2018 Lexus NX: Worthwhile changes?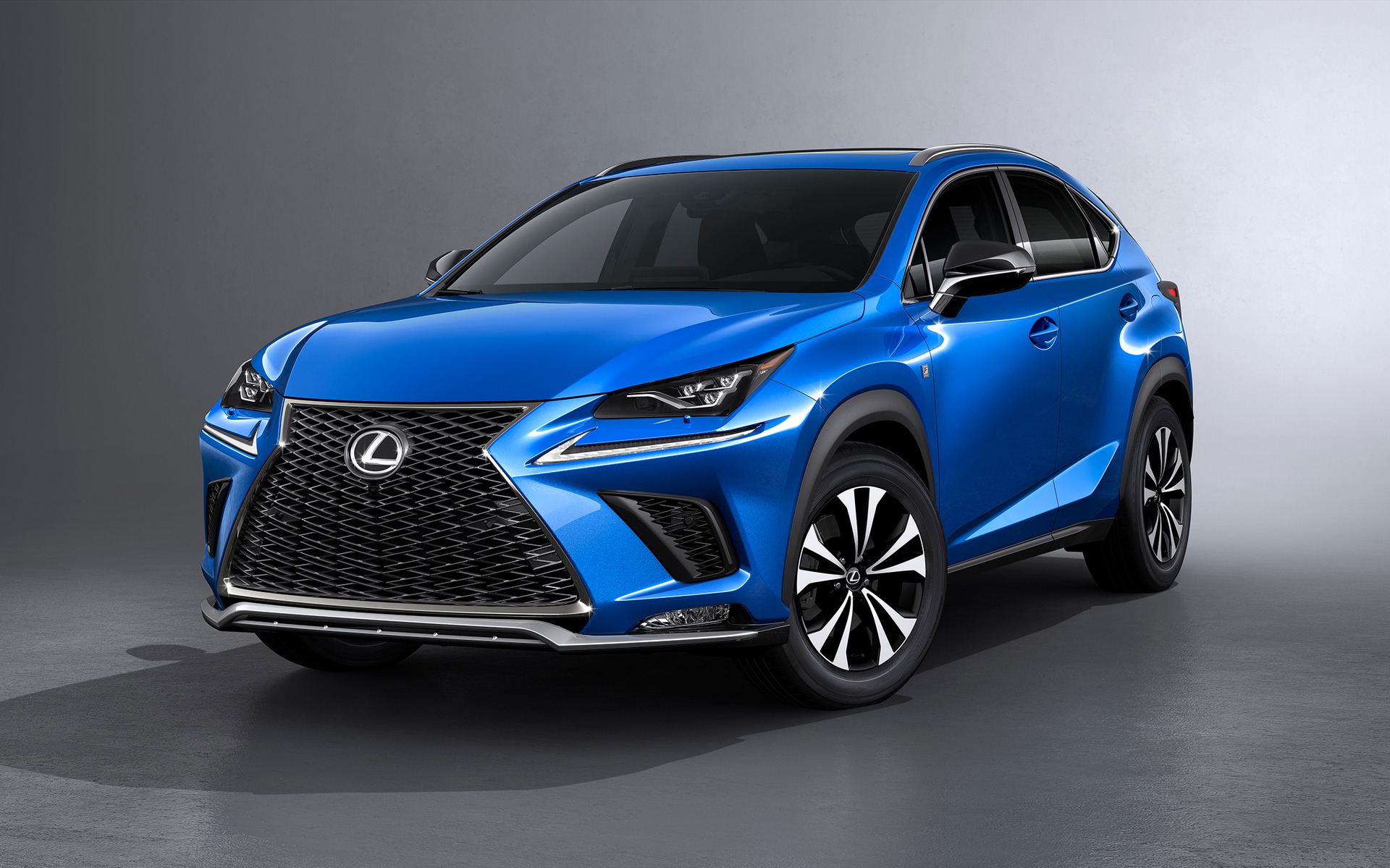 Introduced in 2014, the NX clearly signalled a design philosophy change for Lexus. The compact luxury SUV became the first to boast the spindle grille that's now featured on all Lexus models, and its success was instantaneous.
To keep it competitive with well-tooled German adversaries, the NX gets a refresh for 2018, and the model was presented at the most recent Shanghai Auto Show. The Car Guide is now heading to British Columbia in order to try out this new NX and see if the changes are beneficial. While the NX doesn't have the same prestige as a Mercedes-Benz GLA, an Audi Q3 or a BMW X1, but it compensates nicely with reliability, a purchase criterion many buyers appreciate.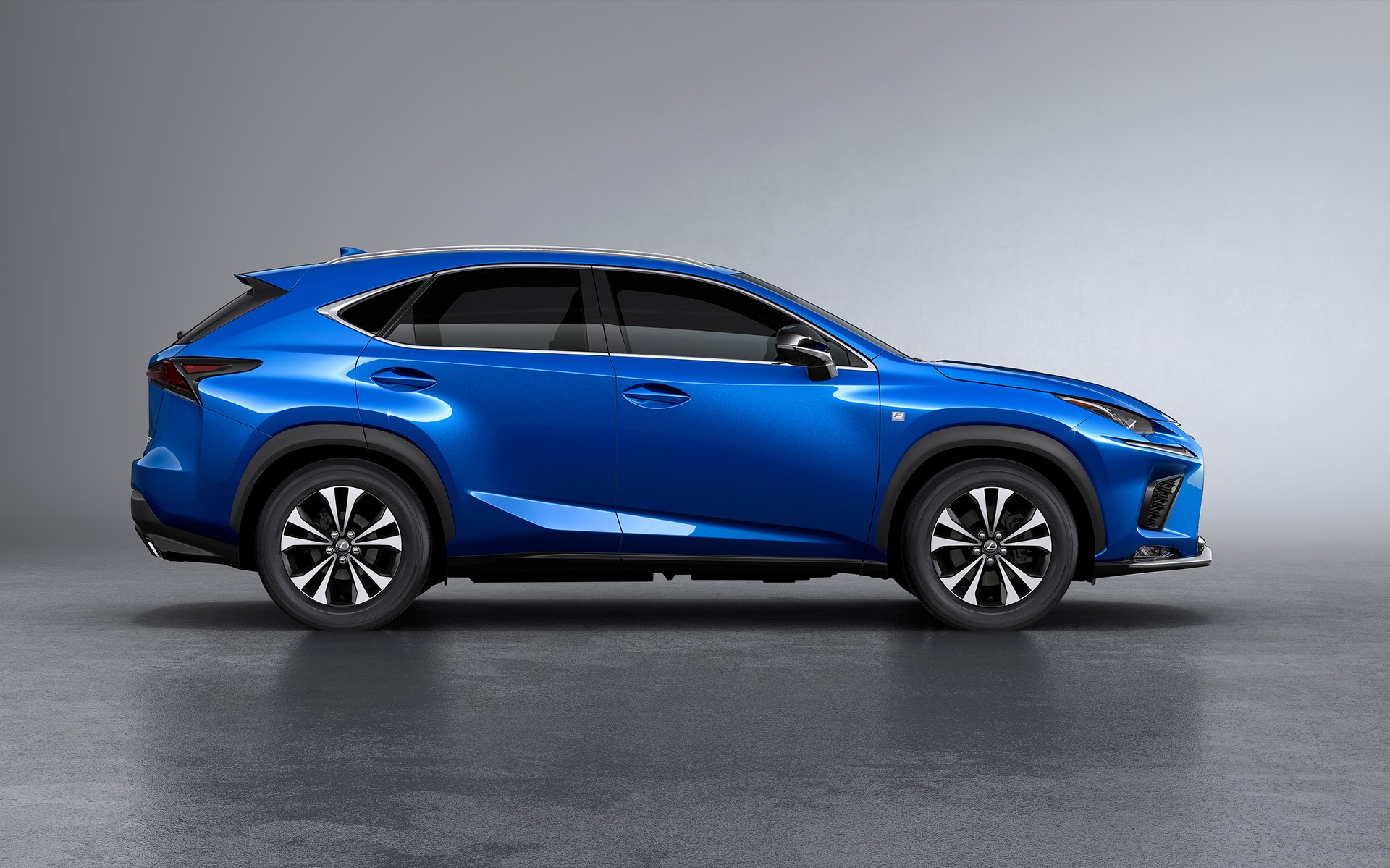 Surprisingly, the Lexus NX 200t has been renamed the NX 300 this year, and we're still wondering why, as it keeps its turbocharged, 2.0-litre four-cylinder engine. After all, the previous name better reflected the vehicle's displacement, right? Maybe the company wanted to enhance the sense of power or bring it closer to the hybrid variant, the NX 300h. Yes, the NX is also offered in a hybrid version, another advantage compared to its rivals.
Don't miss our full review of the 2018 Lexus NX this week on The Car Guide.
Share on Facebook