2018 Buick Regal GS to be Unveiled This Week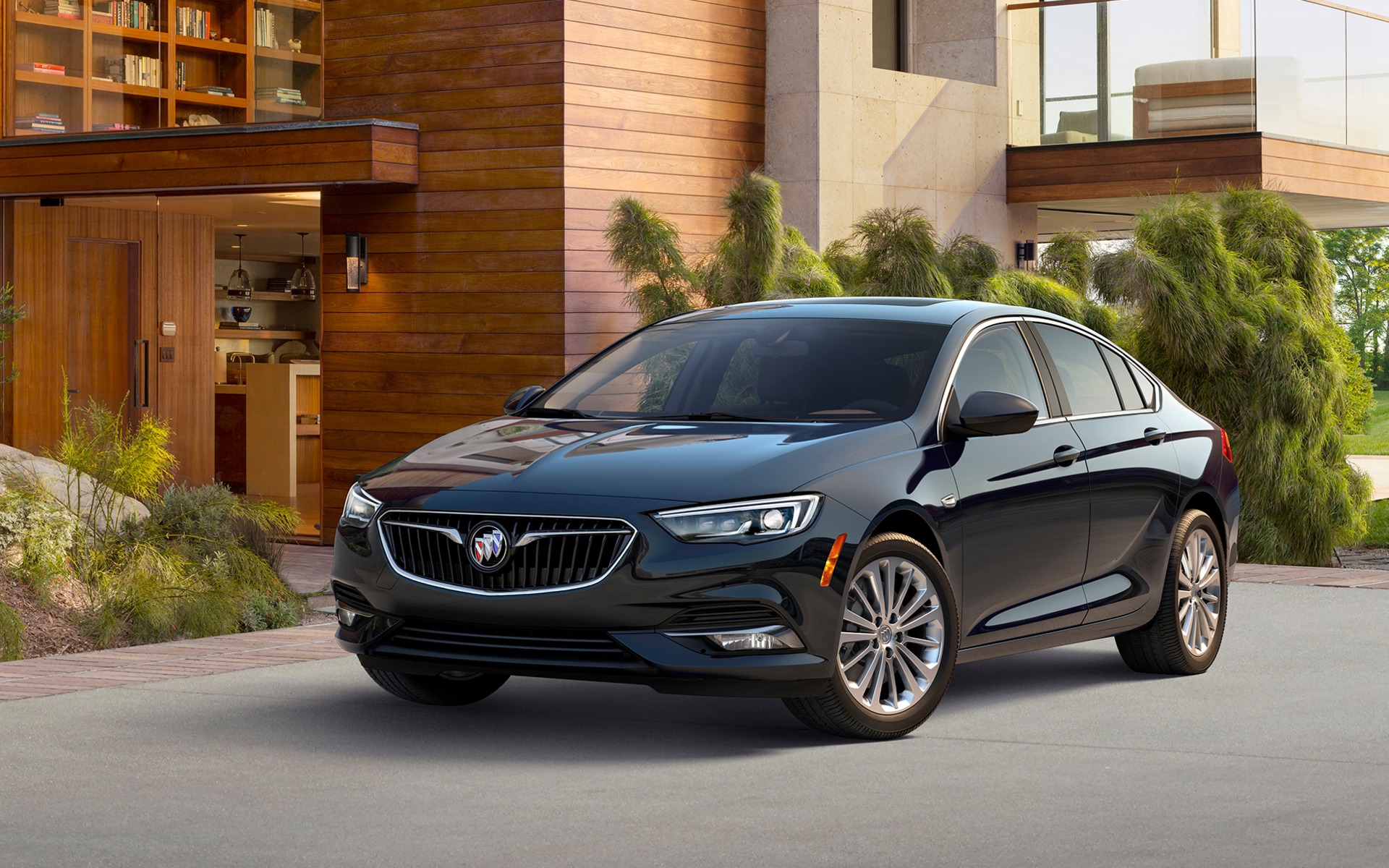 The Car Guide will be heading to Detroit this week, more precisely to General Motors' Milford Proving Grounds, to attend the unveiling of the new 2018 Buick Regal GS.
GS stands for Gran Sport, or sportier and more dynamic editions of Buick models. The current Regal, a four-door sedan that will soon be replaced by the five-door Regal Sportback, also offers a GS variant, equipped with a 259-horsepower, turbocharged 2.0-litre four. And the choice of front-wheel or all-wheel drivetrains.
Curiously, when we attended the media drive of the 2017 Buick LaCrosse last year, the brand's representatives specifically said that after the current-generation Regal is replaced, the GS badge would disappear. It seems as though the folks at Buick changed their minds, as a GS version would obviously return for 2018.
We'll get the opportunity to drive it, but no technical details have been revealed so far. We will get a chance to get behind the wheel of the 2018 Buick Regal Sportback, with its turbo 2.0-litre four that develops 250 horsepower.
Don't stray too far away from your screen, because later this week, we'll have more details on the new Regal.
Share on Facebook