New Luxury Brand Genesis Now Open for Business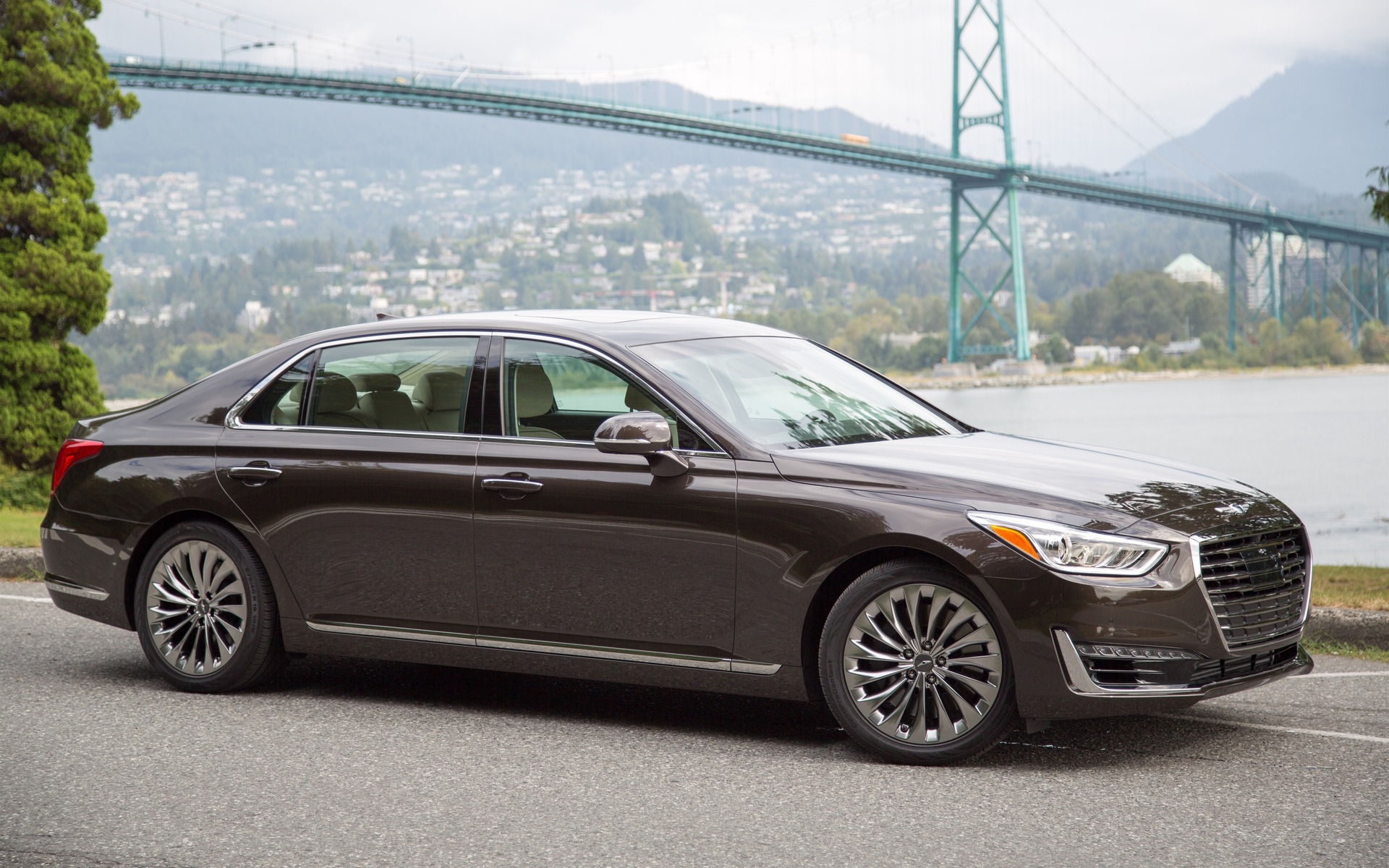 Today is the day that Hyundai is officially launching their new luxury brand called Genesis. No longer will we find the Genesis sedan and the Genesis Coupe in Hyundai showrooms. The two brands will now be separate and Genesis will measure up to other similar manufacturers such as Acura, Lexus and Cadillac.
To set itself apart, Genesis will offer its customers a unique experience, as all the brand's vehicles will be sold via the web or in boutiques, rather than Genesis zones in Hyundai dealerships.
No need to leave home during the car-shopping process. Customers can simply schedule a demonstration and test-drive a Genesis with a representative at a location of their choice. Finance and leasing paperwork can also be filled out on the spot, in addition to leaving a down payment and order a new vehicle through a digital platform.
Pricing will be fixed and transparent, without any true opportunity to negotiate. However, the sales price will not only include freight and delivery charges, but also regular maintenance service and navigation system updates for five years or 100,000 kilometres, whichever comes first. A concierge service also covers the ownership period and includes picking up the vehicle for service, dropping off a courtesy car and returning the owner's vehicle once the work is completed.
For now, only two models are offered, the G80 which is in fact the old Hyundai Genesis sedan as well as the G90, the brand's flagship sedan. The Korean manufacturer plans to quickly expand their lineup in order to better rival its competitors. Michael Ricciuto, Genesis brand manager, mentioned that by 2021, we'll see the arrival of the G70, a compact luxury sedan, as well as a sport coupe and two SUVs, a midsize and a compact. The sport coupe will turn up sometime next year, but since luxury SUVs are popular right now, Genesis will certainly want to launch one pretty soon.
Share on Facebook