The Genesis Essentia Concept is Absolutely Stunning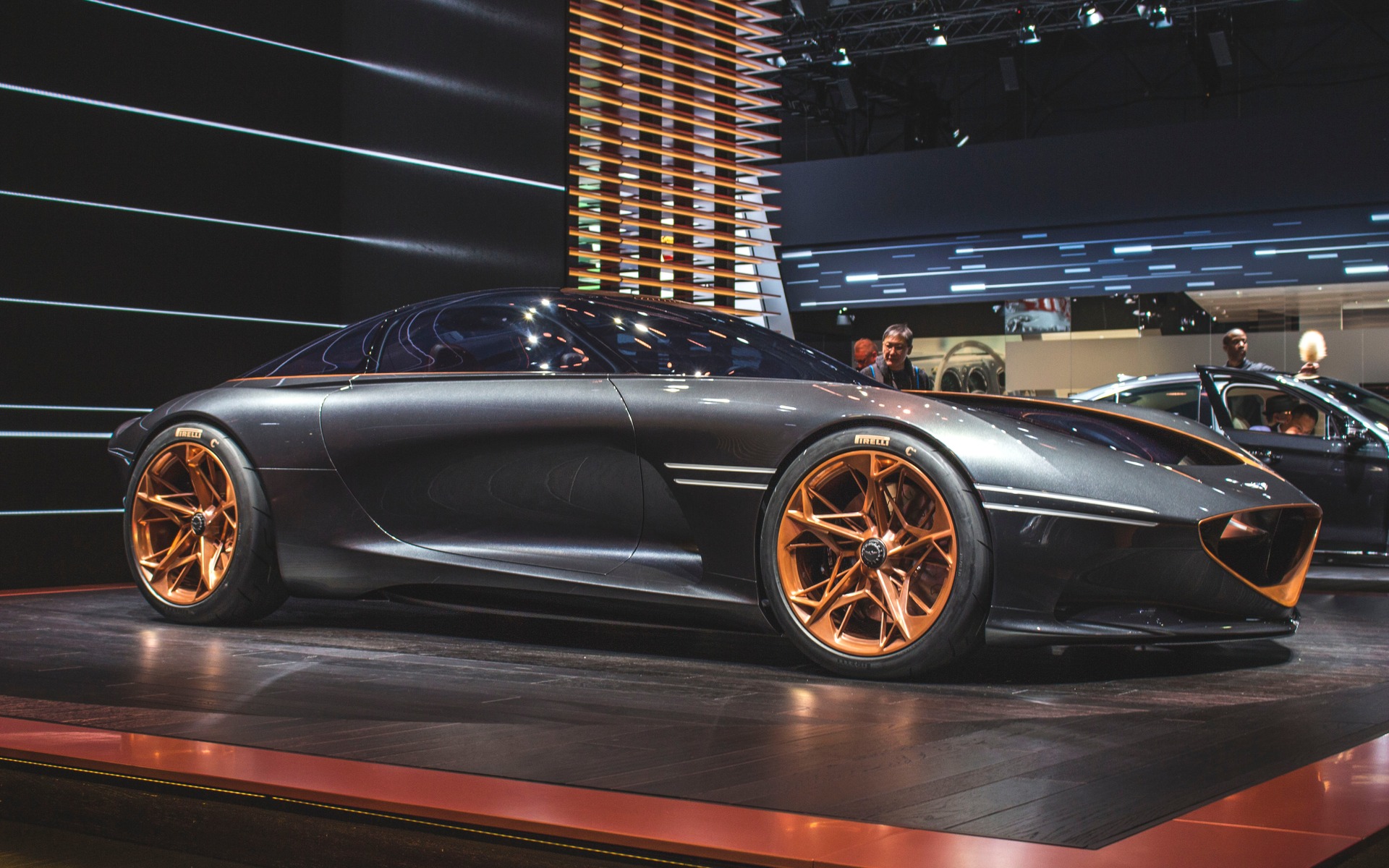 NEW YORK CITY – Since Genesis has become a standalone brand, it has had the opportunity of being much more creative and adventurous than its rivals. At the moment, the brand only sells three sedans and seeks ways of expanding its image. The Essentia concept, unveiled at the New York Auto Show this week, is exactly what Genesis needs to set itself apart.
AFully Electric Sports Coupe
Of course, this is nothing more than a concept car for now, so very little has been said about the Essentia's performance, price, or if it will be produced or not, but for enthusiasts, there is a lot to like here.
First, it's a sports coupe, something Genesis still doesn't offer in its lineup. We all remember the Genesis coupe, an affordable little sports car that was sold by Hyundai. The Essentia is kind of like its replacement, but much more upscale!
Genesis speaks of a fully electric vehicle, but that's all we know. This is above all a design study, a product born from the creative mind of Luc Donckerwolke who used to pen cars for Bentley and Lamborghini. Donckerwolke is now head of design at Genesis.
The Essentia's cabin is highly modern and performance-driven, taking cues from the cockpit of purpose-built race cars. Of course, like all great supercars, this one gets scissor doors.
The Genesis Essentia concept is an absolutely gorgeous sports coupe, a car which, if it were to one day be put into production, would help solidify Genesis' brand image against very aggressive competitors.
Share on Facebook