More Performance For BMW's M3 And M4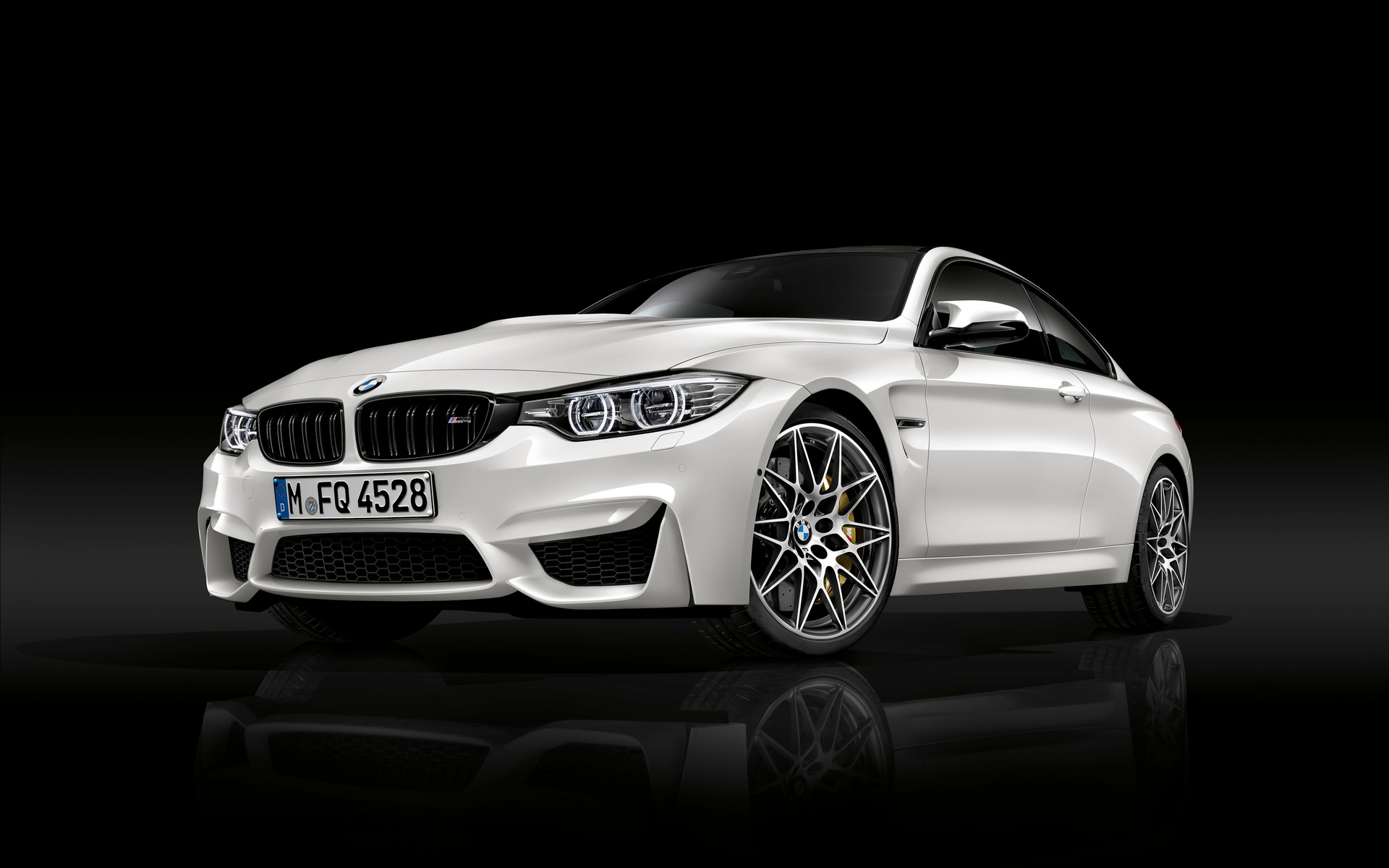 For some people, too much is not enough: when they get in a BMW M3/M4, they quickly get tired of its 425 horsepower and will complaint about the suspensions being too mushy.
Just for them, BMW decided to offer a Competition Package for the sportiest of its 3 and 4 Series. Thanks to a few upgrades, they are faster than ever.
It starts under the hood: the 3.0-litre, turbocharged straight-six engine now develops 444 horsepower, which is 19 more than the base version. It may not seem like much, but it's enough for the M3/M4 to get from 0 to 100 km/h in 4.0 seconds flat – provided you chose the automatic transmission.
Apart from the additional power, the package includes a set of recalibrated suspensions – including new dampers, shocks and anti-roll bars. The diff and the stability control have also received some tweaks to cope with the added power.
You will be able to spot the M3 and M4 equipped with the Competition Package by their lightweight wheels, unique seats as well as their black chrome exhaust tips.
Share on Facebook