BMW M3 30 Jahre Edition: Birthday of a Legend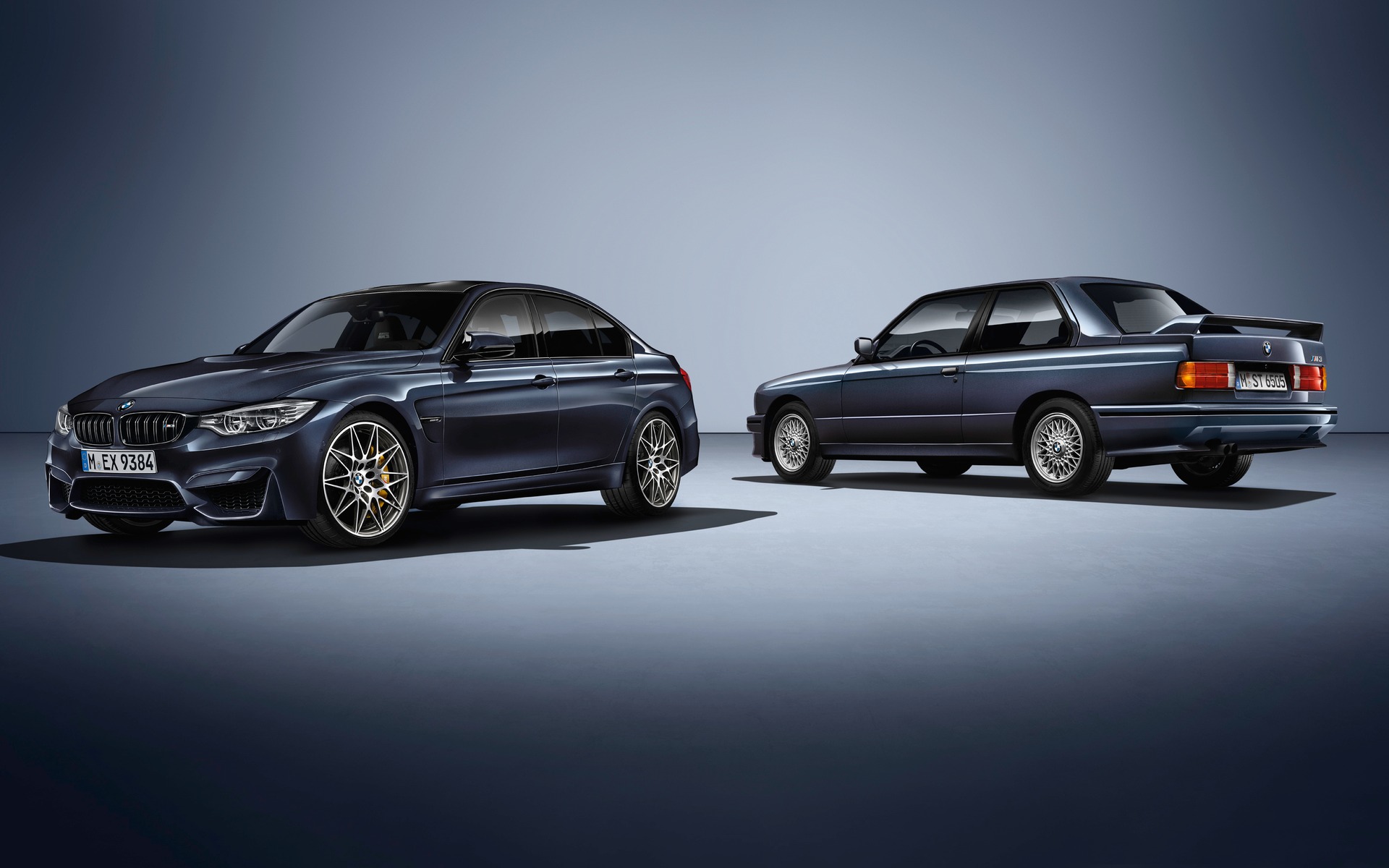 In 1986, BMW wanted to dominate on the racetrack. To do this, they worked on developing a faster, nimbler version of their 3 Series. Since various series, like Touring Cars Group A, ruled that every manufacturer racing had to create a number of road-going cars, the Bavarian manufacturer created the M3.
Thirty years later, this mythical vehicle is still sold: currently in its fifth iteration, the BMW M3 raced on hundreds of tracks, won a wide array of races, brought victory to more than a few pilots…
Throughout the years, the M3 gained in size, power and capacity; nowadays, it has 425 horsepower and four doors.
To celebrate the occasion, the brand launched the M3 30 Jahre Edition, a commemorative edition of this sports car. Each one of them will be painted Macao Blue, which is a nice throwback: this paint was originally launched on the original E30 M3. Inside, there will be carbon fibre accents as well as a plaque stating just how rare this car really is.
Only 500 units of the M3 Jahre 30 will be built. Expect it to cost more than the $74,000 asked for the base M3, but see it more as an investment: in a few years, these will surely go up in value!
Share on Facebook