Fahlke Larea GT1 S12: 1,242 Horsepower For The Street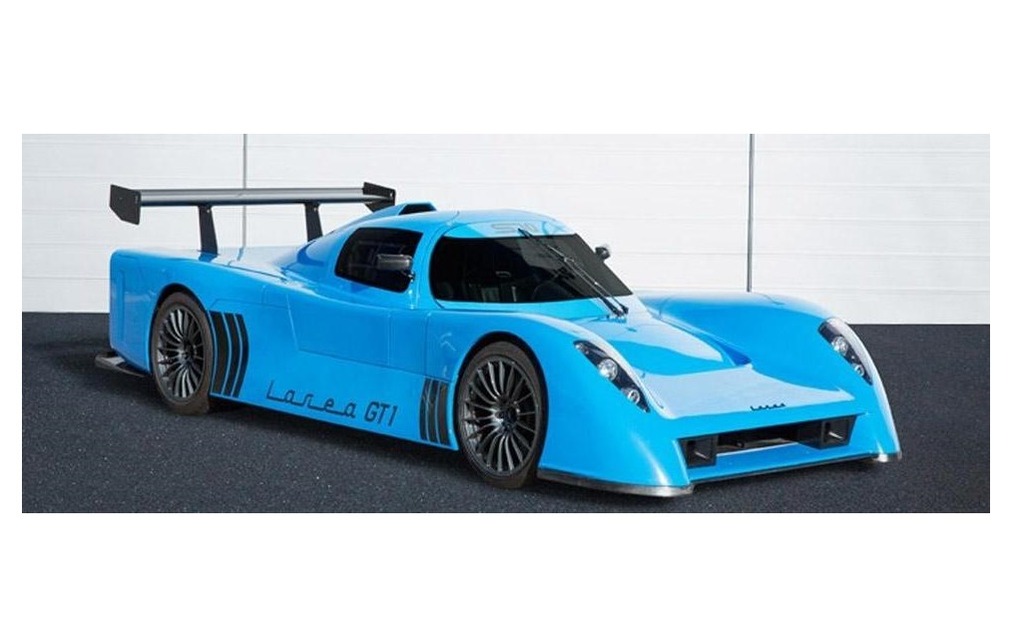 There is a huge quantity of ultra-limited, ultra-powerful cars for the ultra-rich people who want to drive the fastest vehicle on the street. For those who think the LaFerrari, McLaren P1 and Porsche 918 Spyder are too slow, there is another segment, which includes the Koenigsegg One:1 and the Hennessey Venom GT.
A new player just entered the fray: Fahlke, a German automaker, just announced their Larea GT1. Intended as a track-day toy that is somewhat legal on the streets, it is available in multiple flavors: from the ''tame'' S7 pumping out 542 horsepower to the downright crazy S12 and its 1242 horsepower, there is a GT1 for everyone.
To generate so much power, a 7.2-litre supercharged V8 is used. Not only is this engine capable of producing astounding horsepower numbers, it is also quite stable, churning out 1200 pound/feet of torque. Since the whole vehicle only weigh 900 kilos, performance is up to par with some airplanes.
The manufacturer boasts that the Larea GT1 S12 goes from 0 to 100 km/h in 2 seconds, hits 200 km/h in 5 seconds and will eventually reach 400 km/h, as long as there is someone brave enough to push it behind the steering wheel…
The Fahlke Larea GT1 S12 is for sale right now in Europe for people who think that their lives are not interesting enough.
Share on Facebook