Mitsubishi Will Show Their Outlander PHEV Concept In Paris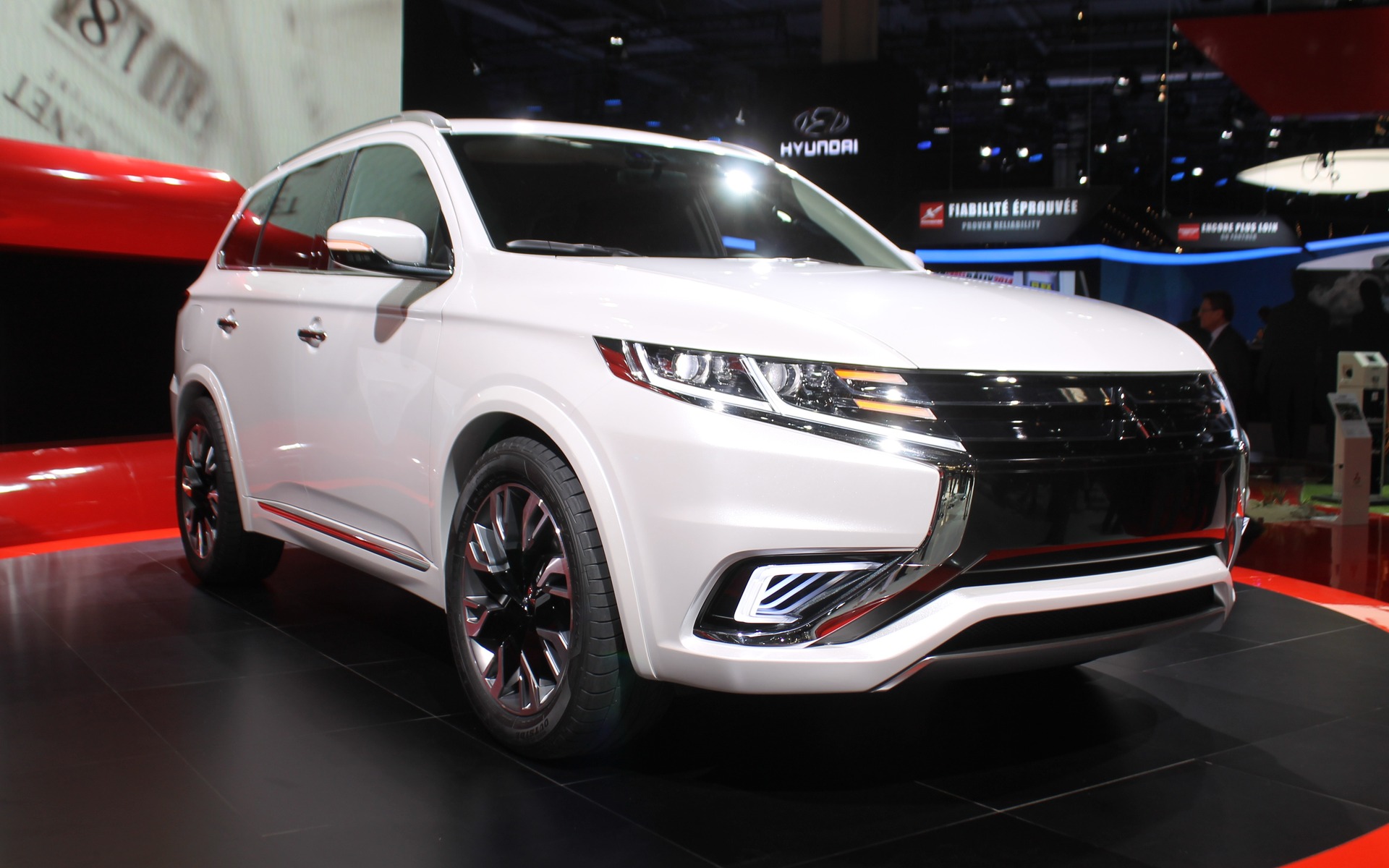 Even if we don't have this particular version on our shores yet, some of you may remember the plug-in hybrid version of the Outlander that Mitsubishi presented at the Paris Auto Show in 2012. The production version was launched less than a year after that, and the Outlander PHEV has been on sale ever since.
For 2014, the manufacturer has decided to redesign the big hybrid, and to stay faithful to tradition, they will show the new design in Paris next month.
This is a complete makeover for the SUV. The front fascia has been redone, and it now sports the X-shaped grille featured on all the brand's concepts. There are numerous chrome strips on the front and sides, and there is now only one brake light that spans the whole rear of the truck.
The interior is more restrained, with black wood and aluminium accents. On this particular vehicle, the leather has been dyed red, and the overall look gives an impression of quality.
Under the new styling is the same drivetrain, which consists of four electric motors (one for each wheel) that receive power from a 12 kilowatt lithium-ion battery. A 4-cylinder MIVEC engine is used as a generator to extend the range of the vehicle.
The Mitsubishi Outlander PHEV will be presented at the Paris Auto Show, which opens its doors on October 4th.
Share on Facebook