2015 Subaru Outback : We're Driving It This Week!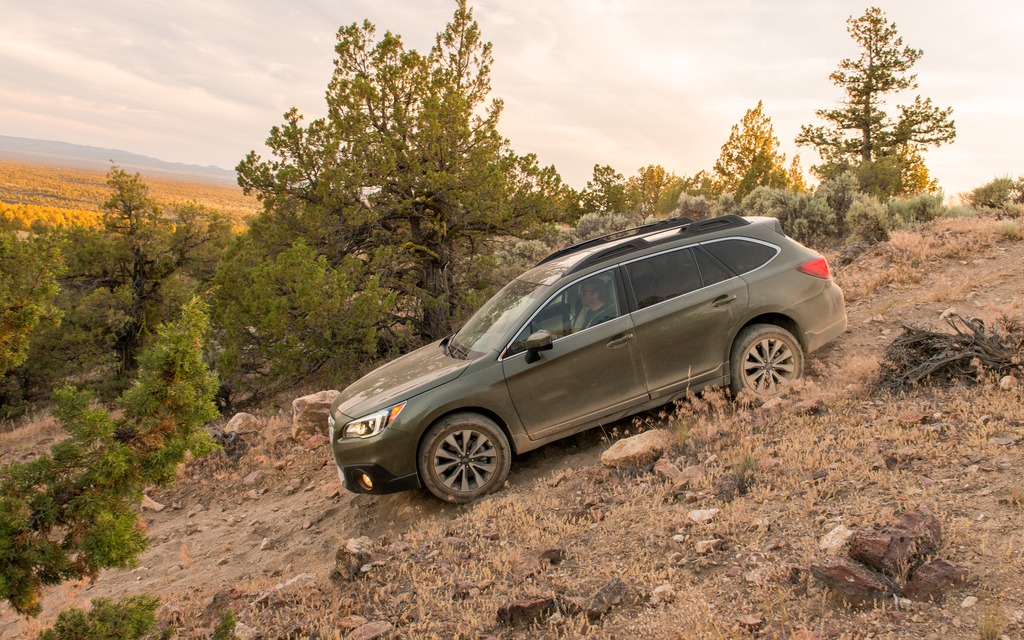 This week, The Car Guide travels to Newfoundland to check out the new 2015 Subaru Outback!
Following the complete redesign of the Legacy, the Outback also received numerous upgrades over the previous version: a new, more mature look, better interior finish, more space inside the cabin and better soundproofing, among other things.
Under the hood, things stays the same with the 2.5L boxer engine still pumping out 175 HP, and the six-cylinder mill and its 255 HP available for more equipped models. Of course, Subaru's excellent four-wheel drive system is standard for all versions.
The Outback is a favourite in our country,  and we can't wait to see how Subaru improved it with this redesign. Follow our website closely in the next days to see what we think about this crossover!
In the meantime, you can visit our Subaru Zone to take a look at our articles about the manufacturer's other vehicles.
Share on Facebook