Safety Recall for Toyota/Lexus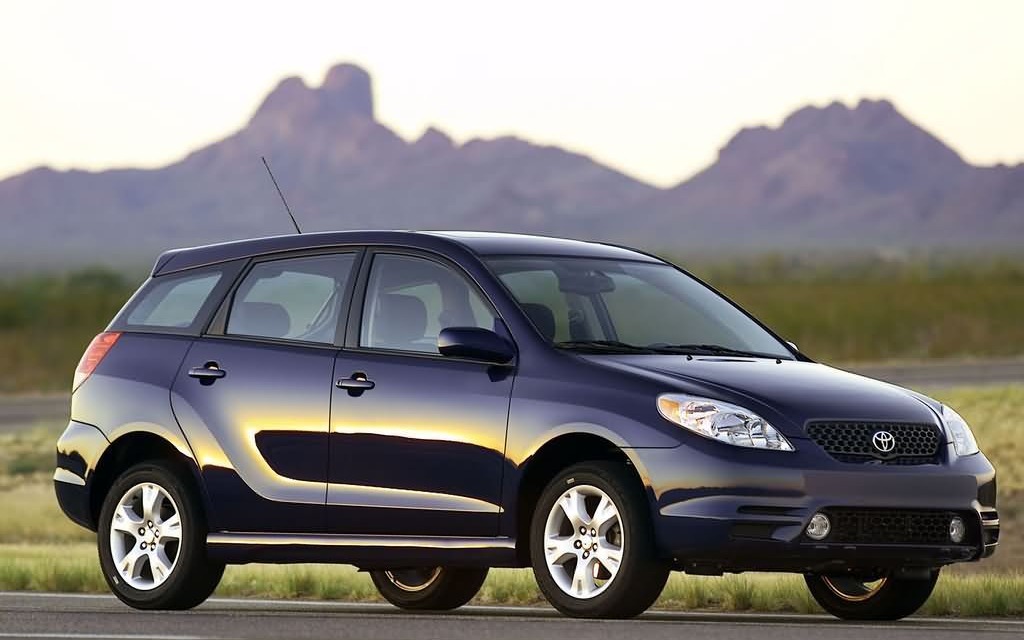 With the recent events in automotive safety, we are no longer that surprised when thousands of cars are recalled for a safety issue. A few months ago, the news of Toyota recalling more than 840,000 vehicles because of a passenger airbag that could explode would have created a panic reaction. Today, nobody really cares (except the owners of said vehicles).
On the 2002-2004 Lexus SC, 2003-2004 Toyota Corolla, 2003-2004 Toyota Matrix and Pontiac Vibe, 2002-2004 Toyota Sequoia and 2003-2004 Toyota Tundra, the passenger-side airbag may over-inflate in the event of a crash, causing it to rupture and explode. Metal fragments from the inflator can then be thrown in the face of the passenger, potentially wounding them. And even if your Toyota was involved in a previous accident and you have had new airbags installed, they may still be defective.
Toyota will communicate with the concerned owners, and GM will take care of the Pontiac side of the recall. Of course, the manufacturer will replace the airbags with new and improved ones, free of charge.
Share on Facebook