Trion Nemesis: California Dreamin'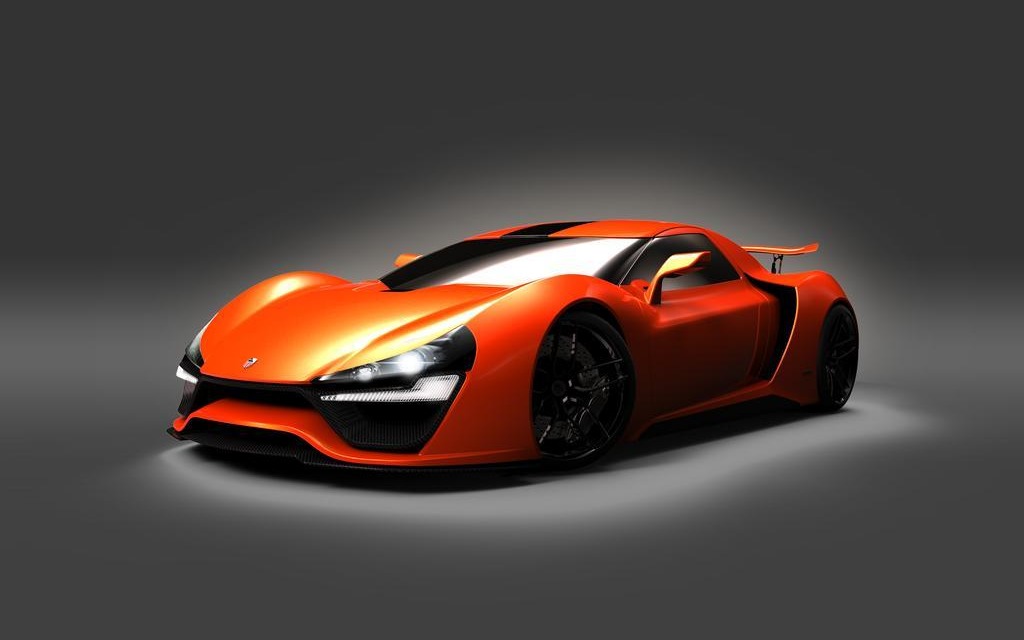 Trion SuperCars has just released renderings of their latest supercar, dubbed the Nemesis.
A lot of you may be asking yourselves: ''Who is Trion SuperCars?'' Up until now, they were nobody. Based in Irvine, California, the company is the brainchild of Richard Patterson. The man worked at Fisker, Tesla Motors and GM as an interior designer before starting his own company. Trion currently has no earlier models, no concepts and certainly no current production models.
Just like all the vaporware supercars, the ''performance'' numbers of the Nemesis are loosely anchored in reality: 2000 horsepower extracted from a twin-turbo V8, 8-speed sequential gearbox, 0-100 in 2.8 seconds, a top speed over 450 km/h...
While no interior shots have been shown yet, Trion mentions that they will use flat touchscreens, just like the Tesla Model S. The Nemesis will also feature a Predator mode: when engaged, the interior lightning will diminish, suspension will firm up, the exhaust will be fully opened and the rev limiter will allow for more power. The trunk (probably located in the front) will be able to swallow a golf bag, according to the press release.
Trion SuperCars' business partner, n2a Motors, will be tasked with the bodywork of the car. According to them, the prototype should be built in the next months.
Trion says that their Nemesis will be faster than a Veyron, and will easily embarrass the Koenigsegg One:1. Let's keep in mind, however, that those cars are already in production, have already presented real-world performance numbers, and that their maker's combined experience spans more than a century of performance vehicles...
I want to wish good luck to Trion SuperCars in their endeavour, but I will not hold my breath waiting for the first Nemesis to come off of the assembly line...
Share on Facebook