Fisker to Restart Production This Year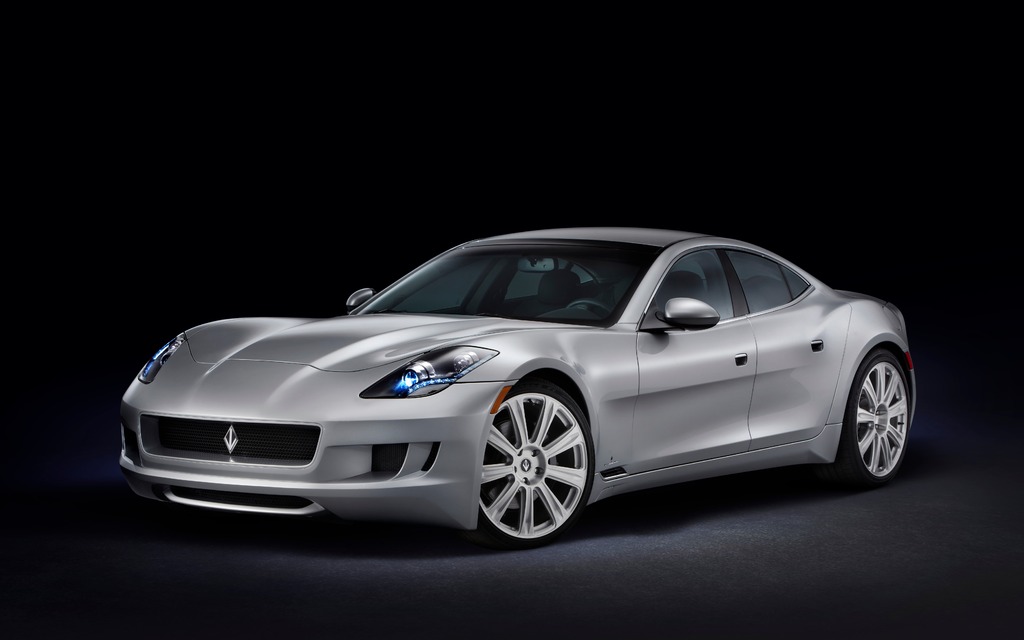 U.S. manufacturer Fisker Automotive will restart production this year and even complete work on an unfinished new model according to a report by Reuters.
The maker of the Karma plug-in electric hybrid vehicle was acquired by China's largest auto parts company after it went bankrupt for a mere $149.2 million USD.
Production will resume in Finland and cars will be sold in the U.S. and Europe. The last Fisker rolled off the line in 2012.
Pin Ni, who heads the U.S. division of the Wanxiang Group says he doesn't have a target for sales yet.
"Obviously we want to sell more than what Fisker sold before under its previous management," Ni said. "We would like to restart Karma production within a year."
Ni also indicated a willingness to partner with one of the big three North American manufacturers if necessary.
The second model they plan to finish is called the Atlantic and is a mid-sized gasoline-electric hybrid sedan. The less-expensive vehicle should help drive up sales numbers. Production of the Atlantic is slated for 2015.
An American company called VL Automotive was planning to build the Fisker Karma with a gasoline engine under the name VL Automotive Destino, however with the new restructuring those plans appear to be on hold for now.
Share on Facebook