Charles Spencer King, Creator of Range Rover, Dead at 85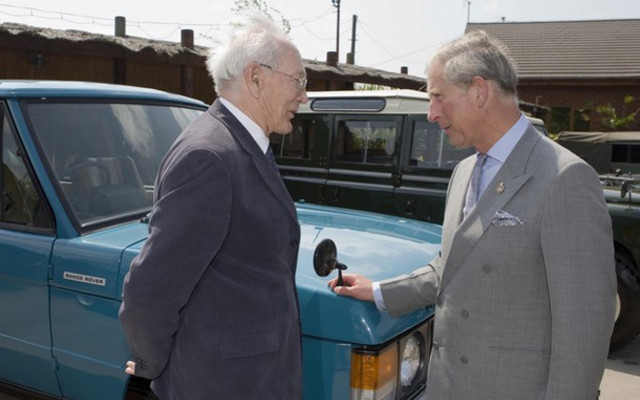 Although his may not be a household name of the same ilk as that of Carroll Shelby or Henry Ford, Charles Spencer King's may be one of the most influential names in the automotive world. As the chief engineer behind the development of new products at Rover during the late '60s, Charles Spencer King is the man that brought us the Range Rover. An excellent vehicle in its own right, the Range Rover was the first vehicle to combine any degree of luxury with a high degree of off-road mobility, and is directly responsible for each and every luxury SUV on the planet today.
However, none of that would please Mr. King. Expressing discontent with the Range Rover designs of late, Charles Spencer King was quoted as saying that his designs were never intended to become the status symbols they are currently, preferring instead to see them utilized outside urban areas where their all/no-road capability could be exploited.
Demonstrating his resilience, King's death came two weeks after sustaining severe injuries when the bicycle he was riding was hit by a van. The 85-year old King was last honoured by Range Rover in 1990 with a limited edition run of just 200 CSK Edition Range Rovers, and one can expect the brand to honour its creator's memory yet again.
Share on Facebook