Premature Wear in Honda, Acura Engines Leads to Recall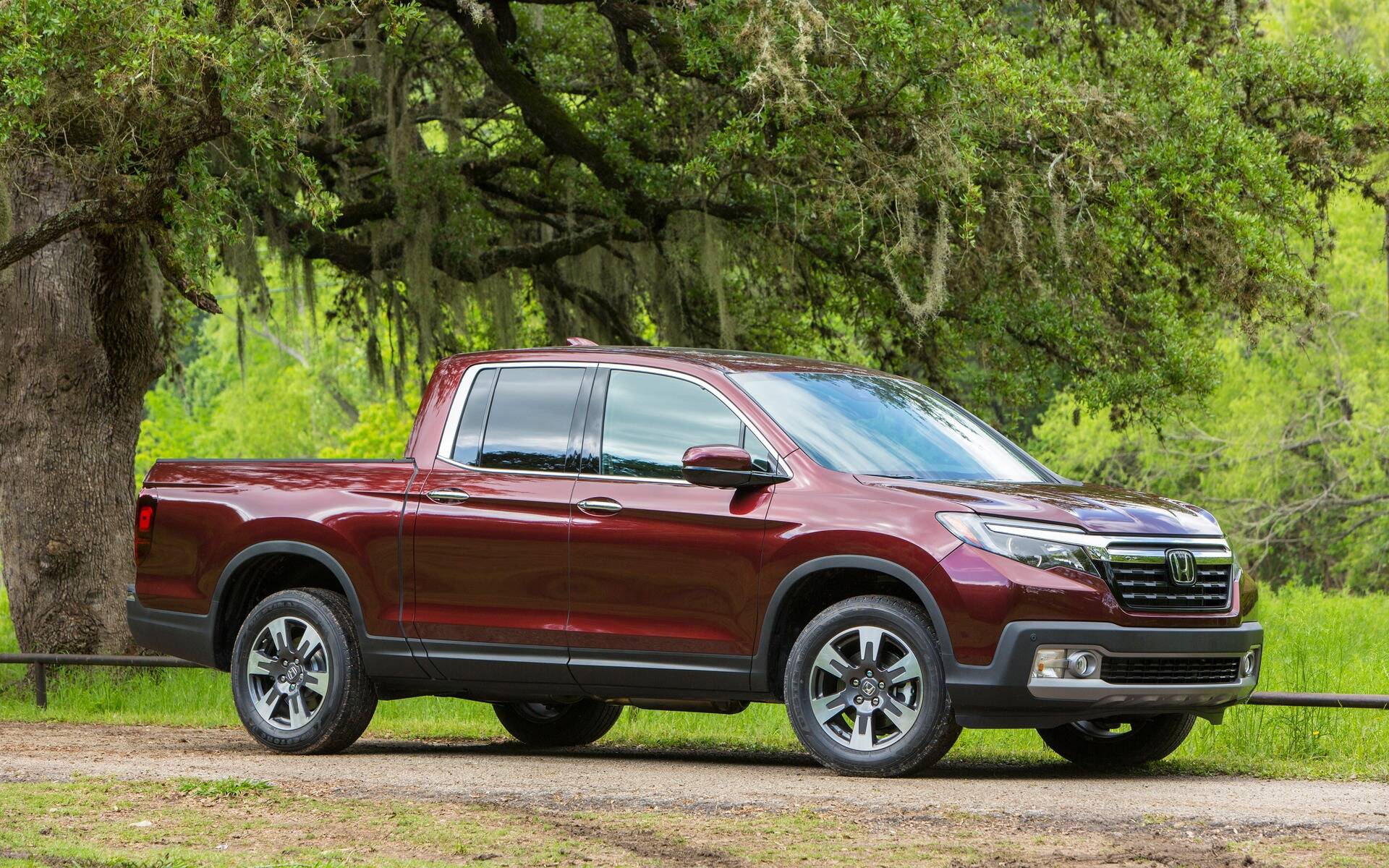 Honda has announced a recall on approximately 280,000 vehicles in North America, including just shy of 30,000 in Canada, due to potential engine damage.
Affected models include the 2019 Odyssey and Ridgeline, 2016 and 2018 Pilot, as well as the 2018-2020 MDX and 2015-2020 TLX from luxury brand Acura. All of them are equipped with a V6 engine.
It appears that improper equipment settings were used during crankshaft production, resulting in crank pins with a crown or convex shape that are out of specification. This could lead to a seized connecting rod bearing which, in turn, could damage the engine or cause it to run improperly, stall, stop while driving and/or not start.
While Honda has received hundreds of warranty claims, no injuries or fatalities have been reported so far. The automaker believes only about 1 percent of recalled vehicles will be found to have the defect.
An inspection by a dealer is the first step in this recall campaign. If damage is found, the dealer will replace the necessary parts at no cost.
Honda said it will start notifying owners by mail in January. In the meantime, owners should pay attention to the check engine light on the instrument cluster and listen for unusual sounds coming from the engine bay.
Watch: 2016 Honda Pilot Review
Share on Facebook