Man Loses US$26,000 in Dodge Challenger SRT Hellcat Craigslist Scam
A California man lost $26,000 when he purchased a 2016 Dodge Challenger SRT Hellcat on Craigslist before finding out the car was a stolen from a rental company.
Los Angeles-based rental company Driv3 Rentals has several exotics on hand ready to go, like a Lamborghini Urus for $1,200 a day or even a more modest Audi e-tron for $250 a day, and everything in between. The company was offering 15K-Mile Dodge Challenger SRT Hellcat for $350 a day, which was recently booked by a local man for a full week.
Two days before the end of the rental term, the man messaged the business claiming he had lost the key to the Hellcat and asking if he could get the spare key. The company denied the request, and shortly after the renter said he had found the misplaced key.
Suspensions inevitably arose at the rental company, so owners started looking for the car which was equipped with a GPS tracking device. They noticed that the vehicle had not been driven very much, but among the destinations was a decal shop.
When the rental week was up, the owners tracked the vehicle once again to bring it home, only to find out that it had been sold to someone for $26,000!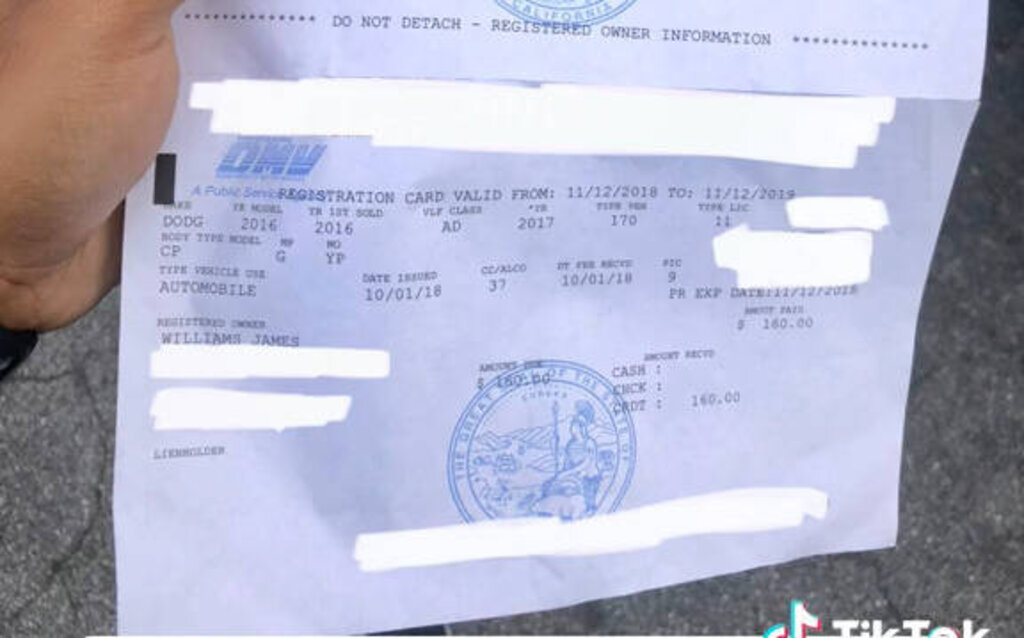 New Paint, Decals and a Fake Title
The car had been almost completely transformed. The "seller" used plasti-dip on the wheels, as well as the rear lid and the roof which were now covered in mat black colour. He also had Hellcat decals installed on the rear quarters of the Challenger, which weren't there originally.
According to the deceived buyer, the car was listed on Craigslist for $26,000 cash. Upon meeting with the "seller" to inspect the car and agreeing to the purchase terms, a fake title was provided, as well as a receipt for $26,000 – both of which looked legit. To top it off, the licence plate had been removed and replaced by an unregistered plate.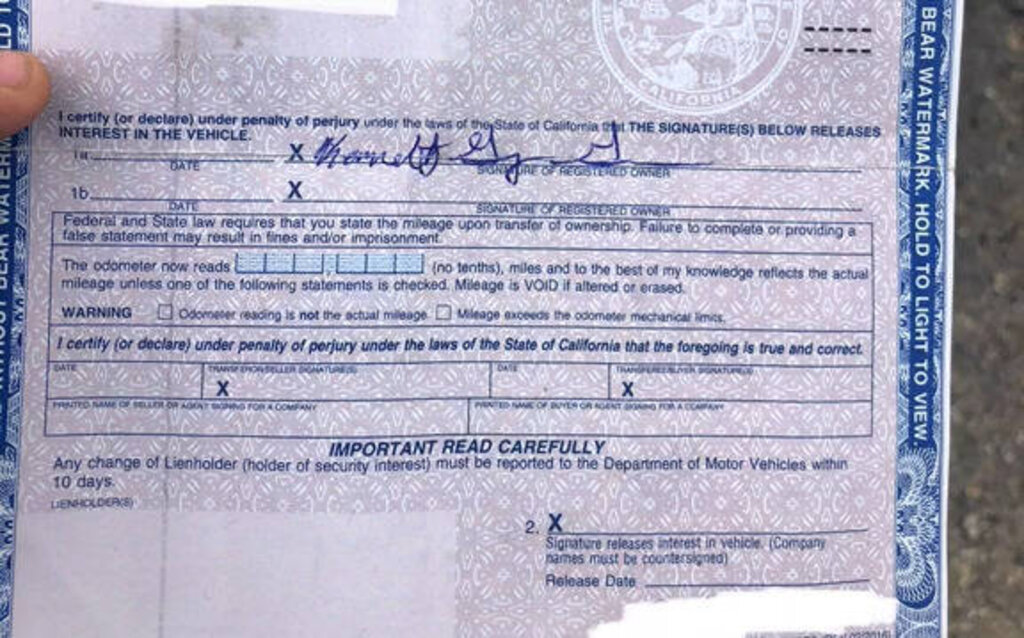 The buyer obviously lost the entirety of the sum and the Hellcat. But the rental company started a GoFundMe campaign to raise funds for the scam victim.
These incredible stories happen more often than one might think, and they serve as reminders to always check the VIN and paperwork on vehicles sold on Craigslist or any other online platform.
Watch the full video here on Twitter, where the company explains how the scam unfolded.
This man spent his life savings on a $26,000 Hellcat and then found it was a rental 😳🤦‍♂️ pic.twitter.com/wq4SmZlVaI

— Daily Loud (@DailyLoud) March 28, 2023
Share on Facebook