New Study Reveals Car Brands With the Most Female Buyers
Car companies typically try to attract a wide range of consumers with their vehicles, but some are more of a hit among women than men. A new study provides further evidence.
S&P Global Mobility has looked at top 25 brands in the U.S. to find out which ones ranked highest in 2022 of women's share of brand. Since the Canadian market is pretty similar, it's reasonable to assume the numbers apply north of the border, as well.
Buick tops the list with women accounting for 55% of the brand's personal new vehicle registrations last year. Mitsubishi (51.4%), MINI (51.1%) and Lexus (50.4%) also have a majority of female customers. Infiniti (49.6%), Mazda (49%) and Kia (49%) are right behind.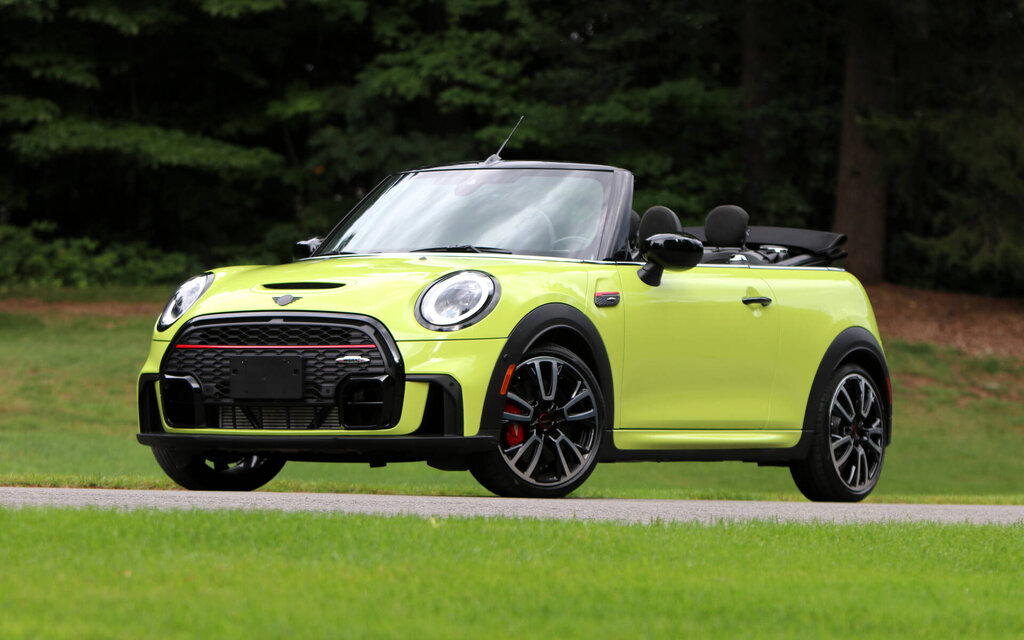 Conversely, brands that mainly sell pickups, SUVs and/or sports cars attract women the least. It should come as no surprise that Ram is dead last with a female representation of just 17%. GMC (28.7%), Ford (31.1%), Tesla (33.1%) and Dodge (33.9%) are next.
Wait, Tesla? That's right: according to S&P Global Mobility, despite the success of its Model Y compact SUV in a strongly female segment, its personal vehicle registrations have a decidedly male skew. We'd like to know what CEO Elon Musk thinks about that.
The study also reveals that women consistently show more brand loyalty than men, on average 4 percentage points more likely to stick with the same brand. The only mainstream full-line brand with higher loyalty among men than women is Ford.
"How consumers are treated at the dealership is important," said Cheryl Woodworth, associate director of consulting for S&P Global Mobility. "The evolution of the car-buying process, entailing less negotiation and with potentially more of the buying process online, is very appealing to women."
Share on Facebook