4 Cars that Will Make You Love the Manual Transmission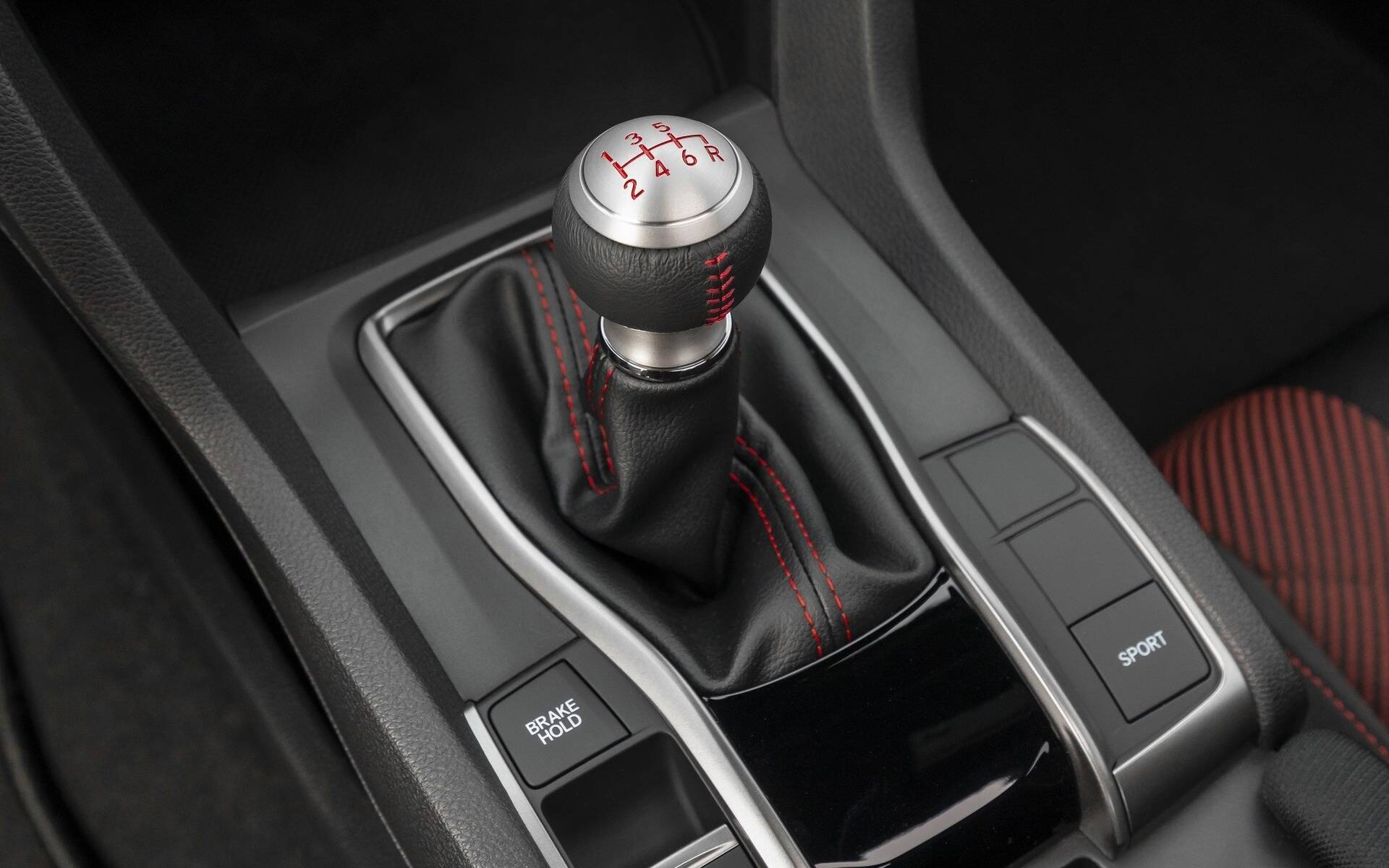 Manual transmissions are endangered species in new vehicles, and this has an inevitable impact on used vehicle inventories. While some driving enthusiasts and purists can't help but shed a tear, other people don't seem to care all that much.
If you clicked the link to read this article, you probably have an open mind. So, allow us to introduce you to four cars that could make you love manual transmissions.  
Honda Civic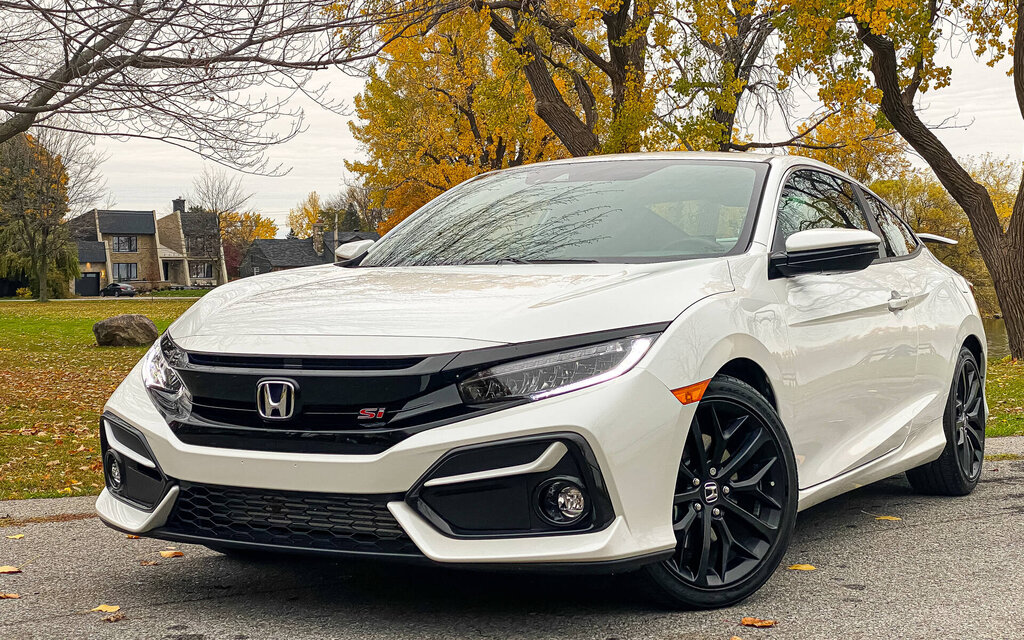 Honda's manual gearbox is known throughout the industry for its remarkable effectiveness, and the Civic is a good example of this. In a performance trim like the Si or the Type R, it's the only choice available. It's also super eas to use thanks to its precise and comfortable gear lever.
Mazda3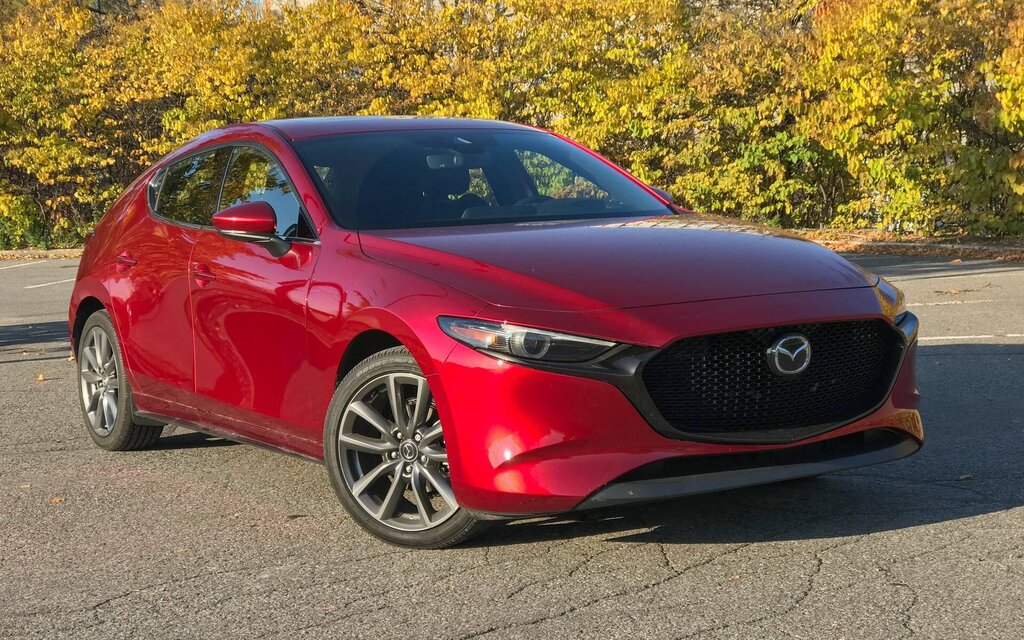 Mazda delivers unique driving dynamics thanks to precise steering and convincing handling. But it's manual gearbox is also wonderful to operate. Try a three-pedal Mazda3 and tell us what you think!  
Volkswagen Golf GTI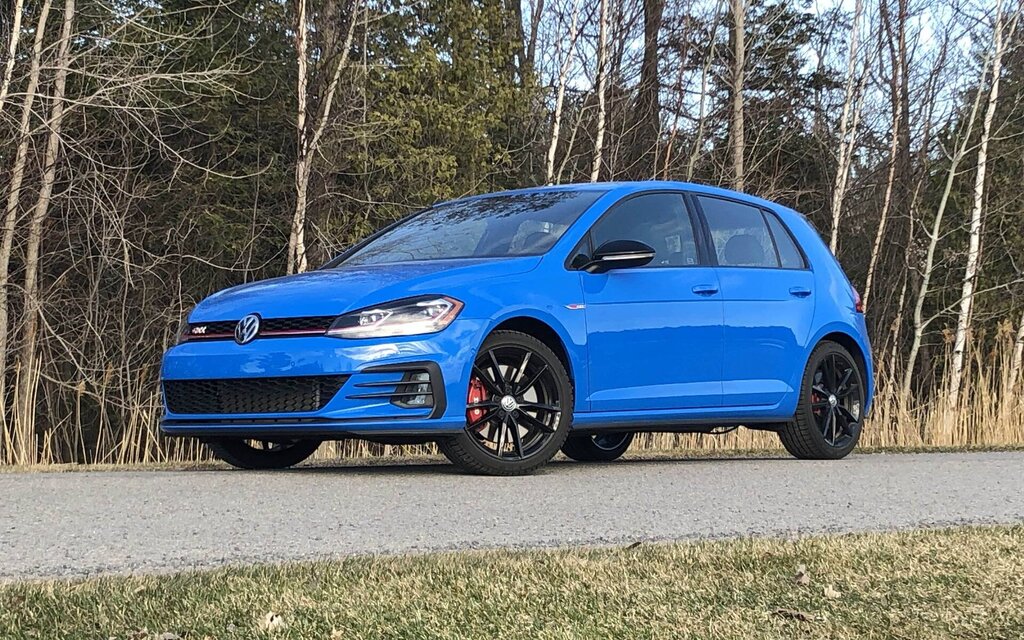 In the market for a fun, sporty compact? The Golf GTI has a manual gearbox that operates almost perfectly. You'll enjoy the short throw action, and how easily the gears shift. The gear ratios also get the most out of the turbo engine.
Porsche Cayman (718 Cayman)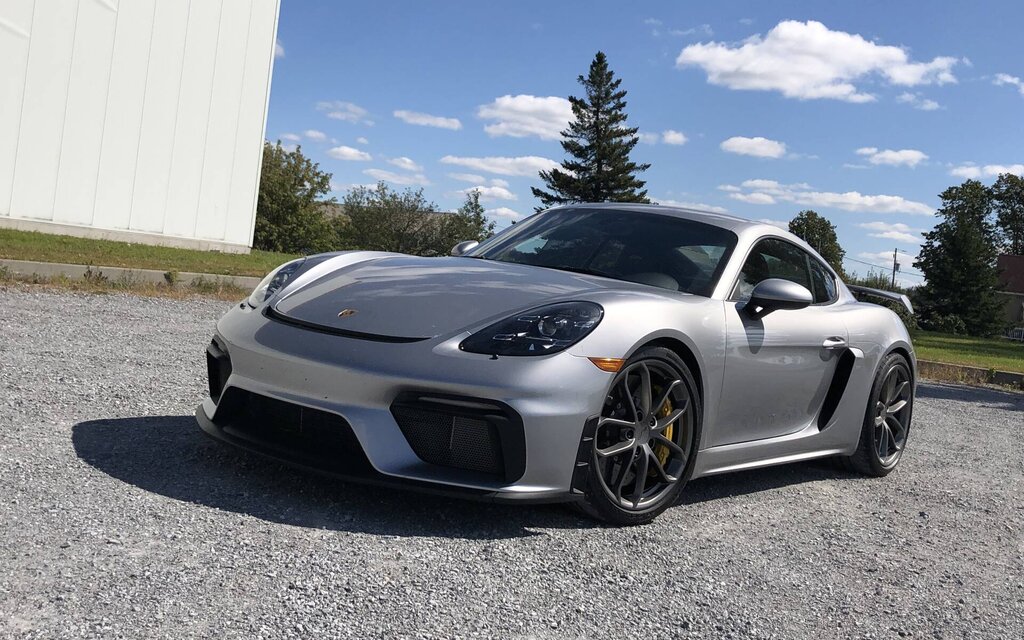 As efficient as Porsche's PDK dual-clutch transmission might be, its manual gearbox is no less efficient and satisfying. Let's take the 718 Cayman for example. The shifter's travel is both short and precise, the clutch's firmness is just right, and the pedal layout makes heel-and-toe easy. And how exhilarating it is to bring the needle close to the rev counter's red zone!
Share on Facebook