Lexus CT 200h : an Interesting Pre-Owned Hybrid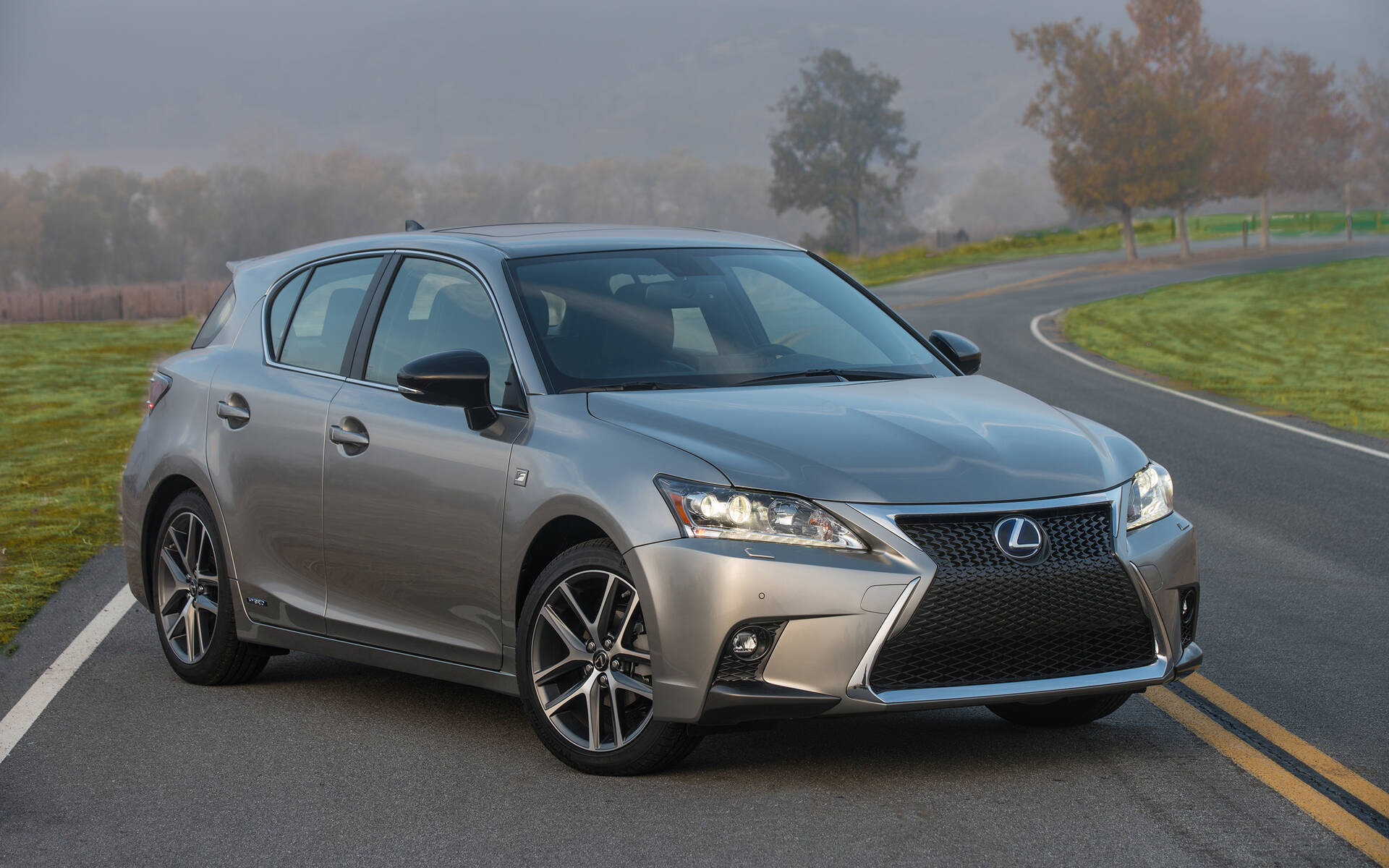 For a driver who's looking for an affordable small luxury car with good fuel economy, and who doesn't necessarily want a modern design with the latest gizmos, the Lexus CT 200h is undoubtedly an option to consider.
You don't know or forgot about the CT 200h? Let us introduce it to you.  
A Well-Dressed Prius
First or all, this model was sold in Canada from 2011 to 2017. Some call it the "rich people's Prius" because they see it only as an embellished version of Toyota's famous compact hybrid. In less pejorative terms, we could say it's the ultimate Prius. By the way, CT stands for "Creative Touring".
The CT 200h is powered by a 1.8-litre four-cylinder paired with an electric motor. Their combined 134 horsepower doesn't impress (0-100 km/h in 11.9 seconds!) and it's delivered to the front wheels only through a continuously variable transmission. Beware: the F Sport trim offers a sporty look but no additional power.
However, fuel consumption is as low as 5.5 L/100 km in the city, and 5.9 L/100 km on the highway. Yes, it's more than the Prius, but being able to drive almost 800 km on a single tank isn't too bad, no?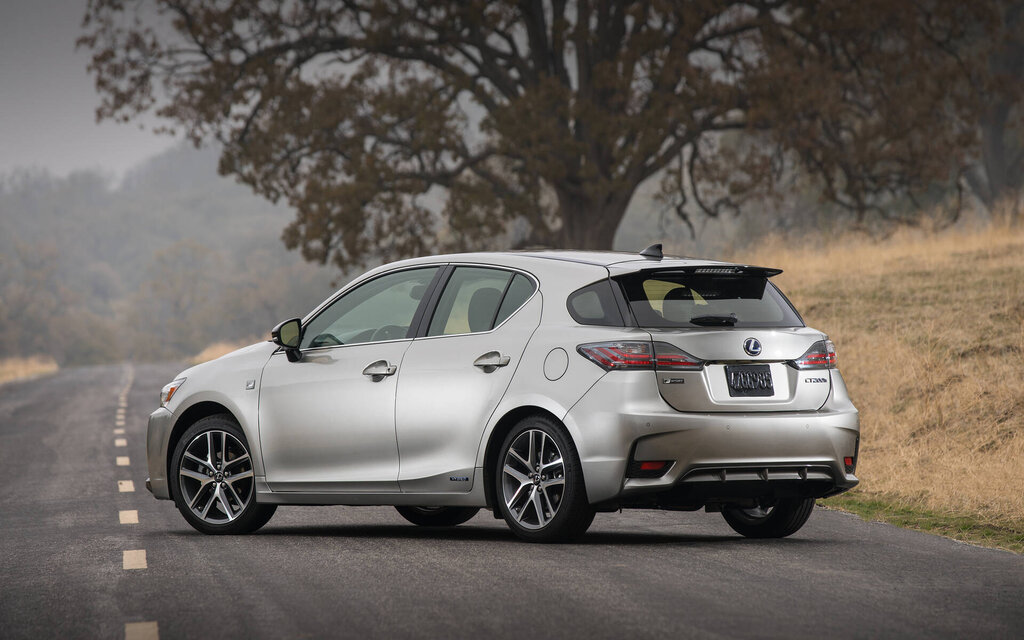 Enjoyable Handling
On the road, the CT 200h handles beautifully and is more agile than most of Lexus' other cars from the same period (and the Prius too). The manufacturing quality and the components' reliability honour the brand's reputation.  
Lastly, the 405-litre trunk has a volume comparable to a compact sedan's, but the hatchback makes loading and access easier.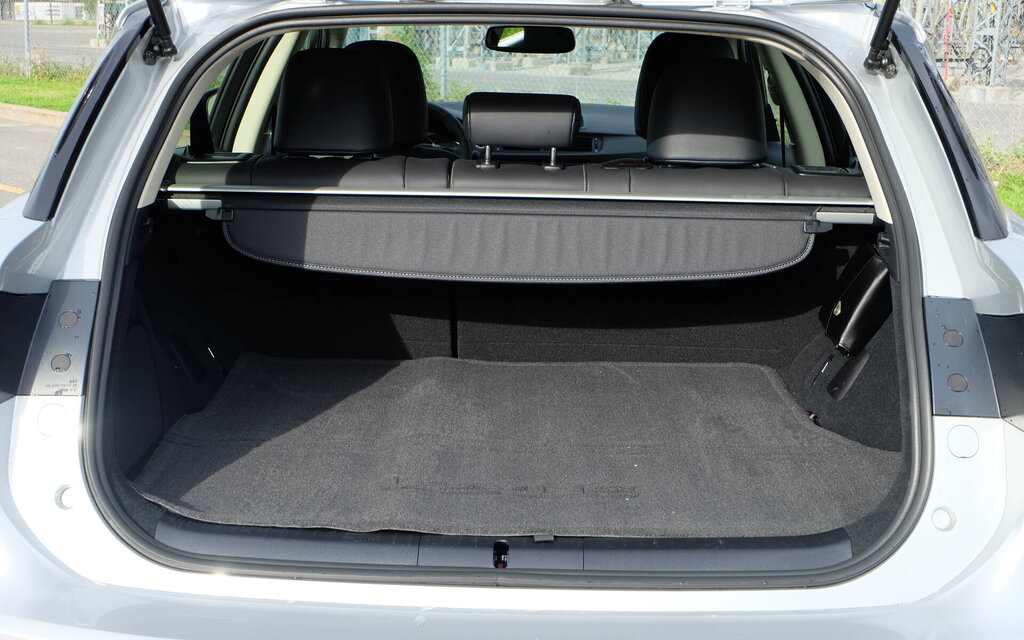 Urban, refined, convenient and frugal, the CT 200h was finally abandoned when Lexus chose to focus on the UX sub-compact crossover, which also offers a hybrid version, beginning model year 2019. However, the CT 200h is still a great hybrid car to own today.
Share on Facebook