What Is Honda's Magic Seat?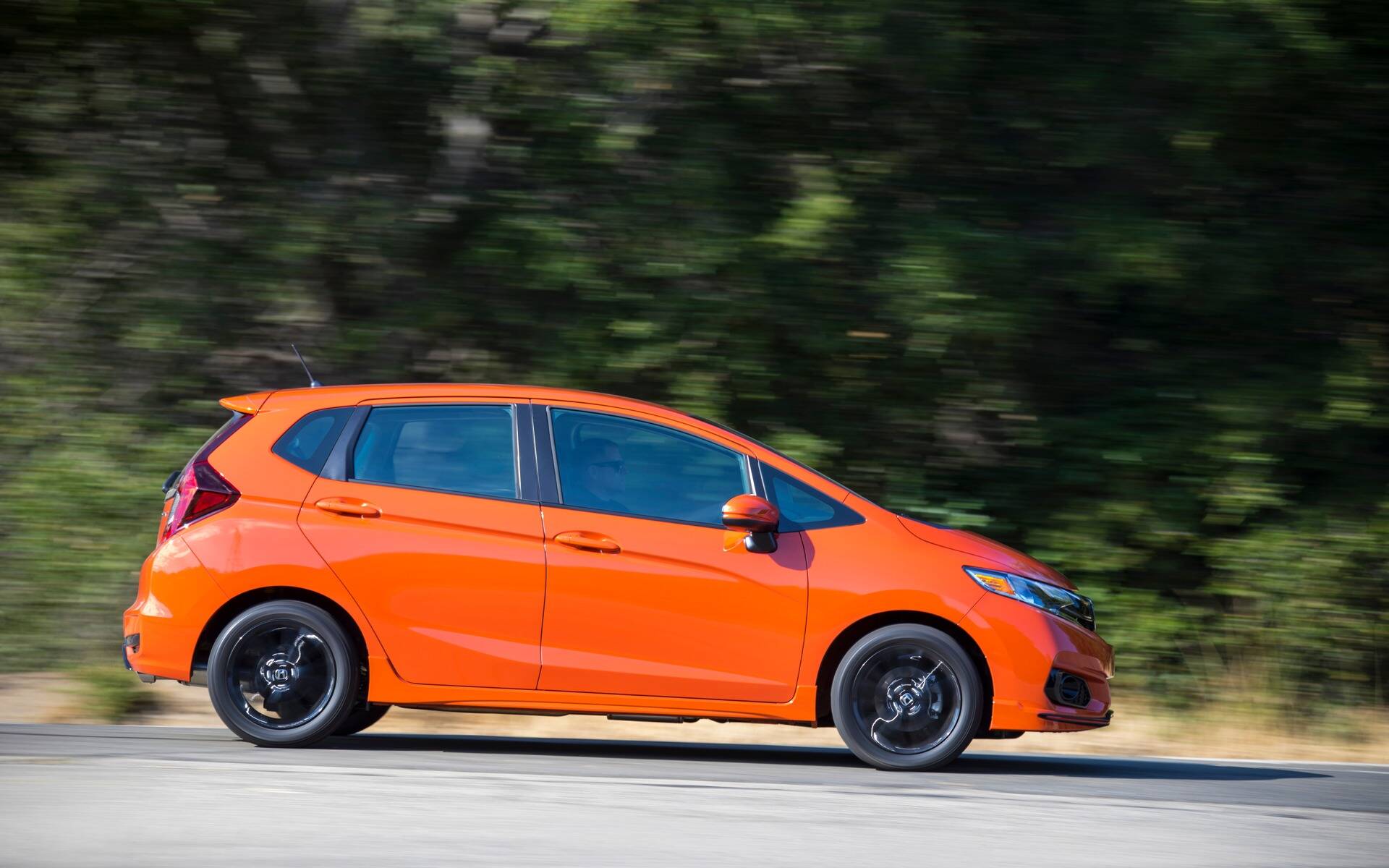 Honda's engineers are not wizards, but they were still able to design a wonderfully versatile and convenient back seat that they've called "Magic Seat".
The name is sometimes used to refer to the Odyssey minivan third-row seats that fold into the floor in a jiffy, but generally, the real Magic Seat is found in the Fit sub-compact, which was abandoned in 2021, and the HR-V compact crossover until its redesign for 2023.
These two small vehicles found a way to be more convenient than many of their competitors with the Magic Seat. First, its head rests are designed so they can be lowered almost to the same level as the back rest when you're not using them, which improves rear visibility. Here's what it looks like:  
Next, the back rest is divided 60/40 and folds down perfectly flat to maximise cargo volume, as shown in the picture below.  
However, the Magic Seat's best trick is in the seat itself, which folds up against the back rest to create a very convenient new space behind the front seats, in this manner:  
It's ideal to transport high objects you don't want to lay flat in the trunk, a large houseplant, a musical instrument, or a fragile package for example. You'll quickly get used to the operation, and since the seat itself is also divided 60/40, you can lift one side and seat someone on the other.
If you're looking for a sub-compact car or SUV, you should definitely consider the Fit or the HR-V to get more space and convenience for your money.
Share on Facebook