Older Mercedes-Benz Models: Beware of Brake System Problems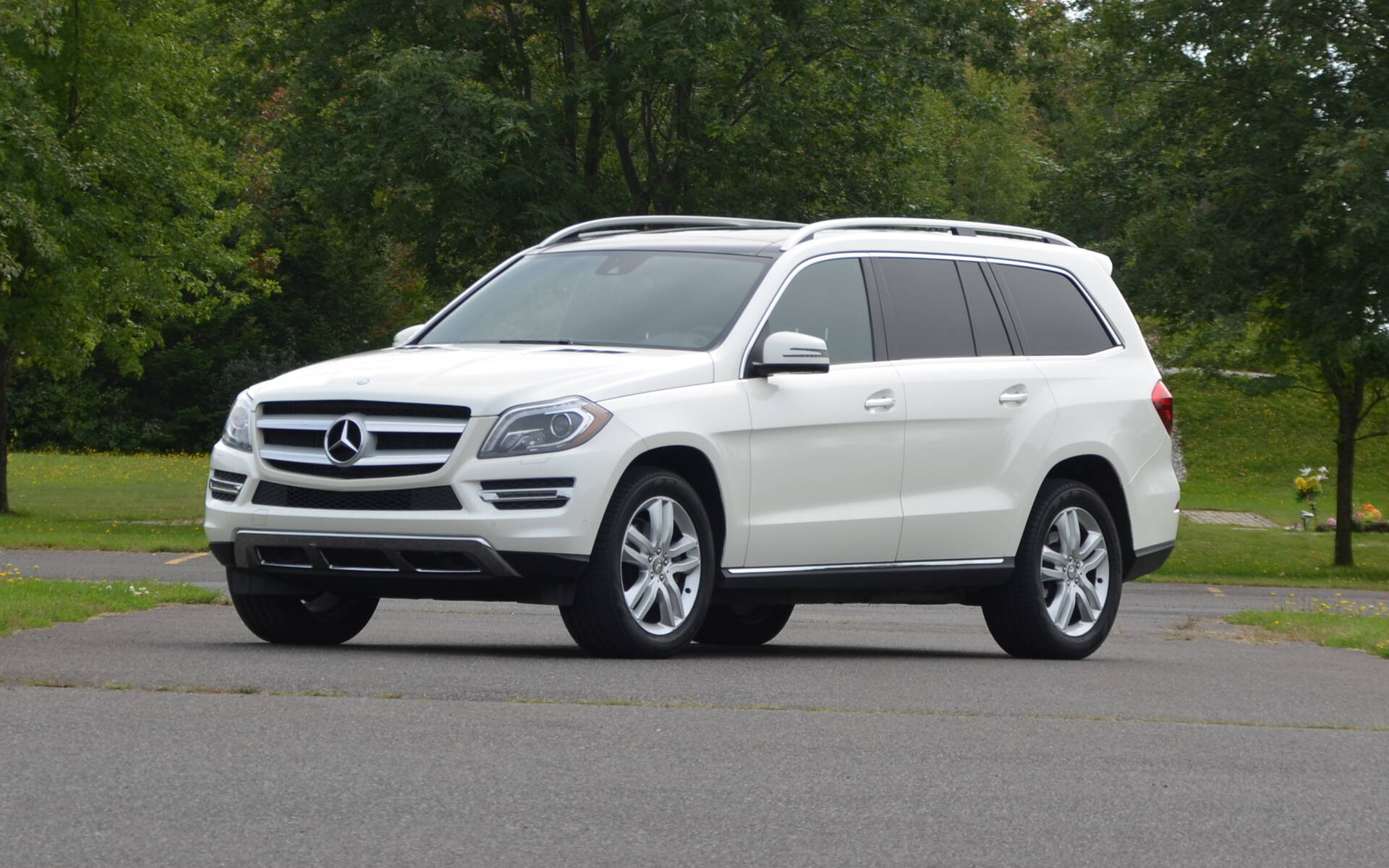 Considering the high value of pre-owned vehicles today, is it a good idea to turn to older models for those who dream of owning a Mercedes? The answer's always the same: it's a gamble.
Inevitably, a thorough mechanical inspection is crucial before you buy, but you also must expect higher costs for maintenance and replacement parts. An extended warranty would probably be a good idea.
Now, what type of vehicle do you have in mind? If it's a spacious SUV for your family, let us warn you about another thing.   
Mercedes-Benz recently issued a recall for 31,577 vehicles in Canada, which include the GL, ML and R, model years 2006 to 2013. These are respectively a full-size SUV, a mid-size SUV and a crossover that looks a lot like a minivan.  
In some cases, corrosion could lead to brake booster failure, requiring the driver to apply more pressure on the pedal than usual, otherwise the vehicle's stopping distance would increase significantly. And with serious corrosion, the brake booster could separate completely and cause a total loss of braking capacity.
This is not very reassuring. Moreover, Mercedes-Benz has advised owners to stop using their vehicle right away and have it towed to a dealership for inspection.
According to this recall, the dealer must remove the brake booster's rubber sleeve and decide if the vehicle can be driven safely or not, and if parts need to be replaced. Also, depending on the inspection's results, another inspection could be required after two years.  
In short, if you want a 2006-2013 Mercedes-Benz GL, ML or R, make sure it was properly inspected and repaired with this recall in mind, as well as other applicable ones.  
Share on Facebook