41,000 Toyota, Lexus Vehicles Recalled in Canada for Faulty ESC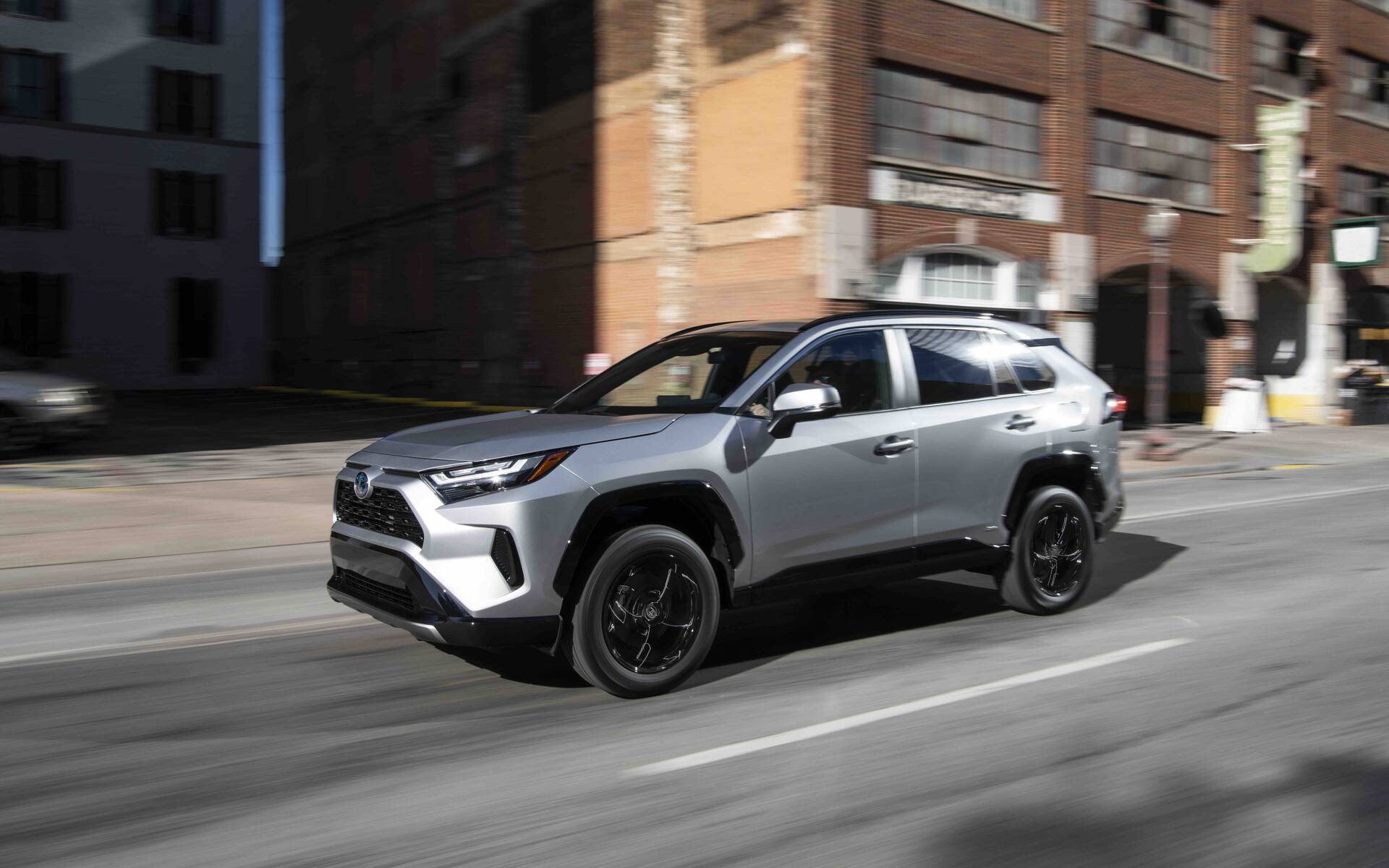 Toyota is recalling just over half a million vehicles in North America including 41,084 in Canada. The automaker's luxury brand Lexus is also affected.
More specifically, the recall targets the 2021-2022 Toyota RAV4 Hybrid, Sienna and Venza, 2020-2022 Toyota Highlander Hybrid as well as the 2022 Lexus NX 300h, NX 450h+ and LX 600. All but the last model are hybrids.
The problem has nothing to do with the powertrain, mind you. Rather, the vehicle's electronic stability control (ESC) system may not switch on when the ignition is restarted.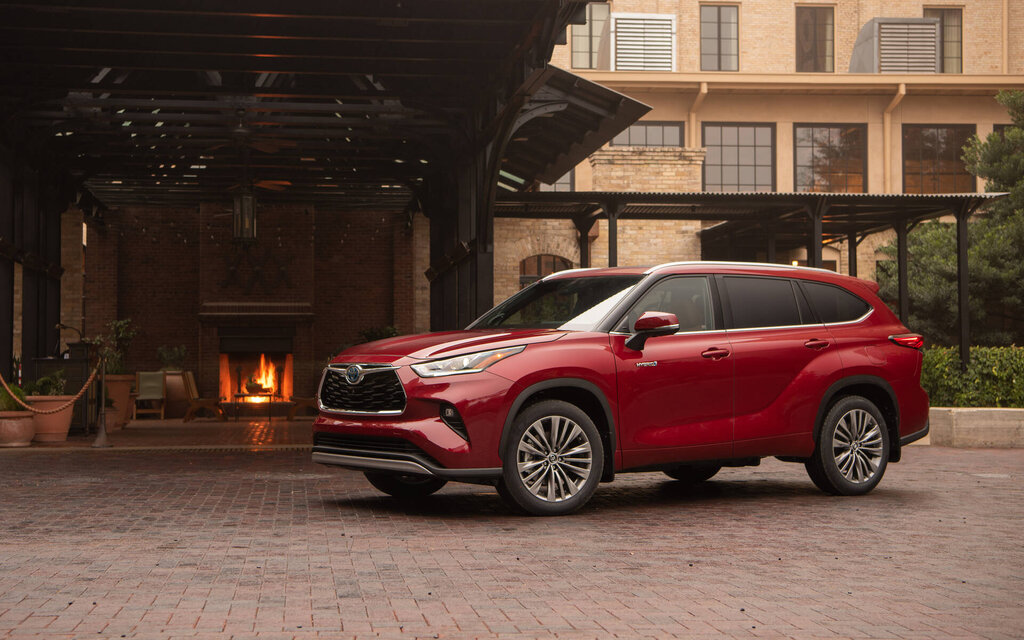 This could happen, for example, if the driver manually turns off ESC, depresses the brake pedal, and then turns off and restarts the vehicle while continuously depressing the brake pedal.
Canadian regulations require ESC to be active every time the vehicle starts, otherwise safety is compromised and the risk of a crash is increased.
You can check if your vehicle is affected by this recall by visiting the Toyota Canada website. Alternatively, the company will alert owners by mail starting in mid-June, asking them to take their vehicle to a dealer to update the ESC system's control module. No other fix is required, apparently.
Share on Facebook