Oil Leaks, Faulty Trailer Brakes Lead to Two Major Ford Recalls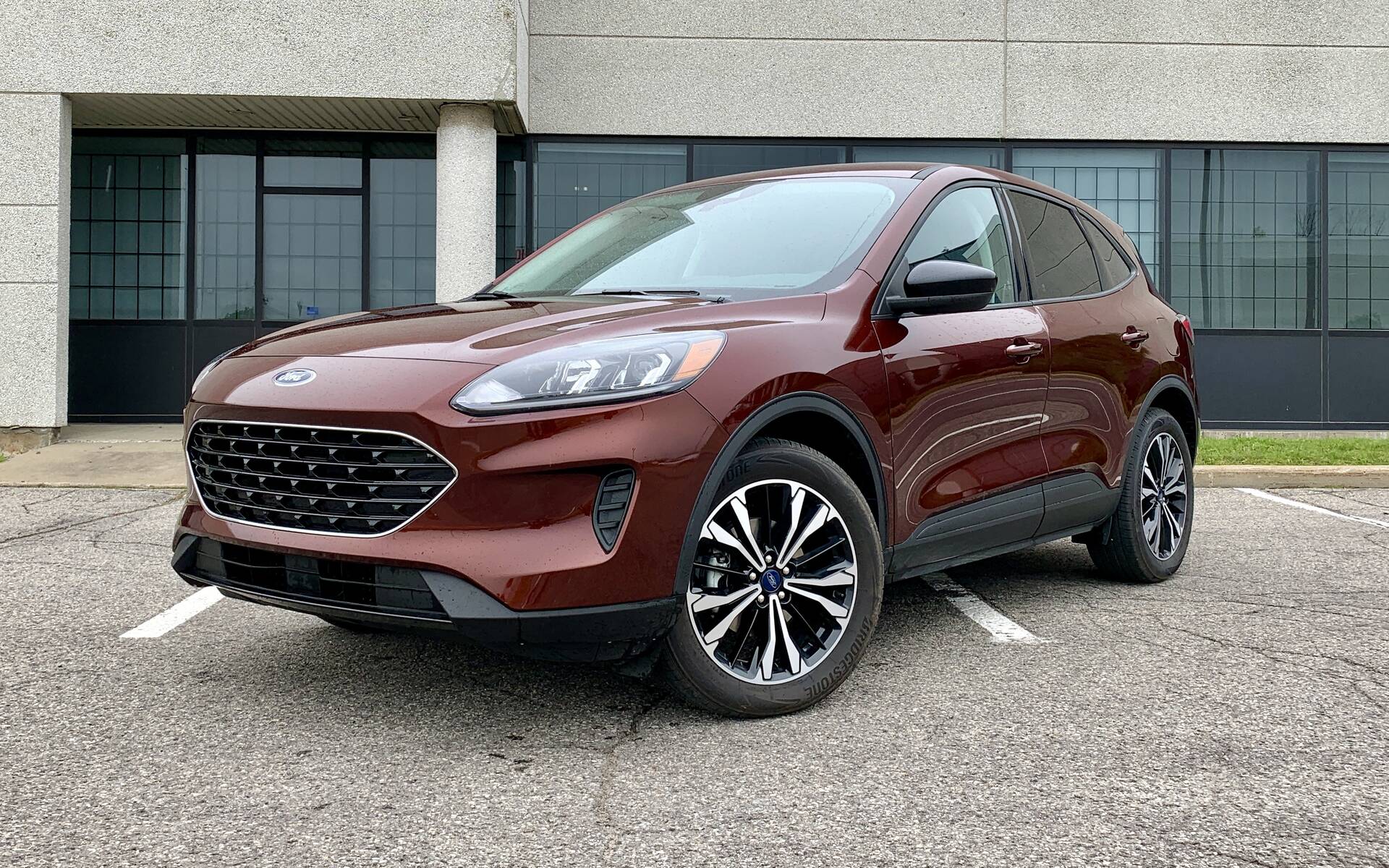 Ford is announcing two new recalls that affect more than three quarter million vehicles in the U.S., most of them having just left the assembly plant. More than 133,000 units in Canada are affected, as well.
First, some 2020-2022 Ford Escape and 2021-2022 Bronco Sport SUVs equipped with the turbocharged 1.5-litre three-cylinder engine need to be recalled due to possible oil leaks.
According to documents sent by Ford to the National Highway Traffic Safety Administration (NHTSA), the engine oil separator housing may crack and develop an oil leak, which increases the risk of an engine fire. The automaker is so far unaware of any injuries or deaths as a result of the oil leak issue.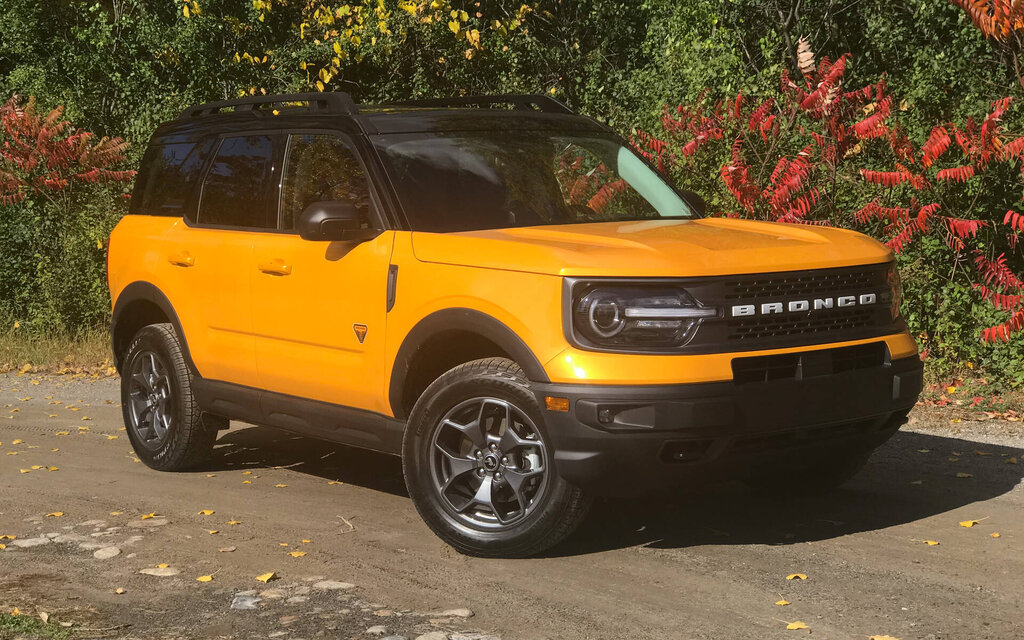 Owners will be notified starting in mid-April. Ford dealers will inspect the oil separator for damage or oil leaks, and replace the oil separator and seals, as necessary.
The second recall involves many 2021-2022 Ford F-150 pickups along with 2022 Ford Maverick, Expedition, Super Duty and Lincoln Navigator models. The culprit this time is the trailer brake system installed on these vehicles. 
It's been discovered that a software error could result in the trailer brake controller not properly applying the trailer brakes when towing a trailer equipped with an electric or electric-over-hydraulic brake. This could result in longer stopping distances, possibly leading to a crash.
With another camping and boating season about to start, affected owners should not waste any time taking their truck to a Ford dealer to have the trailer brake system reprogrammed. Notices will be sent beginning in mid-April.
Share on Facebook