Next Honda CR-V Hybrid to be Built and Sold in Canada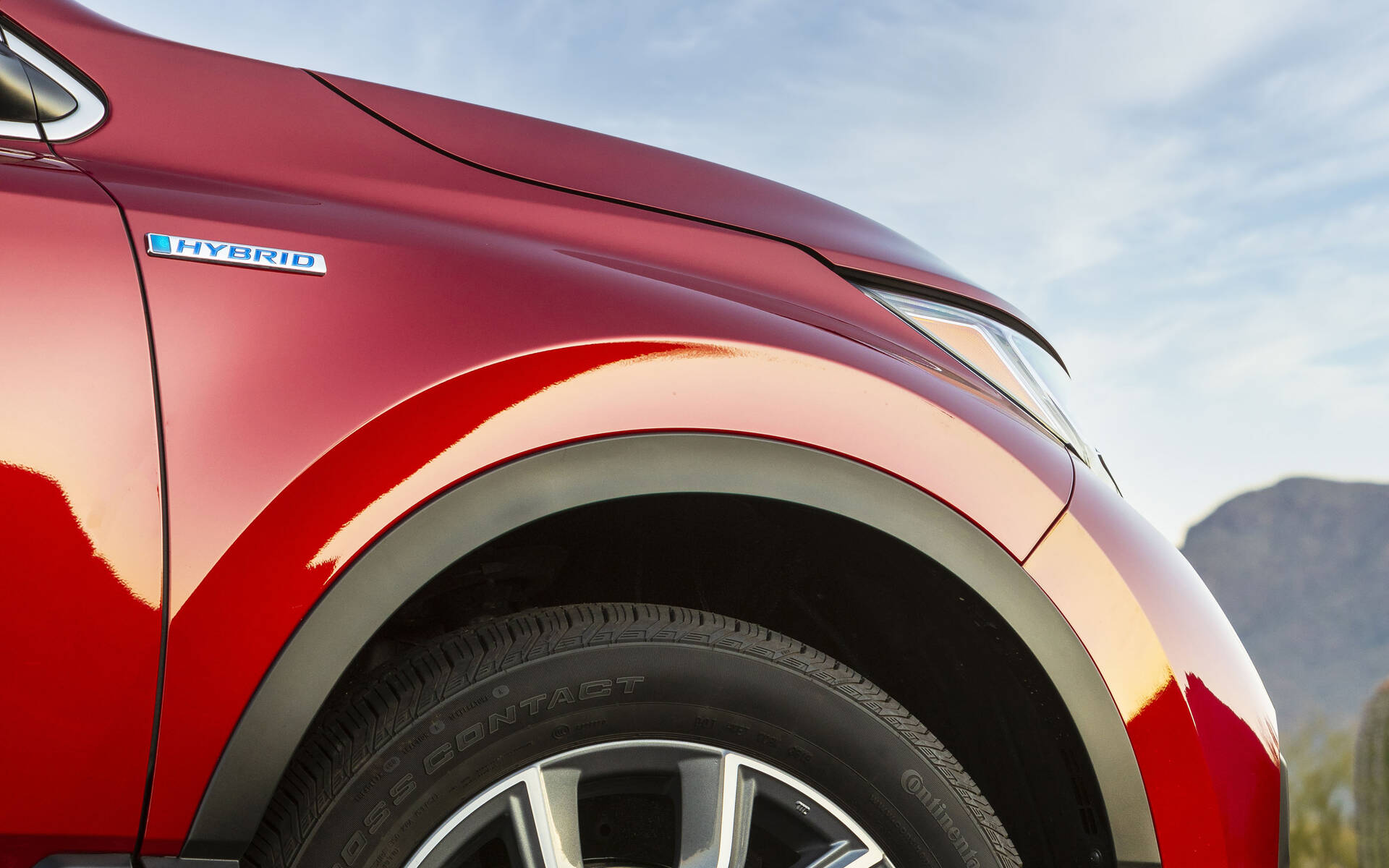 Many Honda CR-V fans and potential customers are bummed that the hybrid variant is built and sold in the U.S. since 2019 but not in Canada. However, things will change with the next-generation 2023 CR-V.
Honda Canada president and CEO Jean Marc Leclerc confirmed the good news during a media roundtable which The Car Guide attended on Wednesday.  
Plant 2 in Alliston, Ontario is currently being retooled and upgraded to manufacture the new CR-V Hybrid locally, though Honda can't disclose the size of the investment for the time being.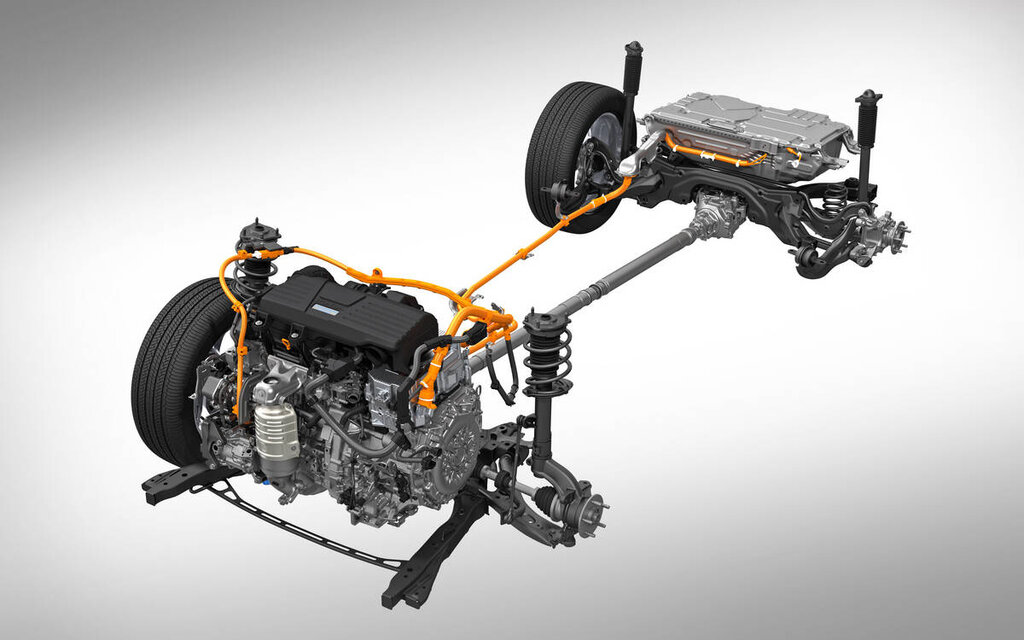 The same company that recently dropped the Insight and Clarity banks on the popularity of SUVs and expects demand to increase pretty drastically over the next few years. 
Competition is growing, what with the Toyota RAV4, Ford Escape, Hyundai Tucson and Mitsubishi Outlander all offering a hybrid variant in Canada. The 2023 Kia Sportage will soon join them.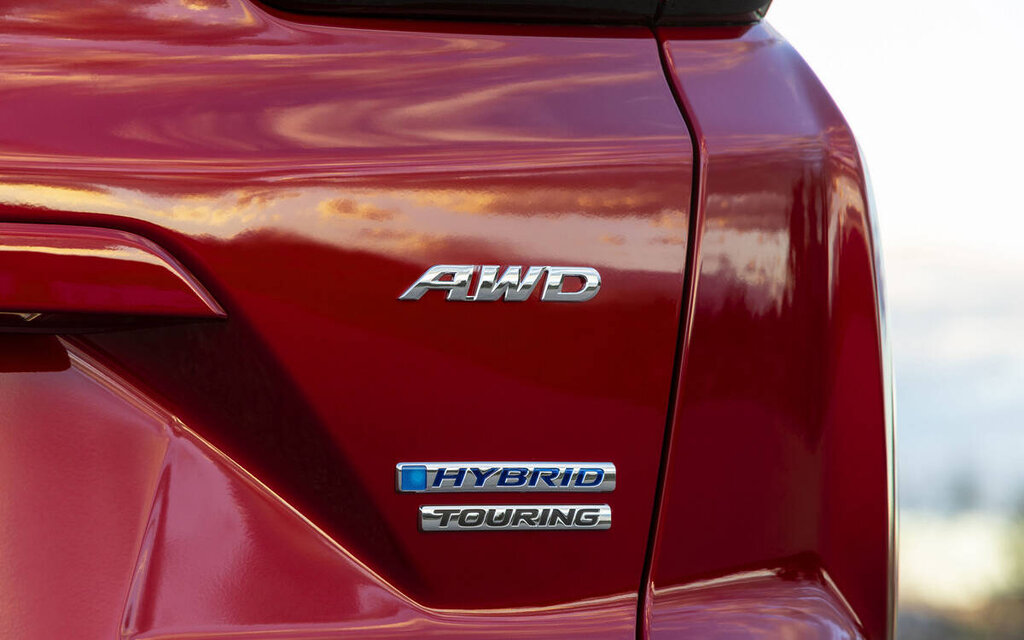 The new 2023 Honda CR-V should be unveiled shortly and will go on sale this summer. The Alliston factory will start by producing gas-powered models before adding hybrids. There will be a gradual ramp up, Leclerc said, but no target volume is specified at this point.
Keep following The Car Guide for all the latest updates on the upcoming 2023 Honda CR-V.
Share on Facebook