Law Against "Phantom Vehicles" Coming Into Effect This Month
It's been three and a half years since Transport Canada proposed new safety regulations to combat so-called "phantom vehicles" on the road.
Beginning this month, the Canadian Vehicle Lighting Regulation will require that all new vehicles sold in the country must be visible in low-light conditions.
What does it mean? Well, vehicles need to be equipped with one of the following:
Taillights that come on automatically with daytime running lights;
Headlights, taillights, and side marker lights that turn on automatically in the dark;
A dashboard that stays dark to alert the driver to turn on the lights.
Some drivers assume that their headlights are turned on because the dashboard is lit, but that's not necessarily the case.
Transport Canada says the standard applies to all new vehicles including cars, trucks, SUVs, three-wheeled vehicles, motorcycles and heavy trucks.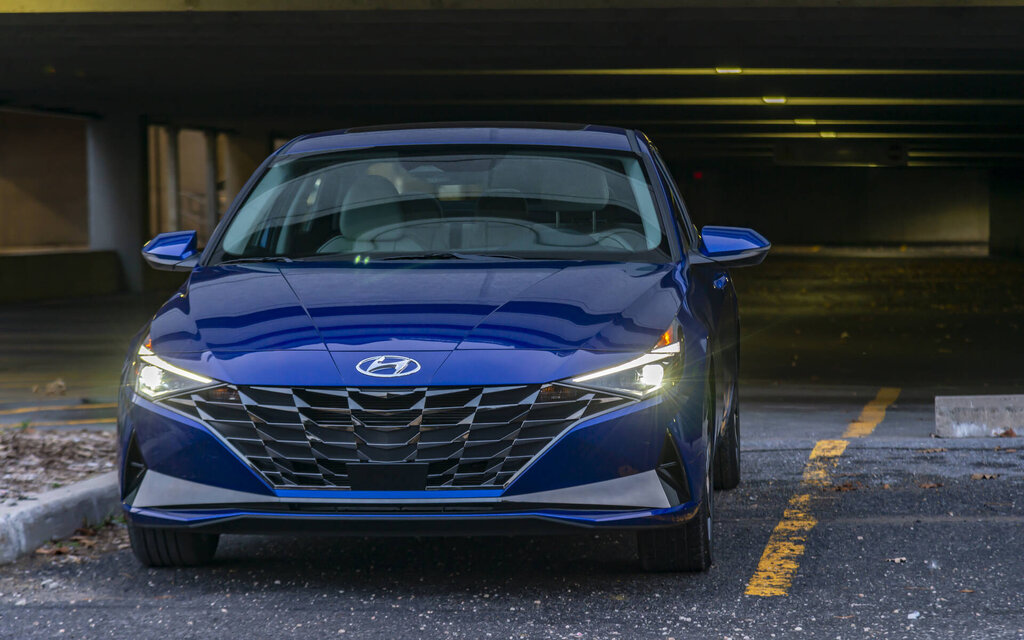 Tips for Driving With Proper Vehicle Lights
Drivers have a responsibility to make sure they can see the road and other road users—and others can see them, too. This goes from dusk till dawn, in tunnels, when it's raining or foggy, etc.
The first thing you have to do is to keep your lights clean and in good working condition. Make sure your headlights are aimed properly, as well. Next, you must understand the various lighting systems on your vehicle and know how and when to use them:
Automatic headlights only work if you set them on automatic;
A bright dashboard doesn't always mean that your headlights and taillights are on;
Daytime running lights don't give you enough light to drive safely in the dark or in bad weather.
Transport Canada has a handy chart of vehicle light symbols and functions. Checking it out is a bright idea.
Share on Facebook