The Car Guide's Best Buys for 2021: Audi Q7 and Q8
Every year, The Car Guide unveils a list of Best Buys covering all the different vehicle categories in the industry.
Midsize luxury SUVs are a common sight on Canadian roads. And as is the case with their smaller counterparts, German manufacturers lead the way.
After winning our Best Buy awards in the subcompact SUV and compact SUV segments, Audi completes the trifecta with the Q7 and Q8 duo. These two models offer plenty of selection in order to attract a wide range of customers. They also have a superb interior equipped with the latest technologies and achieving best-in-class fit and finish.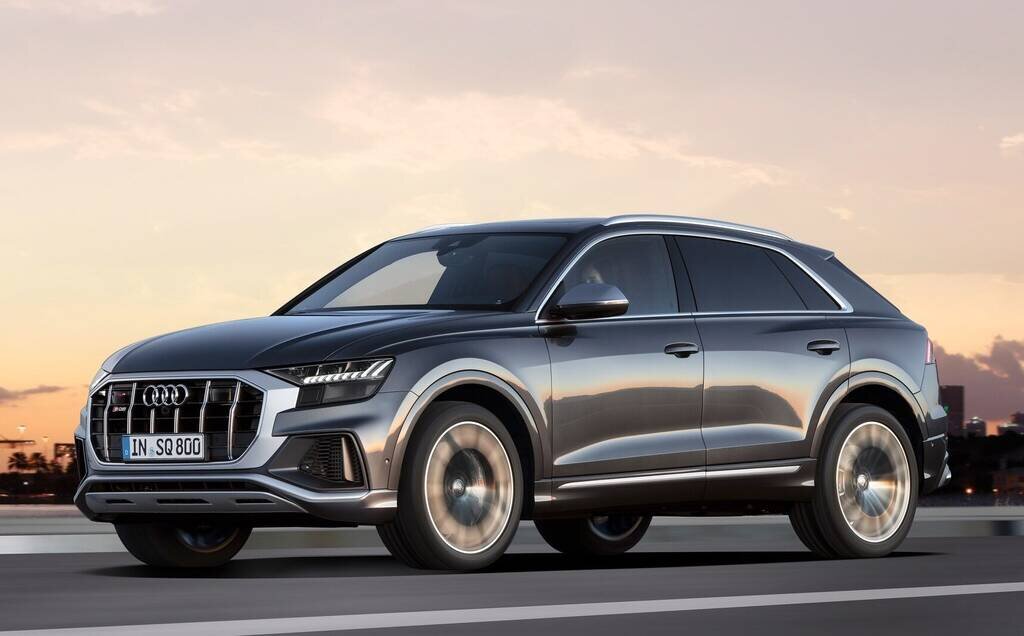 Despite their heavy weight, handling is impressive, especially when you get behind the wheel of the high-performance RS Q8. However, you have to pay to play, and a whole lot more if you add options and packages to the vehicle.
The Other Finalists
Second place this year goes to the BMW X5 and BMW X6, which similarly deliver top-notch driving dynamics, although their ride is a bit stiff. Steering is quite sharp and remarkably well calibrated.
The base models boast satisfying acceleration and passing power, but you should check out the V8-powered M50i models for extra performance and character. And let's not forget the wicked M and M Competition variants with 600 and 617 horsepower, respectively. Ready to have a blast?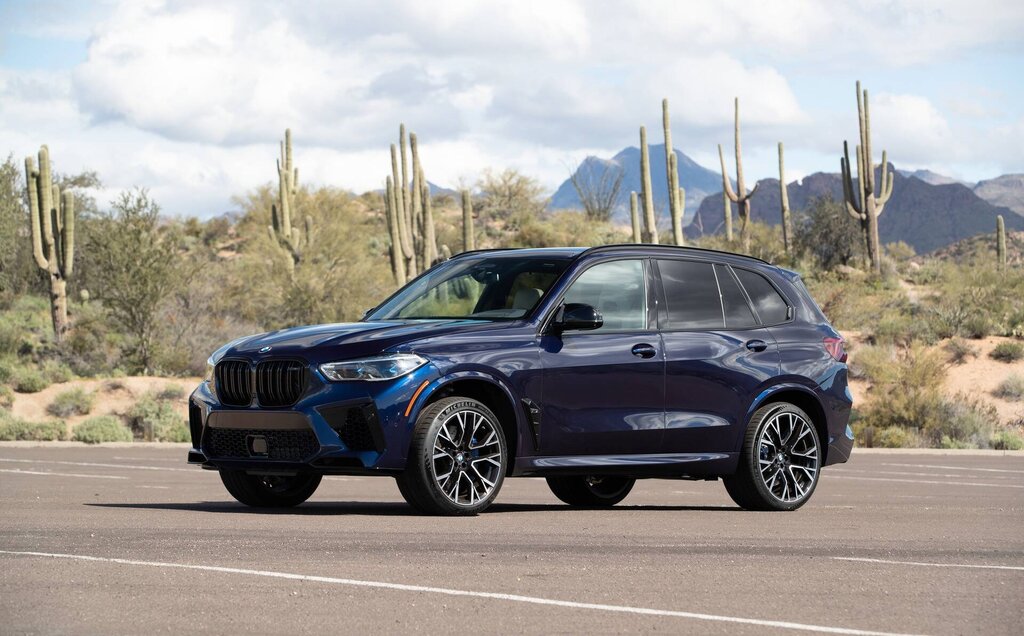 Finally, we ranked the Porsche Cayenne third for 2021. Also available in SUV and Coupe body styles, with a variety of powertrains and equipment, the Cayenne is another safe bet from Porsche.
While the entry-level model feels a bit timid considering the price, the more expensive Cayenne S, GTS and Turbo models provide the kind of excitement you'd expect from the brand. There's a sporty plug-in hybrid variant, as well, though EV range is pretty limited to say the least.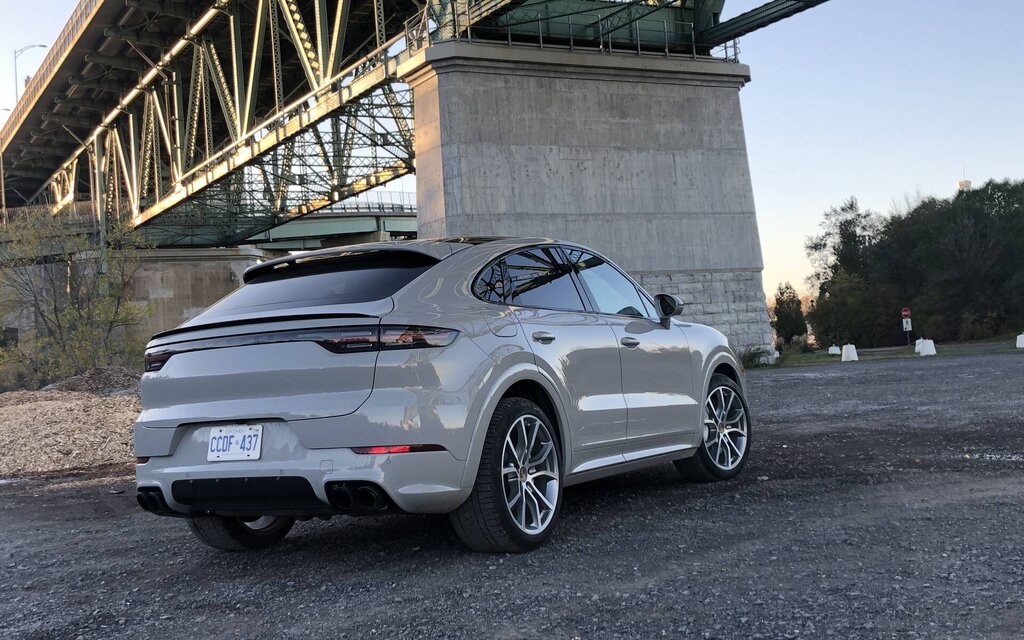 Don't miss our full list of Best Buys for 2021!
Share on Facebook