Airbag Problems : Multiple GM Vehicles Under Investigation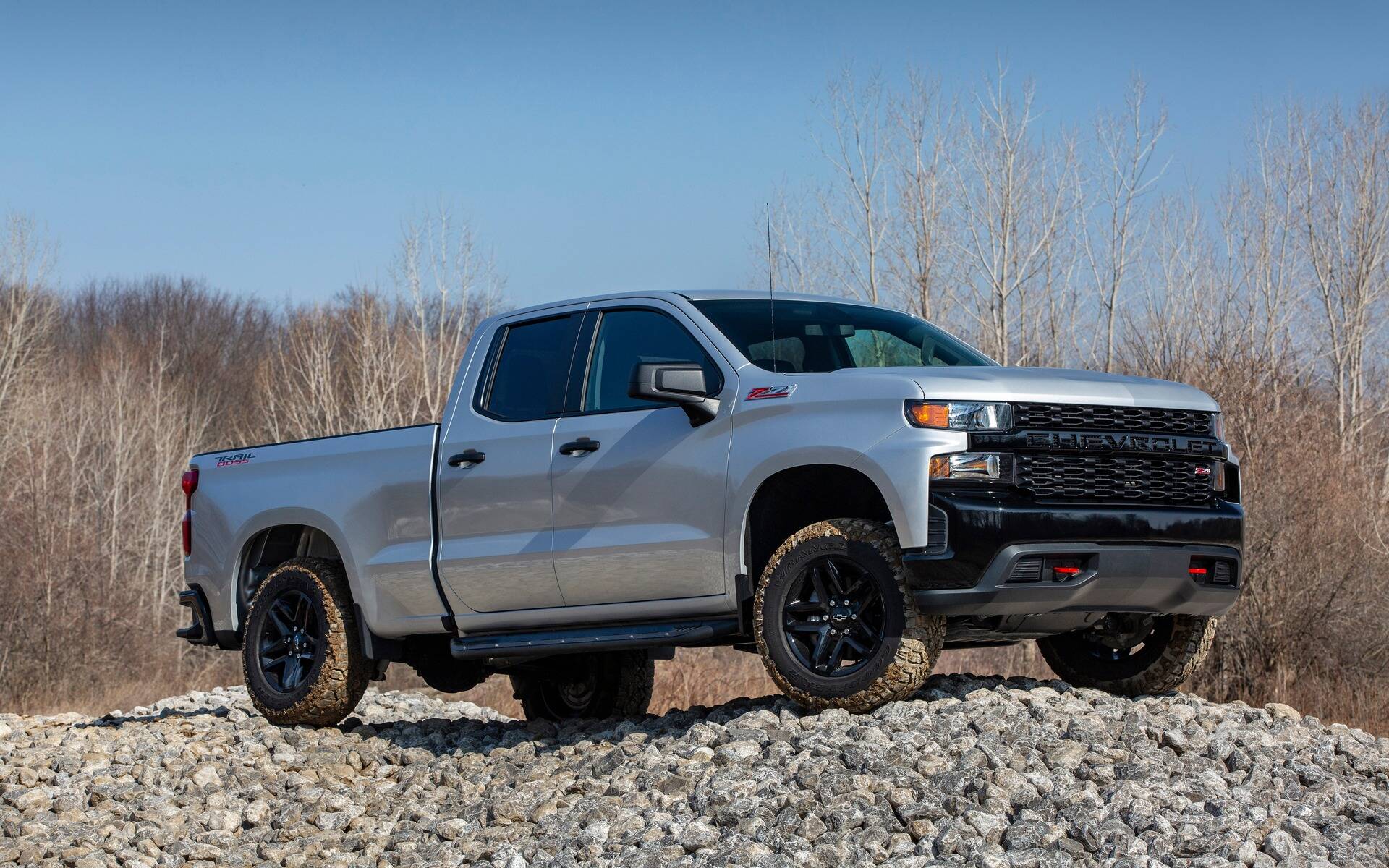 After having received 15 complains related to faulty airbags, the American National Highway Traffic Safety Administration (NHTSA) has launched an investigation relating to multiple General Motors (GM) vehicles.
The investigation concerns nearly 750 000 products from the Chevrolet, Cadillac and GMC brands with model-years ranging from 2020 to 2021. More specifically, this investigation is targetting the Chevrolet Silverado, GMC Sierra as well as the Chevrolet Tahoe, GMC Yukon and the Cadillac Escalade. Additional Cadillac models affected by the investigation include the CT4, CT5 and XT4. The complaints have been linked to six accidents and eight injuries.
According to The Associated Press, the problem lies in rust particles that can accumulate on the driver's airbag connection terminal. This can cause the vehicle's airbag warning light to illuminate and can even prevent the airbag from deploying in the event of an accident.
General Motors has published a technical service bulletin to its dealers in March to address this issue. That being said, up until now, no official recall has been issued.
The NHTSA is currently investigating the magnitude of these complaints to see if issuing a recall will be the correct course of action.
Share on Facebook