Cast Your Votes for the Best Porsche Body Colour of All Time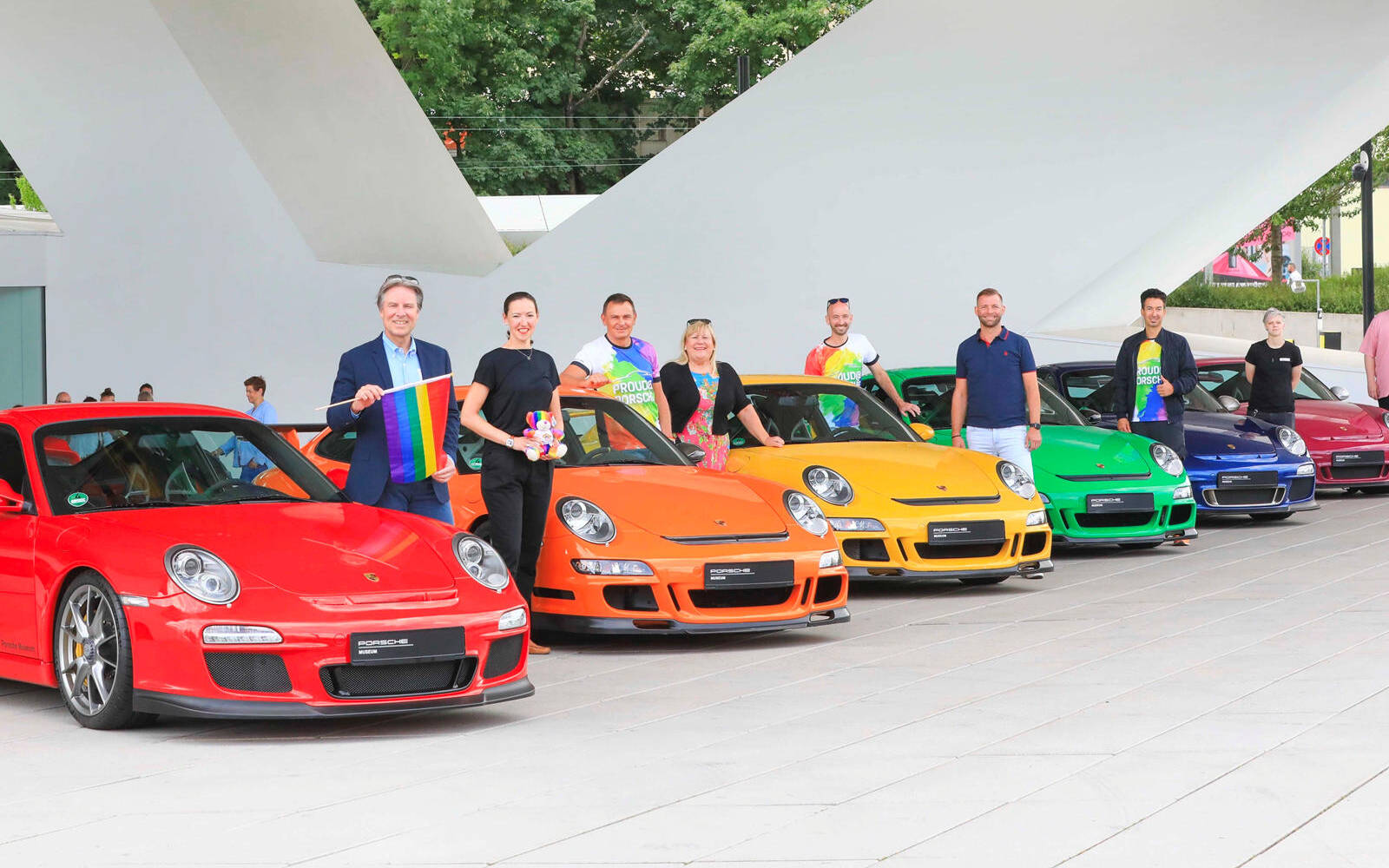 March Madness kicks off this week, but we're not here to talk about the NCAA basketball tournament south of the border. Porsche is doing its own competition and fans will be the ones crowning the winner.
As you know, the legendary Porsche 911 boasts one of the most comprehensive and desirable colour palettes in the entire auto industry, but which one is the best and most iconic?
Via its Twitter account, the German automaker wants owners and enthusiasts to settle the debate as part of the #TournamentOfColors. There are 64 colours overall, split into four brackets: Modern, Classic, Metallic, and Non Metallic. The No. 1 seeds square off against the No. 16 seeds, the No. 2 seeds face the No. 15 seeds, and so on.
64 colors. 63 match ups. 3 weeks. 1 color will be crowned #TournamentOfColors bracket champion. Vote for your favorite colors starting 3/15 at 9 am EST. pic.twitter.com/5wjQXtrJnb

— Porsche (@Porsche) March 14, 2021
According to Porsche's rankings, Lava Orange, Mexico Blue, Voodoo Blue and Amazon Green Metallic are the favourites in their respective brackets. Don't be surprised to see many upsets, though. We have a feeling Racing Yellow, Polo Red and Miami Blue will earn plenty of votes.
The #TournamentOfColors ends in three weeks. What are your picks?
Watch: All-new 2021 Porsche 911 GT3 gets crazy on the Nürburgring
Share on Facebook