The Car Guide's Best Buys for 2021: Kia Rio
The Car Guide is back with its annual list of Best Buys covering all the different vehicle categories in the industry.
While many automakers have abandoned small cars, most recently Hyundai (Accent), Toyota (Yaris) and Honda (Fit), a few models remain. After winning our Best Buy award in 2020, the Kia Rio does it again for 2021.
Offering decent performance (120 horsepower and 113 pound-feet of torque) along with good handling, the Rio further stands out with a surprising amount of room considering its diminutive size. The sedan is no longer available, so customers are left with the more versatile Rio 5-door hatchback.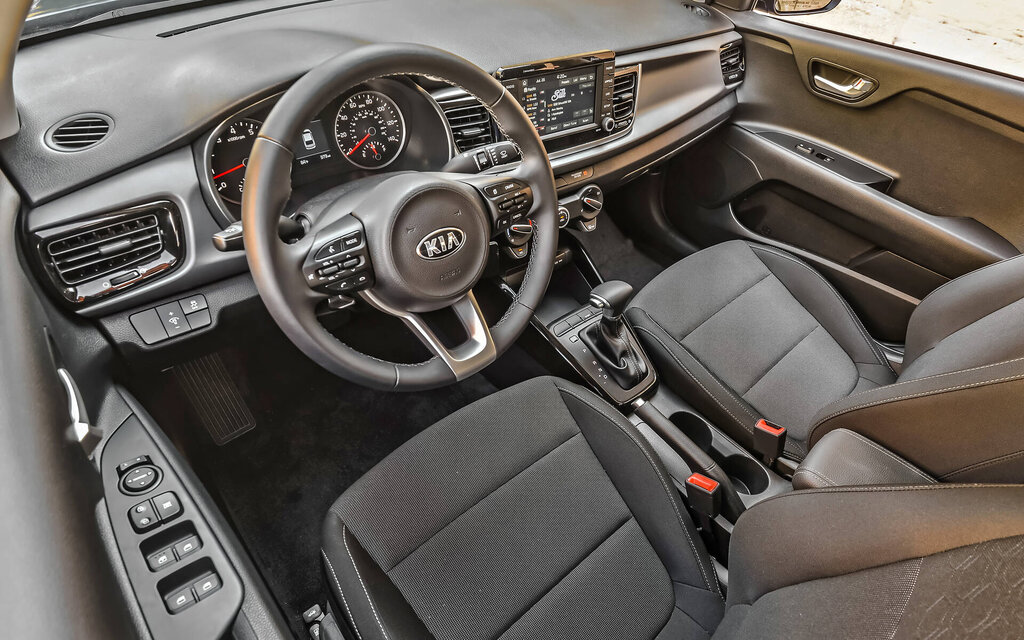 Second place goes to the Chevrolet Spark, which continues to shine with the lowest entry price among all new vehicles in Canada, plus several connectivity features.
Completing the podium for 2021 is the refreshed Mitsubishi Mirage. However, we did not consider the all-new Nissan Versa since we have yet to take it for a spin. There's a good chance this model will vie for the top spot next year.
Share on Facebook