Behold the Radically New 2021 F1 Cars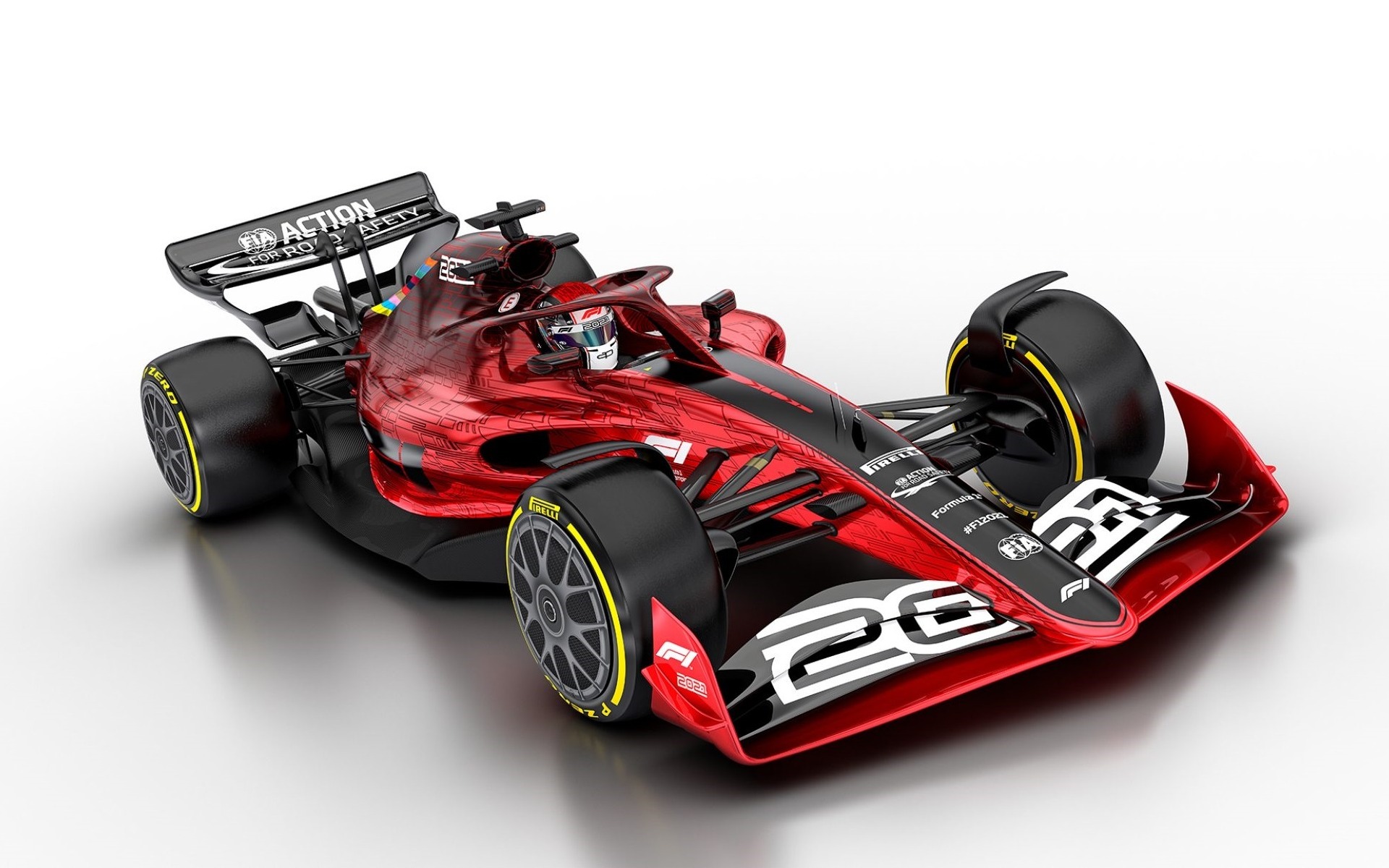 Formula 1 will have radically new cars in 2021 which, combined with a revised set of rules and tighter cost control, should make for an exciting, more competitive season (we really hope so).
Let's start with the machines drivers will race. Their striking new look features sweeping bodywork, simplified front wings, bigger rear wings, increased underbody aerodynamics, wheel wake control devices, simplified suspension and low-profile tires with 18-inch rims.
Speaking of which, it's also proposed that the wheel rims will be fitted with a rotating LED display panel to provide information to spectators—seriously. A bodywork display panel is proposed for the same reason, as well.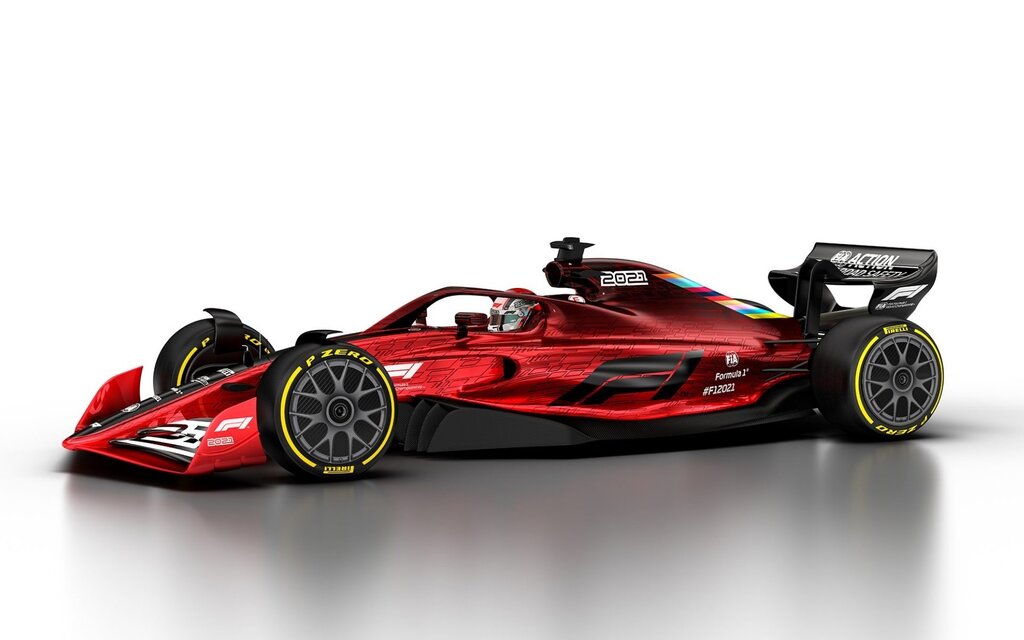 Furthermore, in order to allow the 2021 F1 cars to race more closely, the airflow they generate will be cleaner and directed higher, meaning it has significantly less impact on drivers just behind, giving them the chance not just to overtake, but to battle.
Cars will be 25 kilograms heavier—and naturally slower—as a result of the new tires, changes in chassis and power unit materials to save costs, further safety measures and the introduction of standardised and prescription parts (such as fuel pumps).
As mentioned above, there are big changes to the rulebook, too. For the first time ever, a cost cap will be set at $175 million per team, per year, and applies to anything that covers on-track performance (but excludes marketing costs, the salaries of drivers and of the top three personnel at any team). That sort of restriction was inevitable to end the increasing gap between F1's big spenders and those with fewer resources.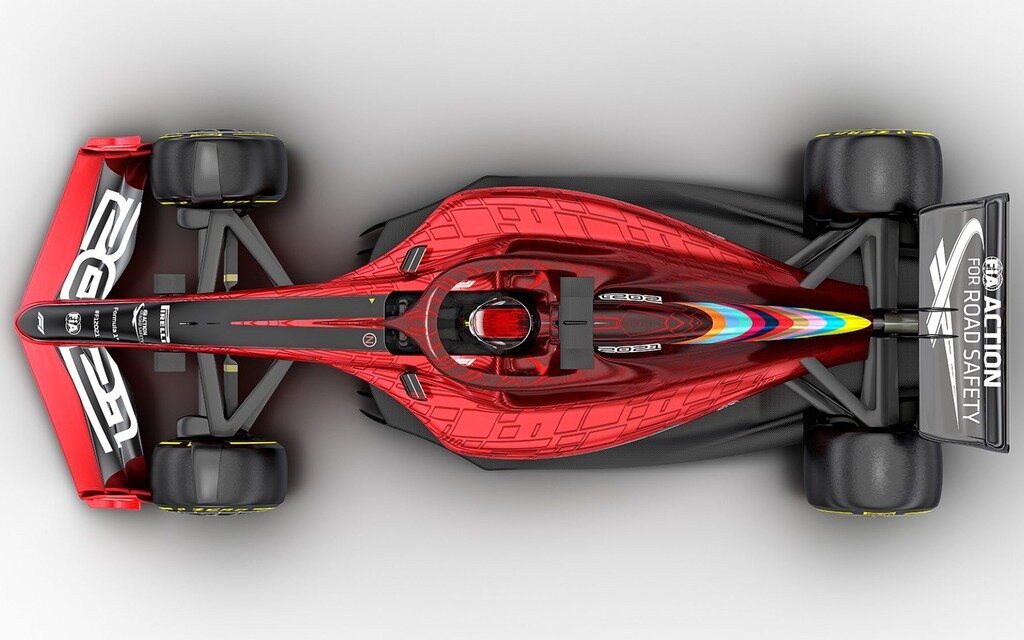 Moreover, rules have been put in place to limit car upgrades over race weekends and the number of in-season aero upgrades.
Power units remain the same as now, but exhaust systems have been added to the list of PU components that are limited in number per season, with each driver able to use six before penalty. Gearbox design will be more restricted, with configurations frozen to save research and development costs.
In a further bid to reduce aero development costs, the number of wind tunnel runs teams can do each week has been slashed, with emphasis put on using computer-based simulations over physical ones.
Finally, in keeping with the times, F1 executives said they will launch plans in the next few weeks to "reduce and ultimately eliminate the environmental impact of the sport and business." We're a bit skeptical about that to say the least, but we'll see.
Share on Facebook