2020 Cadillac XT6: Not Enough Frosting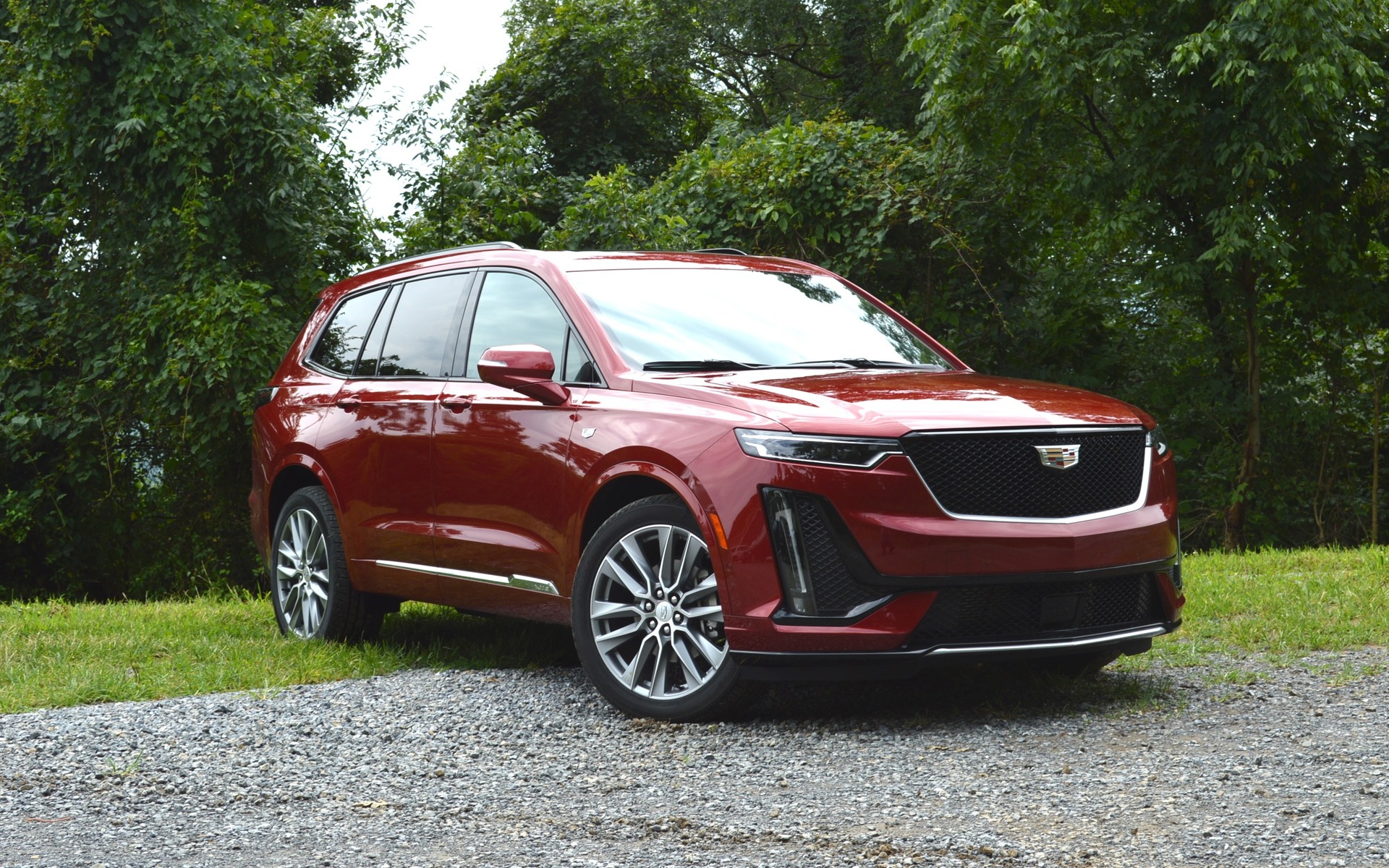 Strong points

Elegant silhouette
Proven V6
Comfortable ride

Weak points

Lack of prestige
No competitive edge
Infotainment issues
Super Cruise is not available yet
Full report
People shopping for a three-row luxury SUV that doesn't look like a presidential limo used to have very few options. Then, at the 2019 North American International Auto Show in Detroit, Cadillac introduced the all-new 2020 XT6.
How good is it? We spent time behind the wheel to find out.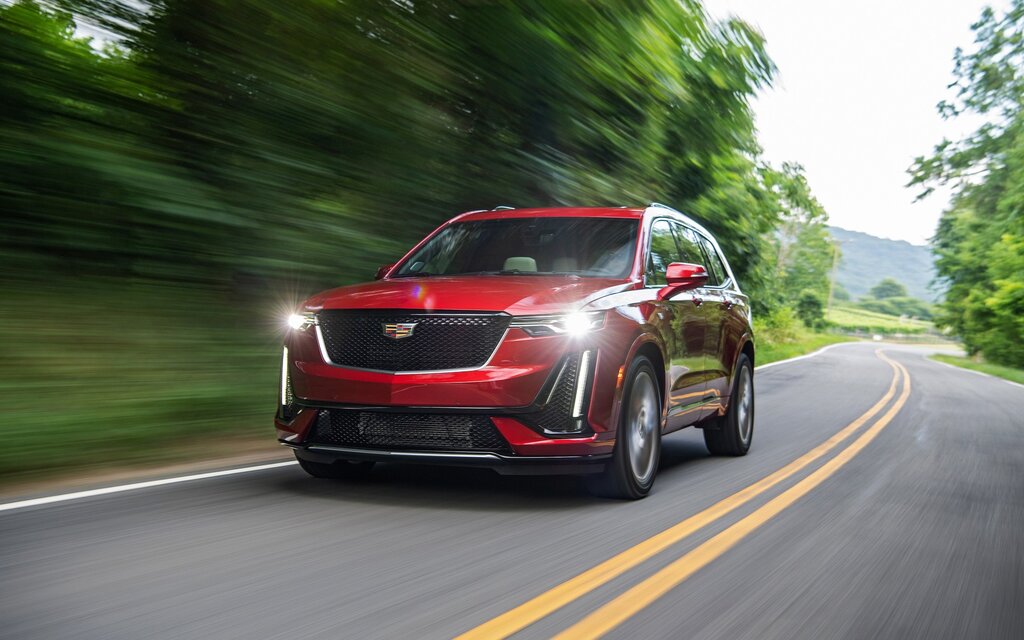 Familiar Recipe
Built on the same platform as the Chevrolet Traverse, Buick Enclave and GMC Acadia, the Cadillac XT6 isn't particularly innovative. Under the hood is the familiar 3.6-litre V6 engine that produces 310 horsepower and 271 pound-feet of torque via a smartly calibrated nine-speed automatic transmission.
Saying this engine is popular within the GM family would be an understatement. You can find it in many SUVs, midsize pickups, sedans and even sports cars.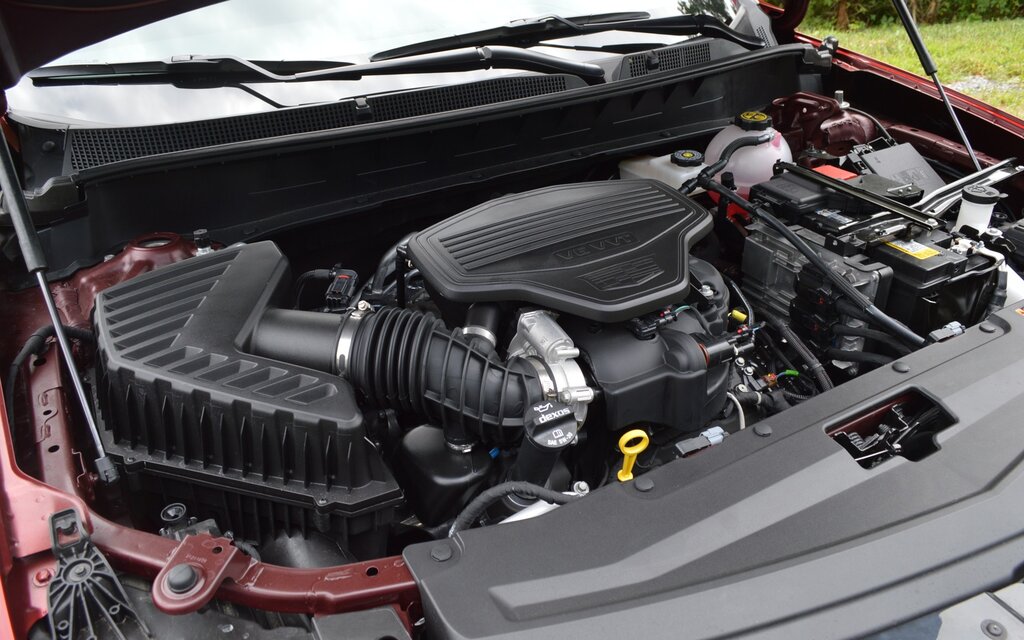 When you spend over $60,000 on a luxury SUV, you're entitled to more exclusive features than with a model that starts at $35,000. Unfortunately, that's not the case here. There's not even a more powerful or more refined engine higher up in the XT6 range.
Sure, this Cadillac is smooth and quiet on the road, but not so much as to create a big gap with competitors. And while the XT6 offers a Sport trim level, this one feels more like a pair of slippers than sprinter shoes.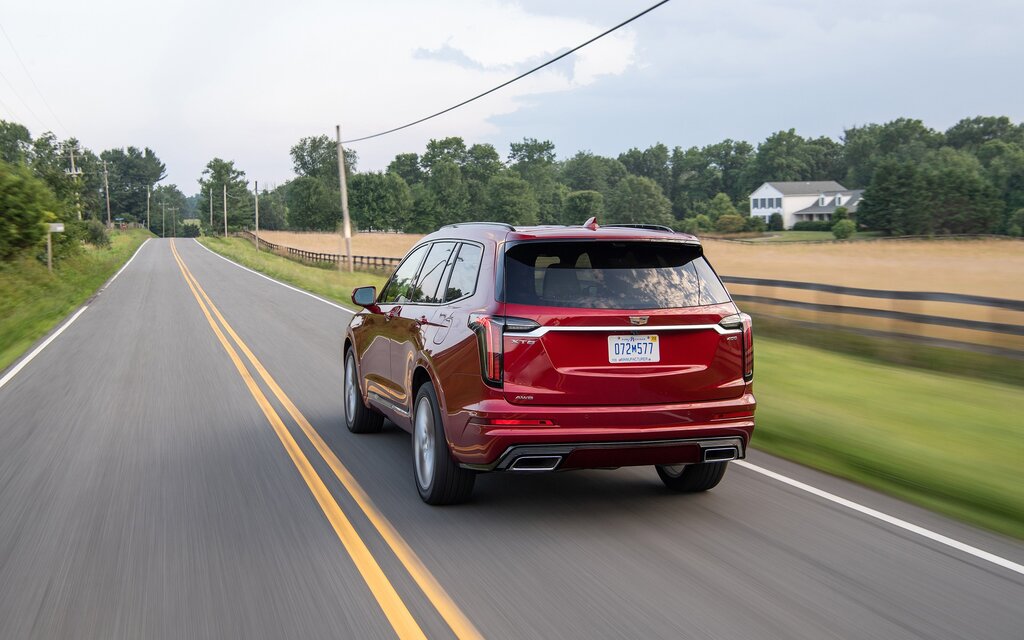 Seating for Six or Seven
Larger than the XT4 and XT5, the 2020 Cadillac XT6 can accommodate six or seven passengers depending on the interior configuration. As is often the case in this segment, access to the third row is a bit challenging. GM claims the rear seats can comfortably sit two adults, but the reality is otherwise.
As for the driver, it's kind of disappointing that Cadillac doesn't offer its Super Cruise semi-autonomous driving tech. That definitely could have helped the XT6 stand out from the competition. Too bad.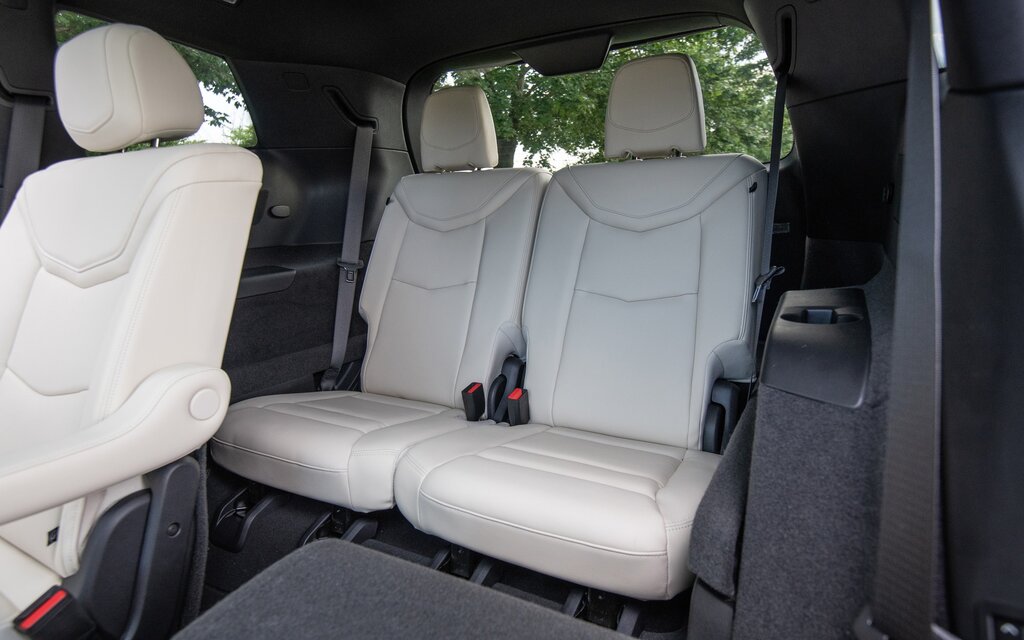 Early Issues
During the media event in Washington D.C., the infotainment system completely stopped working at one point. The screen went black and there was no sound. Restarting the vehicle did not fix the problem.
Incredibly, several XT6s on hand experienced the same thing. Unsurprisingly, Cadillac's PR folks blamed it on the fact we were driving pre-production models.
Imagine having just purchased an XT6 that cost you more than 60 grand; how mad would you be? It's not like the system died after 100,000 kilometres…
On a positive note, Premium Luxury and Sport models can be equipped with a 14-speaker Bose audio system that delivers great sound quality.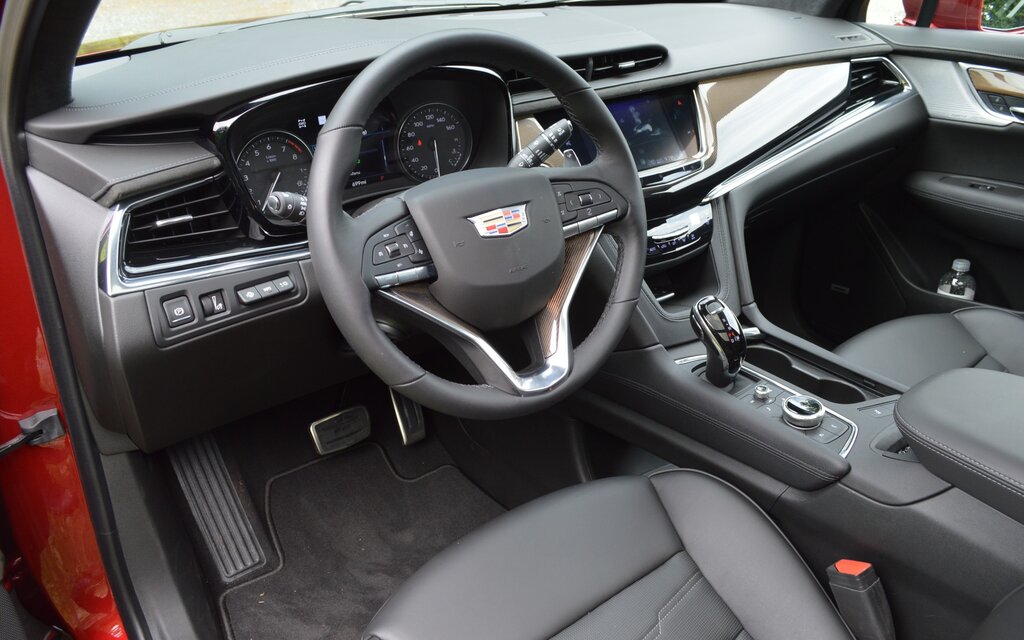 A flop?
One of Cadillac's biggest flops ever was the Cimarron from the 1980s. Just by putting a Cadillac badge and some new touches on a Chevrolet Cavalier, the brand hoped to compete with Europe's finest compact sedans. That didn't work.
In a way, history repeats itself with the XT6. Seeing a strong demand for this type of vehicle, Cadillac rushed to put together a combination of ingredients without really caring about the discerning tastes of its customers. How is it any different from an upscale version of the Traverse, Acadia or Enclave?
The XT6 may turn out to be popular just because large SUVs are the hottest thing right now, especially in the U.S., but that doesn't make it a four-wheel wonder.
Share on Facebook