This is the New Bolt… Usain's, of Course
Bolt Mobility, the new company started by retired Olympic champion Usain Bolt, yesterday unveiled in Paris a prototype of electric microcar that reminds us of the Renault Twizy. It's called Nano.
What? You expected a powerful supercar? Okay, we did, too.
Much like the world's fastest sprinter, this little two-seater specializes in short distances and is actually designed for urban areas as part of ride-sharing fleets.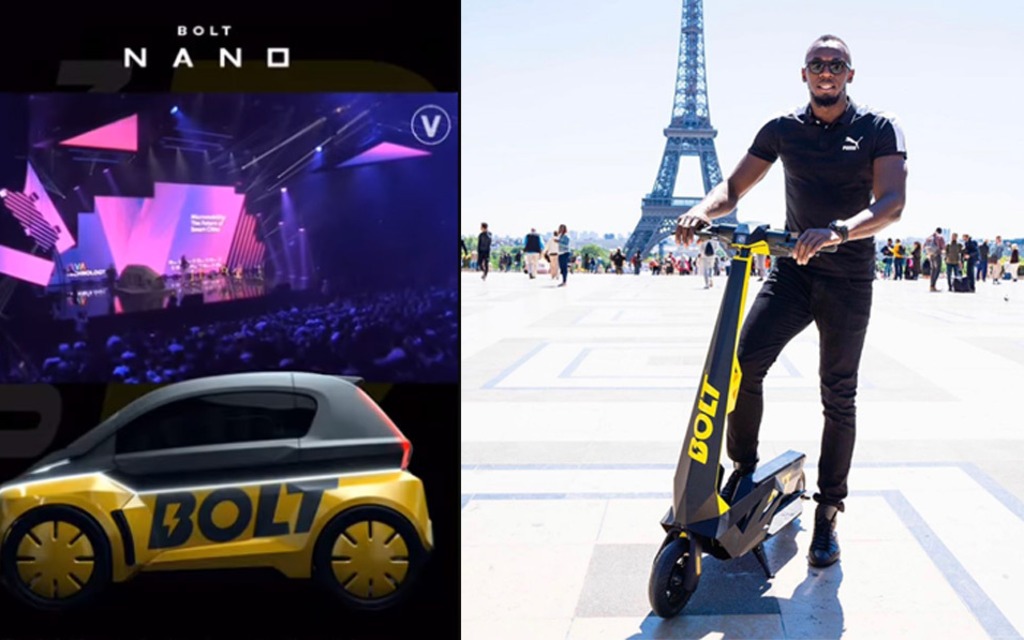 While its business model needs clarification, the company says it targets people who need to drive between 2-15 miles (3-23 km) to get to their destination. The exact range and top speed achieved by the Nano have not been specified, however.
When the battery runs out, users will be able to easily swap it for a fully charged pack, the company claims, so there's no need to plug the car in and wait for several minutes. We don't know how or where the swap will be performed.
Furthermore, Bolt Mobility remains unclear about the markets that will receive the Nano, although it will likely pick the same cities that are scheduled to roll out the brand's new e-scooters, also unveiled in Paris. Orders have reportedly begun, with customers required to make a $999 USD deposit. The official price will be revealed closer to the start of production.
As for the name of the car, it sounds like a mashup of GM's Chevrolet Bolt EV and the late Nano from Indian automaker Tata Motors. Will this pose any problem? Time will tell.
Share on Facebook