Court Approves Settlement Against Ford and its Dual-clutch Transmission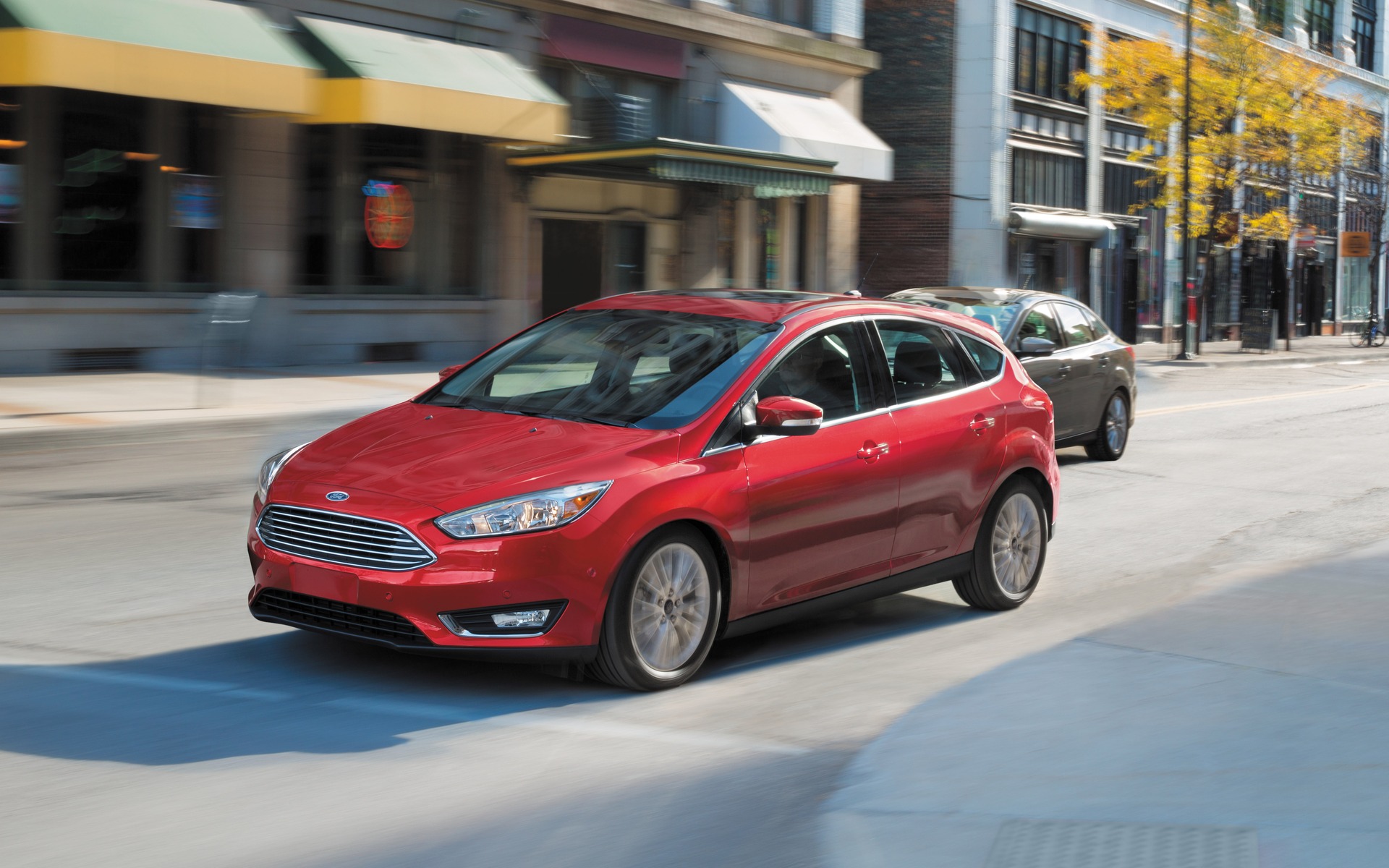 A Canada-wide settlement has just been reached with Ford certified by the Supreme Court of Ontario. It involves the manufacturer's PowerShift dual-clutch transmission.
Customers who purchased or leased a 2011-2016 Fiesta or 2012-2016 Focus may receive anywhere between $65 and $2,932 in cash or a Ford certificate ranging in value from $504 to $5,864. The amount will be determined based on the number of times they had to have the defective transmission reprogrammed or replaced.
"Alternative benefits" are also planned to compensate members in the class action lawsuit with ongoing clutch malfunctions by refunding the entire cost of purchasing or leasing the vehicle, minus a reduction for usage and the residual value of the vehicle at the time the claim is submitted.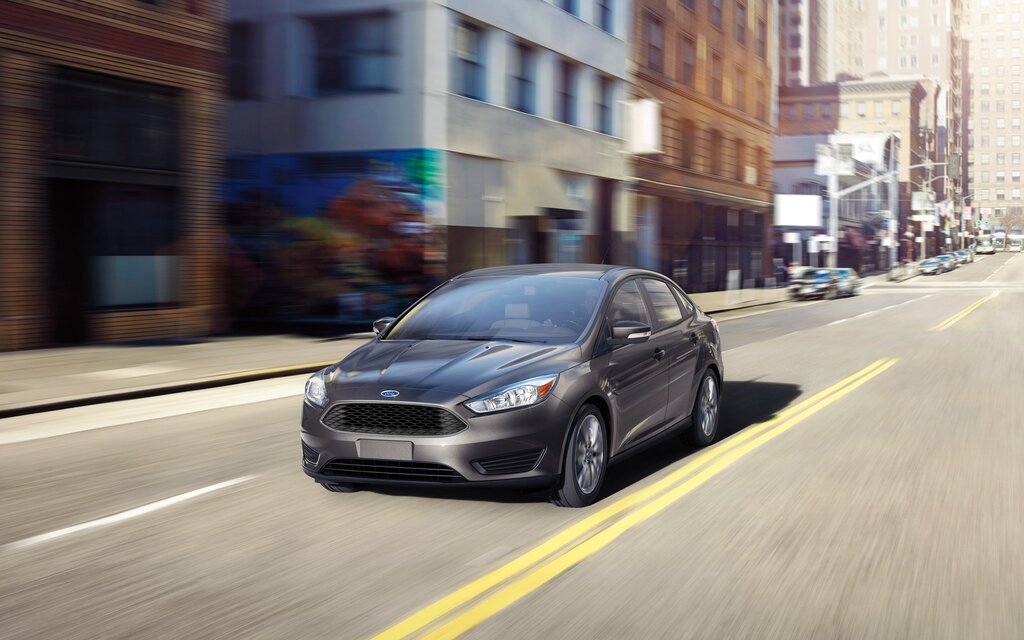 Some 160,000 customers could be affected across the country. Interestingly, there is no monetary amount attached to the settlement. It has been suggested by the judge that the cost of this settlement could total $50 million for Ford, including provisions for future problems.
The lawsuit alleges that the faulty vehicles may slip, buck, kick or jerk and result in sudden or delayed acceleration. This not only compromises the driving experience, but also greatly increases the risk of a collision both in parking lots and on the road, especially in dense traffic.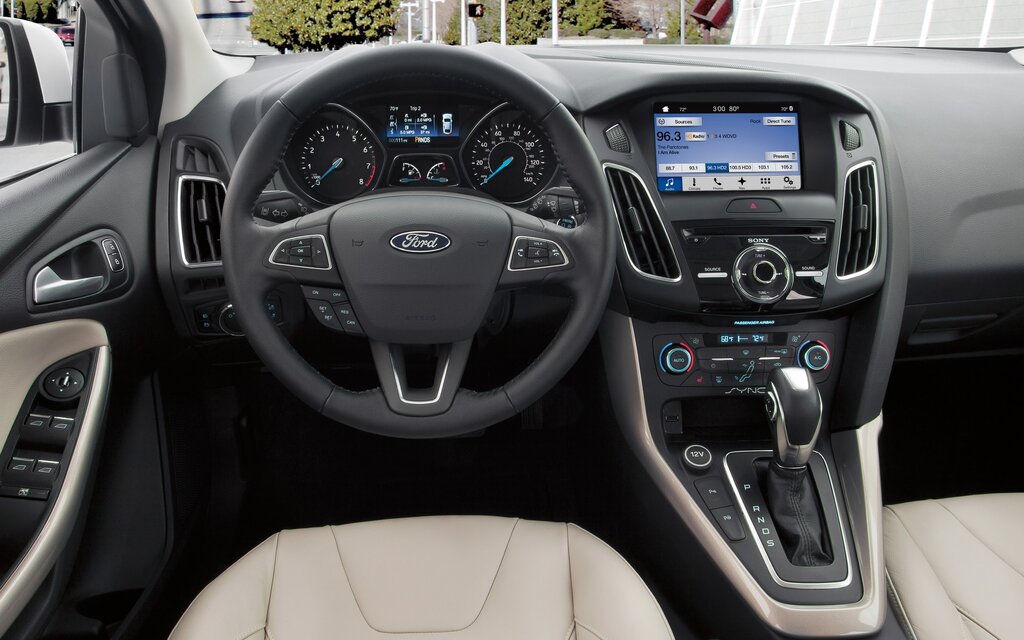 To this day, Transport Canada has received 1,936 complaints, although it is not aware of any accidents or injuries related to the problem.
For current owners who meet certain criteria, Ford must install a new clutch with a two-year warranty. The settlement also includes an option for Ford to buy back vehicles, at its discretion.
A claims form is expected to be posted by the end of this month on the RicePoint website, where more detailed information is available. After that, it could take six to 12 months to process.
Share on Facebook