Engine Block Heater Problems on Several Ford and GM Pickups
The long winter is finally over and the weather is now quite nice in most parts of the country. Ironically, in the past few days, both Ford and General Motors announced a recall on their full-size pickups due to engine block heater problems.
Let's start with the Blue Oval, where the connectors on the engine block heater cable may have been damaged when the vehicles were serviced for recall campaign 2018-718. This could cause a short circuit, which may result in overheated or melted wiring.
A total of 196,269 units are affected, namely 2017-2019 Super Duty (F-250, F-350, F-450) and 2015-2019 F-150 trucks.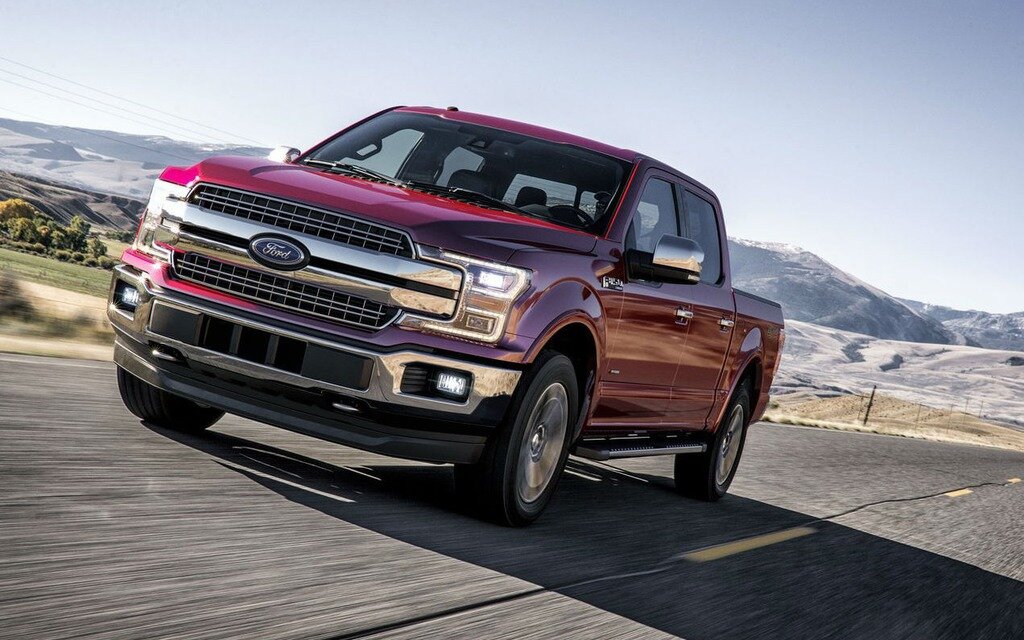 Ford Canada warns owners to stop using their engine-block heater immediately and asks them to take their vehicle to a dealer to disable the engine block heater. Another notice will be sent when replacement parts are available and ready to be installed.
Meanwhile at GM, a problem with the engine block heater cable or the terminals that connect the heater cable to the block heater could cause a short circuit, possibly resulting in damage to engine components and creating the risk of a fire.
Exactly 40,319 Chevrolet Silverado HD and GMC Sierra HD pickups from the 2017-2019 model years are part of the recall, all of them equipped with a 6.6-litre Duramax diesel engine.
Once again, affected owners will be notified by mail. When a remedy is available, they will be requested to bring their truck to a dealership for repair. In the meantime, they should avoid using the engine block heater.
Share on Facebook