Tata is Back With an Inspired Small SUV Concept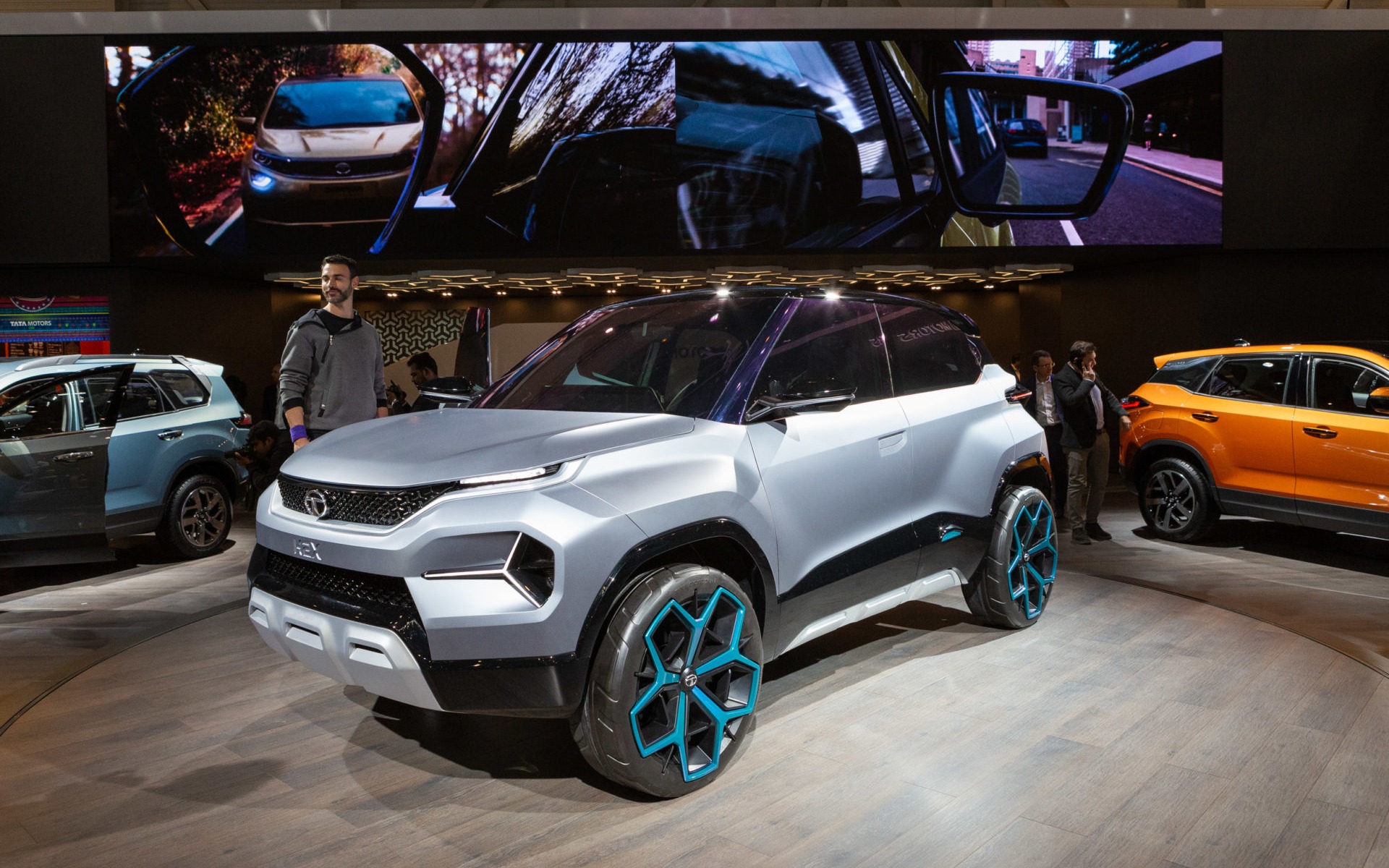 Since the demise of the Nano, which created a big buzz a decade ago as the world's cheapest automobile, Tata Motors has pretty much remained out of the spotlight.
Well, the Indian automaker (and Jaguar Land Rover owner) surprised quite a few people at the 2019 Geneva Auto Show by presenting a next-generation subcompact SUV. Called H2X, it's actually a concept that reflects a more contemporary and radical expression of the brand's design language.
The Tata H2X Concept borrows design cues from the H5X Concept and condenses them into a tiny package that stands 3.84 metres long and 1.82 metres wide—about the size of a MINI Cooper, but with much higher ground clearance.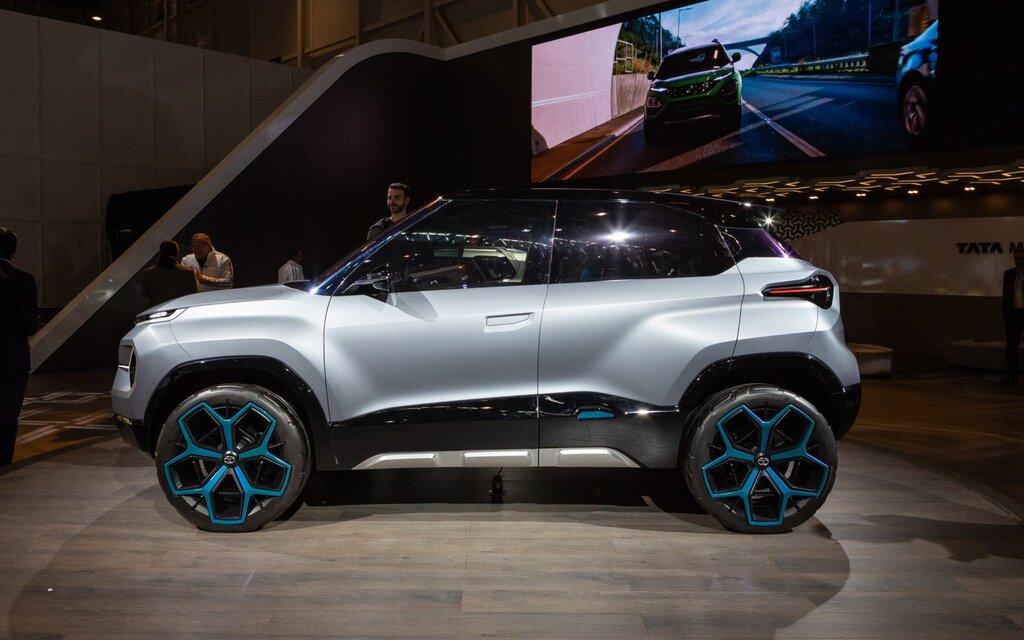 Tata says its focus for the exterior was to create a muscular body and stance mirroring the active lifestyle of the customer while preserving the agile, lightweight characteristics of its ALFA architecture. One unique detail is the reflective glazing on the windows, which is inspired by the visors seen on ski helmets and mountain bike goggles.
Inside, Tata promises class-leading space, which is sort of true if you consider that the H2X Concept is in a class of its own. The ultra-wide infotainment screen is reminiscent of Mercedes-Benz' MBUX interface, while the vents on the instrument panel add a cool touch.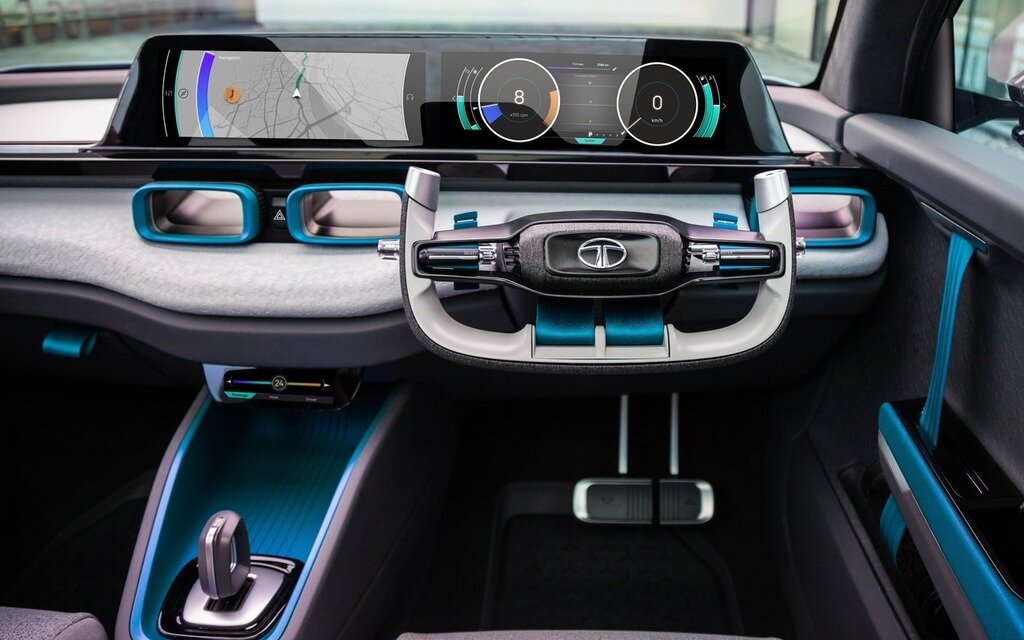 Grabbing that futuristic steering wheel and taking the Tata H2X Concept out for a spin looks like a fun affair, although the company made no mention whatsoever about the powertrain.
What do you think? Would you be interested in a little crossover like this one for your urban adventures?
Share on Facebook