2020 Mercedes-Benz GLE: We're Going to Drive it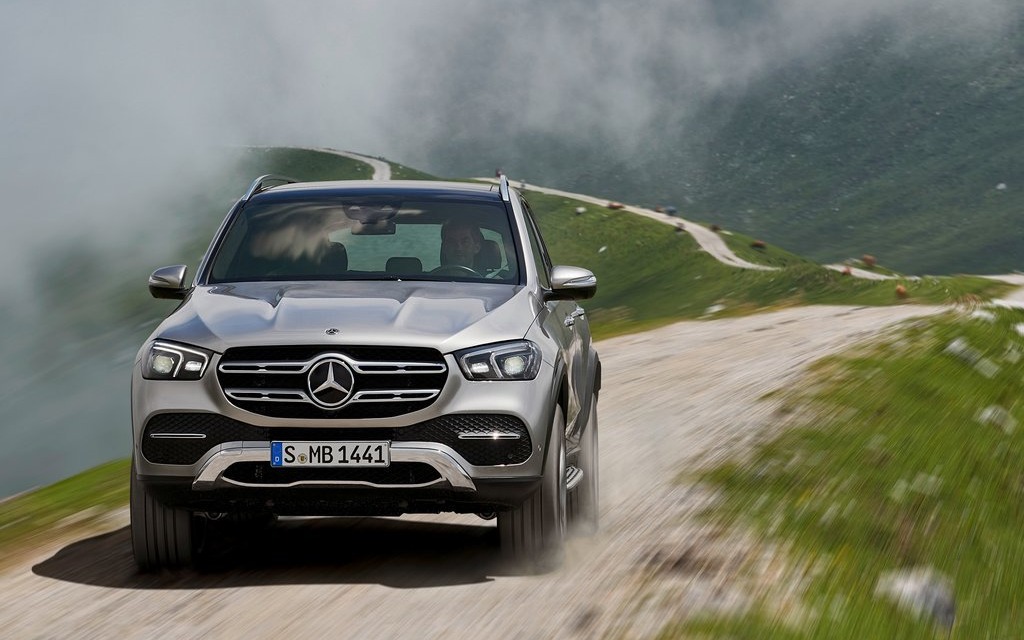 This week, we're heading to San Antonio, Texas, for the North American launch of the all-new, 2020 Mercedes-Benz GLE, one of the best-selling midsize luxury SUVs in the country.
The Major Leagues
In this segment, each offering must top the next. If your product doesn't exceed consumer expectations, you quickly get shadowed by your rivals, and for 2019, the players have never been so solid. Among them are offerings such as the Audi Q7, the BMW X5, the Porsche Cayenne, the Volvo XC90 and the Range Rover Sport. There are even some decent Japanese alternatives out there, like the Acura MDX and the Lexus RX.
Luckily, Mercedes' SUV still sits among the best-selling vehicles of its class, even if lately it's been trailing a little behind in terms of sophistication and refinement. Mercedes-Benz aims at changing that thanks to an all-new platform that promises to be 8 cm longer than its predecessor, allowing the GLE to finally get a third-row seat, something that hasn't been offered since the first Mercedes-Benz ML back in 1997.
Two engines will be offered. The GLE 350 will be powered by a 2.0-litre turbocharged four good for 255 horsepower and 273 lb.-ft. of torque. The GLE 450 will get a mild hybrid unit coupled to a 3.0-litre turbocharged straight six pumping out a claimed 362 horsepower and 369 lb.-ft. of torque. 4MATIC all-wheel drive will of course come standard on all GLE variants.
As is tradition at Mercedes-Benz, AMG variants will arrive later down the road, the GLE 53 and GLE 63. The latter will be powered by the brand's now familiar 4.0-litre, twin-turbo V8, but no power figures have yet been announced for it. Among the changes, the 2020 GLE will also feature Mercedes-Benz's all-new MBUX infotainment system as standard equipment.
We're obviously looking forward to take it for a spin, so stay tuned for our first-drive report of the 2020 Mercedes-Benz GLE live from Texas!
Share on Facebook