2019 Audi TTS: The Face-lifted TT Tested this Week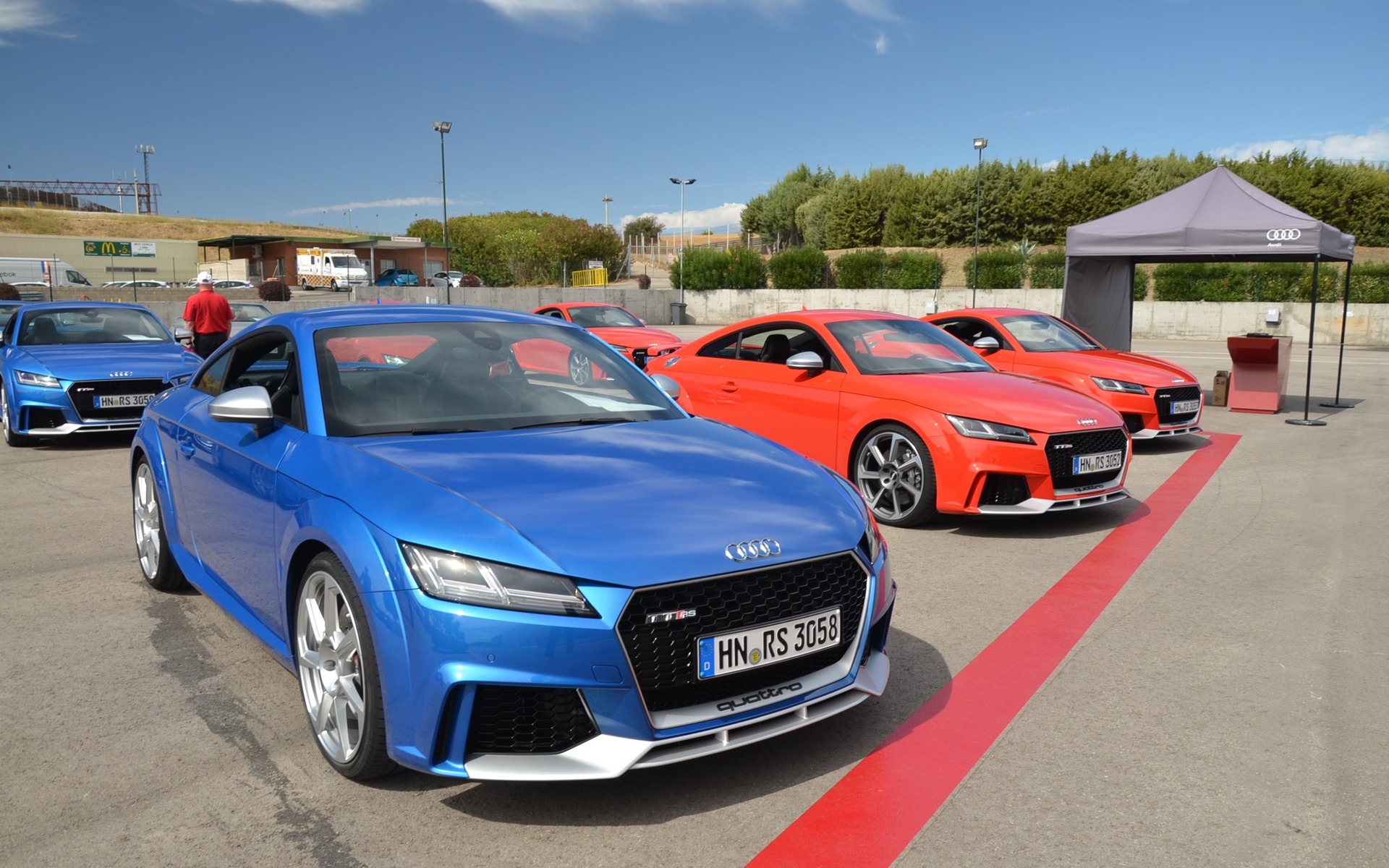 The Car Guide is on its way to the Isle of Man for the first drive of the new 2019 Audi TTS Coupé, which has undergone a facelift and is likely to feature powertrain upgrades, along with the rest of the TT lineup. Audi's current sports car has been on the market since 2015, and it is now due for a mid-cycle refresh. Some spy photos of Audi TT RS prototypes undergoing the final phase of road testing reveal that the new look of the car will feature some design elements borrowed from the R8 sports car in order to give the TT an added dose of road presence. Based on the spy shots, it appears that the grille will be wider and the headlights will be slimmer, with similar changes for the back end of the car, so it will clearly be an evolution as opposed to a revolution as far as the design is concerned.
The TT was the first Audi car to feature the brand's now ubiquitous virtual cockpit, and it is widely expected that the face-lifted model will continue to feature this technology. No major changes are expected for the restyled TT's interior, however it is expected that some upgrades to the car's infotainment system will be made.
The face-lifted TT should keep the same powertrains, although the engines could benefit from minor power upgrades owing to refinements in technology. The two versions of the turbocharged, 2.0-litre four-cylinder engines could likely see a slight bump in power output, with the same story playing out for the turbocharged 2.5-litre five-cylinder engine of the TT RS. Recently, Audi introduced the R8 RWS, a new rear-wheel-drive variant of the R8 sports car. Could a similar scenario eventually play out with the TT? It's a possibility, and it would certainly allow Audi to broaden the car's appeal to driving dynamics purists… Circle back here in a few days to read all about the changes made to the 2019 Audi TT lineup and our first drive of the face-lifted TTS Coupé.
Share on Facebook