2017 Lincoln MKZ 2017: When's the Last Time...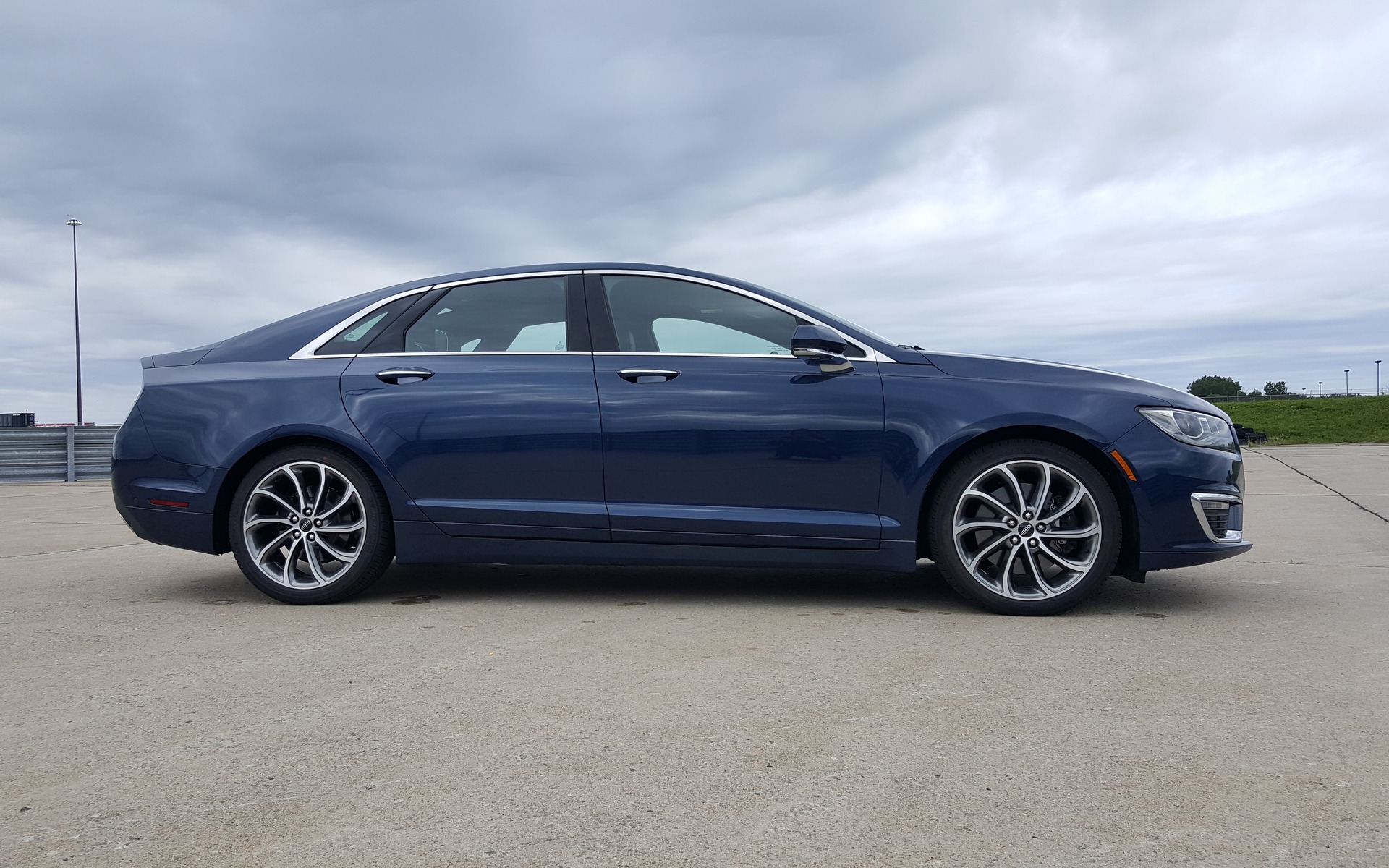 string(44) "cms/video '4627' does not exist in media '8'"
The return of the legendary Continental, the promise of an enormous Navigator, a (tasteful) refresh of the MKZ for 2017… Lincoln is reinventing itself once again. This latest renaissance could be the right one—as long as it hits the target.
Please, check out our photo gallery!
Share on Facebook