New report calls for federal financial incentives for EV buyers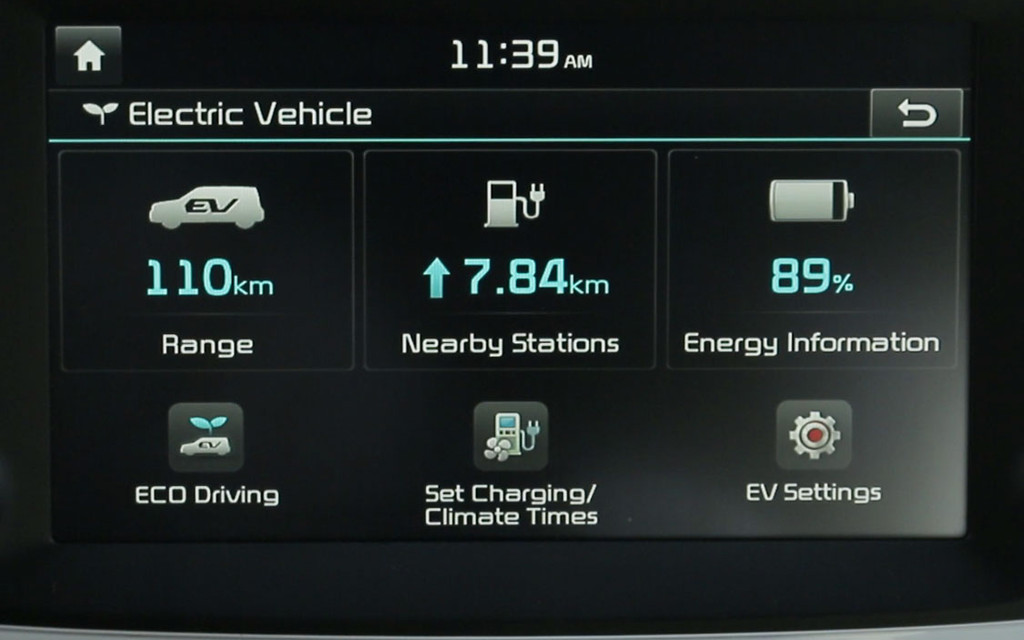 A Canadian organization dedicated to electric transportation is calling for a national policy that includes more government financial incentives in order to bring electric vehicles to the masses.
A new report published by the not-for-profit Electric Mobility Canada (EMC) recommends all provinces adopt financial incentive programs for buyers, and for the federal government to chip in with additional incentives of its own as part of a broader policy aimed at increasing EV adoption across the country.
"Direct incentives to EV buyers have proven to be a strong and necessary measure to increase EV adoption, not only in Canada but in many jurisdictions such as Norway and the (United States)," reads the report titled National Roadmap for Accelerating the Deployment of Electric Vehicles in Canada.
"It is (also) recommended that the federal government offer a $3,000 additional incentive to any provincial incentive offered at a minimum of $3,000."
Currently, only the Ontario, Quebec and British Columbia governments offer rebates to EV buyers in their respective provinces, while the federal government offers no rebates.
EMC says federal financial incentives would "make a significant impact on EV adoption, as observed in the (United States)."
With roughly 18,500 EVs on Canadian roads, according to EMC estimates, there are half as many EVs per capita in Canada than the U.S.
The U.S. government offers credits of as much as $7,500 to EV buyers, while some states also offer financial incentives.
The report also calls on Ottawa to offer incentives worth as much as $3,000 to businesses to encourage more companies to install EV chargers at the workplace.
The "administratively straightforward" task of implementing green licence plates, like those in Ontario, B.C. and, in the near future, Quebec, in all Canadian provinces and territories is also recommended as an additional incentive to boost EV sales.
"EVs in Ontario with green licence plates have unrestricted access to (high occupancy vehicle) HOV lanes, regardless of how many passengers they are carrying," the report reads, noting the same policy has been adopted in B.C.
The Quebec government plans to allow EVs with green plates to access certain toll bridges, ferry services and carpool lanes in the province.
But it's about more than government assistance, with the report also recommending initiatives like a national test drive program and the installation of "a minimum" of 150 fast-charging stations to complete a national EV charging network, like the Sun Country Highway.
Other recommendations contained in the report include increasing the number of electric vehicles available through car sharing, and a public awareness campaign.
Share on Facebook