The FordPass Application Helps us Keep in Touch with our Vehicle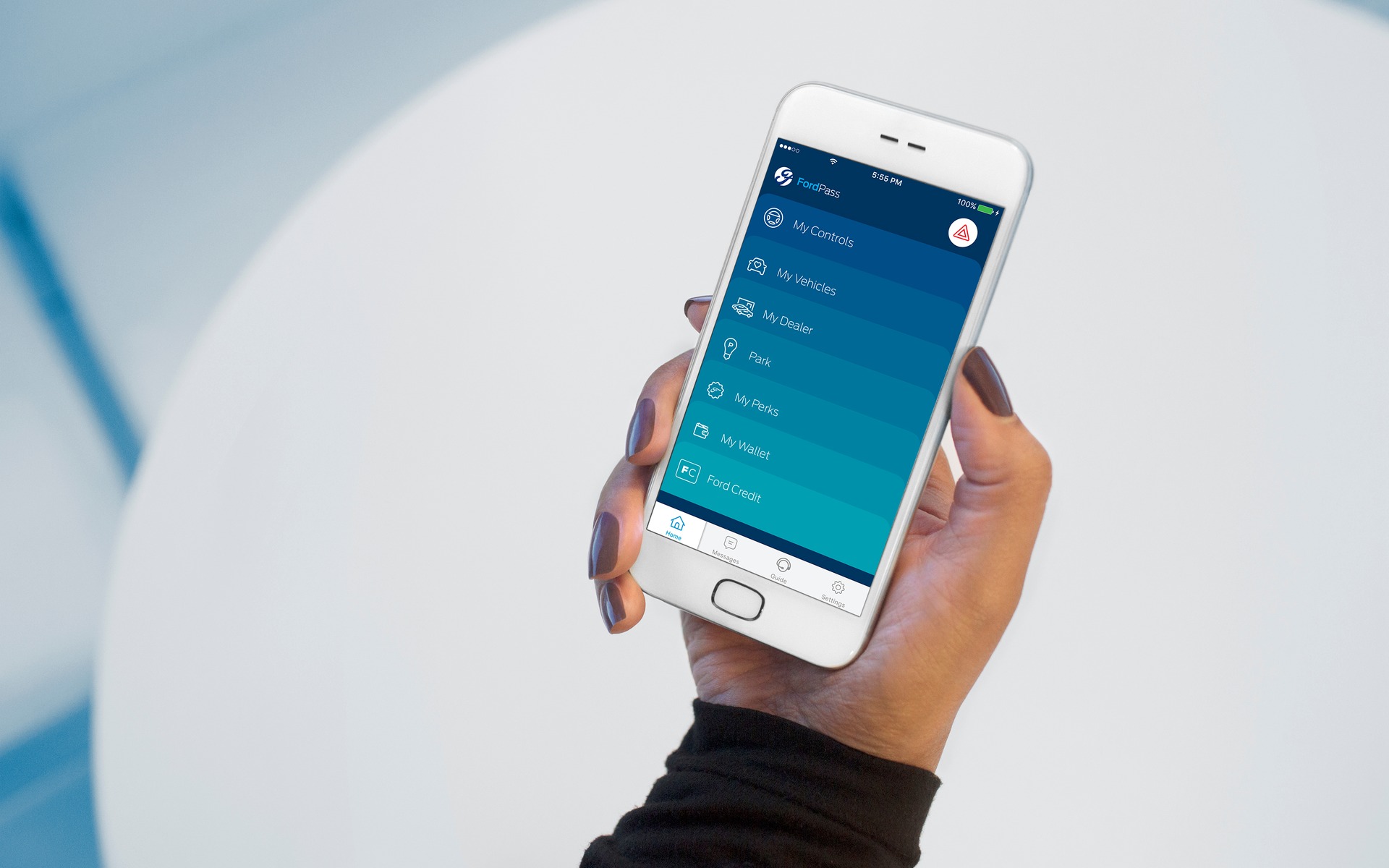 At the recent 2017 Ford Escape media drive, we were introduced to Ford Connect and FordPass, the company's new connectivity features for owners of new Ford vehicles.
Buyers of 2017 Ford cars and trucks equipped with the new SYNC 3 infotainment system—much improved over the previous MyFord Touch, by the way—also bundles Ford Connect, free for the first five years of ownership.
To use Ford Connect, we must download the FordPass app, which is available for Apple iOS and Android devices. After connecting to our vehicle, we can perform a bunch of various functions; some aren't yet available in Canada, while others are only functional in certain cities.
Using Ford Connect and the FordPass app, owners can find a parking spot on a map, reserve and pay for it. They can also contact their dealer and schedule a maintenance appointment or request roadside assistance.
The vehicle's doors can be locked or unlocked using the application, and users can check their vehicles' fuel level. The vehicle can also be remotely started.
This connectivity feature isn't all that innovative, as many other automakers beat Ford to the punch. Still, it's a new and practical way of keeping in touch with our Ford vehicle. This feature should also find its way into Lincoln products within the next year.
Share on Facebook