Takata Recall: Some Hondas are More Dangerous than Previously Thought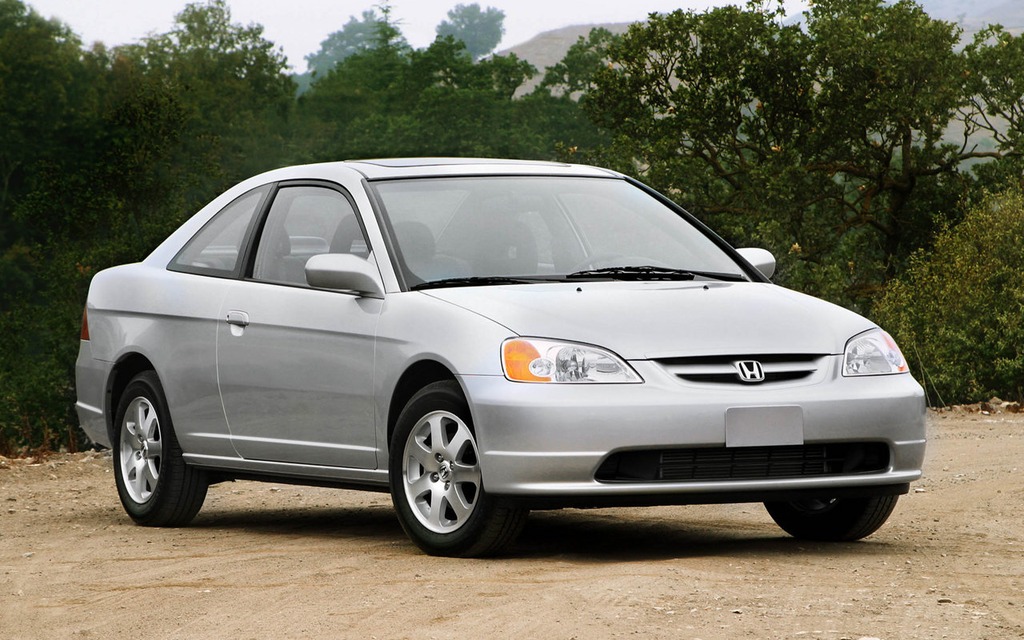 If you are driving in a 2001-2002 Honda Civic, an Accord of the same vintage, a 2002-2003 Acura TL, a 2002 Honda CR-V or Odyssey or a 2003 Acura CL or a Honda Pilot, I have bad news for you: according to a recent recall by the National Highway Traffic Safety Administration, your vehicle is not only included in Takata's huge recall, it is also way more dangerous than previously thought. In some cases, their faulty airbags have a 50% failure rate.
The affected vehicles were recalled once between 2008 and 2011, but up to 30% of all vehicles haven't yet been repaired. According to the NHTSA, this means up to 313 000 vehicles are still driving around with a dangerous airbag inflator.
The Association asks that if your vehicle is affected, you should not drive it and make sure it is repaired as soon as possible.
Share on Facebook