2017 Ford Escape: We're Driving it This Week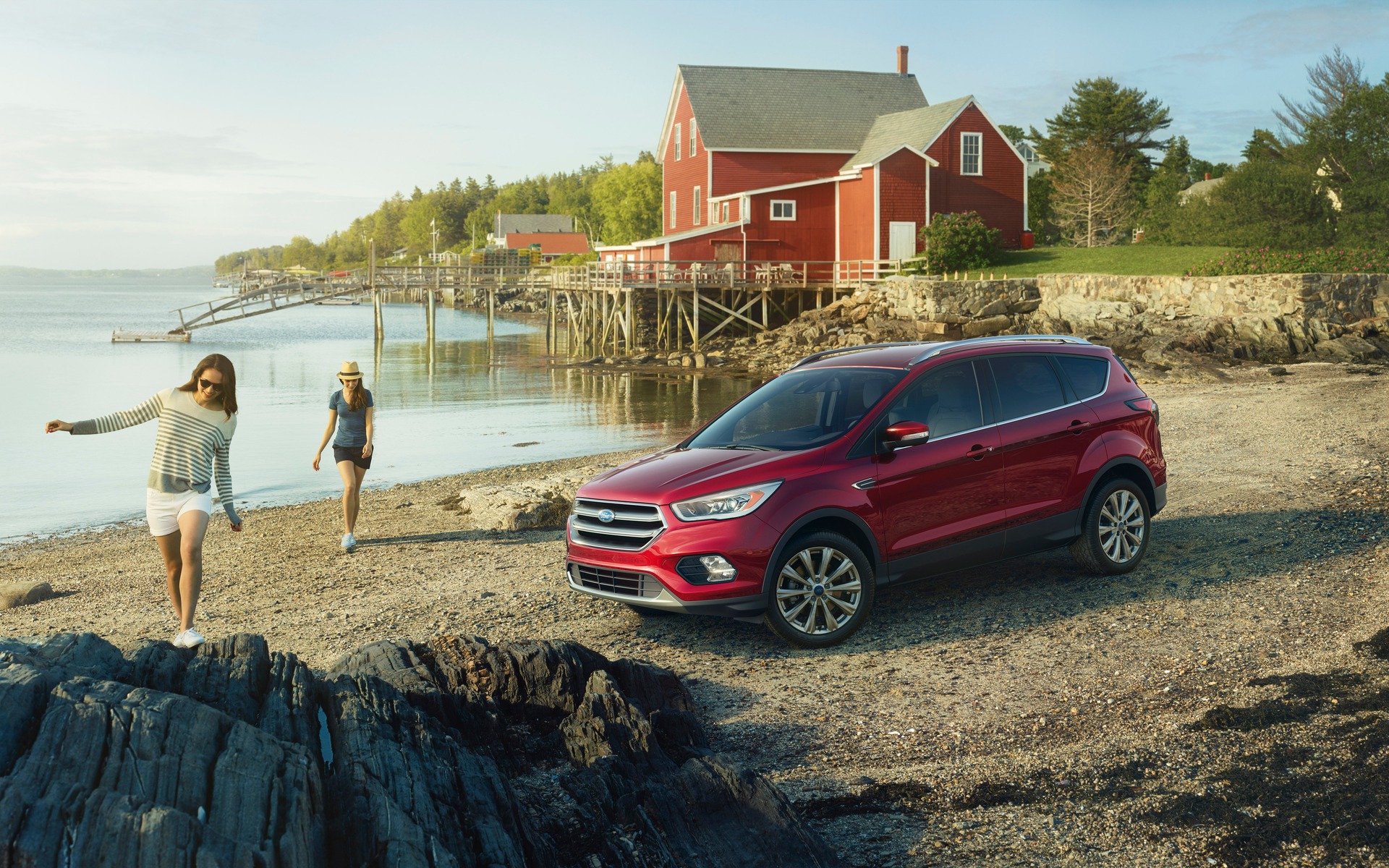 The Car Guide is heading to Calgary in order to slip behind the wheel of the new 2017 Ford Escape. Although it hasn't been thoroughly redesigned, it has received a bunch of updates and improvements in order to maintain its envious position as the best-selling compact SUV in Canada last year.
And the Escape is going to need all the help it can get, because so far this year, there's a whole cluster of competitors at the top of the sales charts, threatening the Ford's lead. That includes the Honda CR-V, the Nissan Rogue, the Jeep Cherokee and the Toyota RAV4.
To fight them off, the 2017 Ford Escape will be getting two new EcoBoost engines, and both will feature automatic start/stop to further improve fuel economy and cut down on emissions. Safety driving aids such as adaptive cruise control and forward collision warning, lane-keep assist and a driver drowsiness alert system are now offered as well.
Inside, the Escape gets a heated steering wheel on its options list, in addition to a revised center console, among other things. An enhanced version of Ford's Active Park Assist is also offered, too.
Oh, there are styling changes as well, although they're limited to the front and rear fascias.
So keep your computer or handheld device nearby, because our full report on the 2017 Ford Escape will soon be available online.
**Our first drive of the 2017 Ford Escape is now available online**
Share on Facebook