McLaren Sells a 1998 F1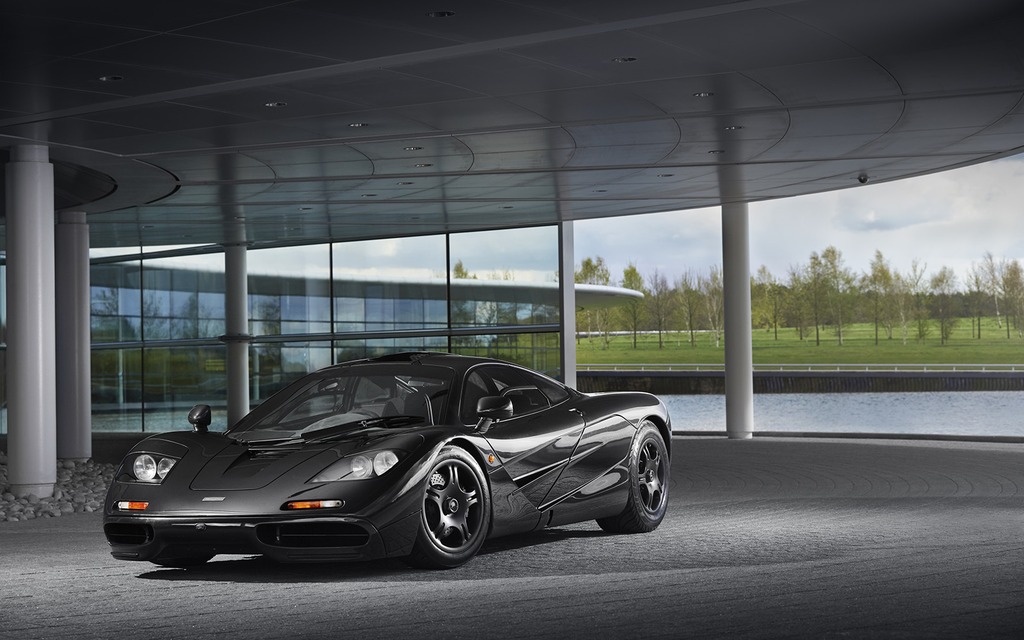 McLaren just put up one of the six cars that rolled out of their factory in 1998. There were only 64 original, "base-model" F1s built between 1993 and 1998, and #69 is now up for grabs.
Under the gold-plated hood sits a powerful V12 built by BMW generating 627 horsepower. This engine held the record for the most-powerful naturally-aspirated road-going motor ever made for a long time. The McLaren F1 also became the fastest road-legal car when it came out and held that title for more than a decade until the Bugatti Veyron appeared. However, it is still the fastest non-turbocharged-engined production car on the planet.
This sale is very special for a few reasons. First, the car has been meticulously serviced by McLaren Special Operations, which has been doing maintenance on McLarens for 20 years. The #69 car is completely original, and only has 4508 km (2800 miles) on the odometer.
With its central driving position and its chassis made of carbon fibre, the McLaren F1 has been the poster car for a whole generation of car enthusiasts. With its 17-inch wheels tightened by a single central nut (like a Formula 1 car), this car is an incredible technological masterpiece and will forever remain an icon of the 90s.
Share on Facebook