2017 Cadillac XT5: The Beginning Of A New Era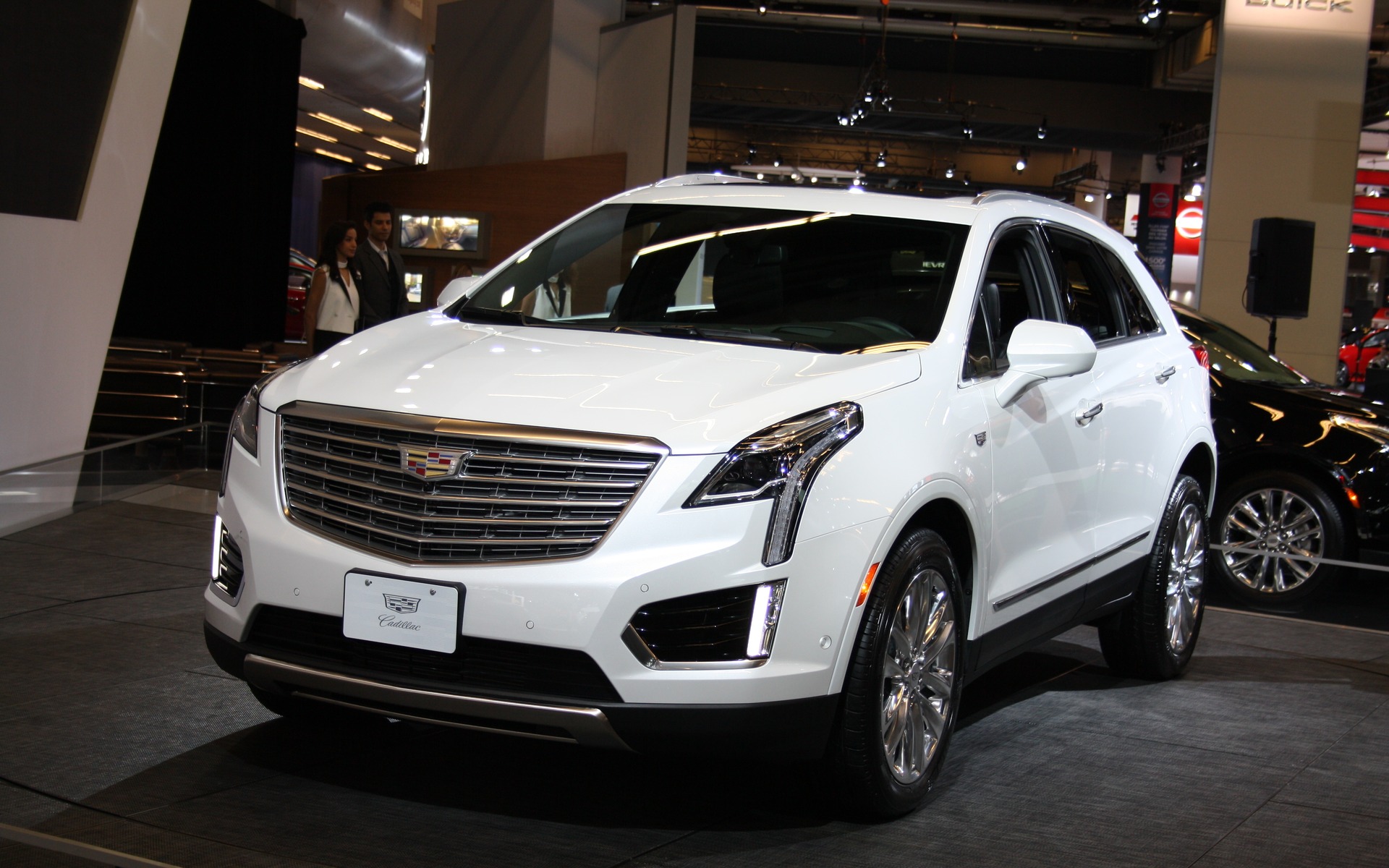 After a career spanning 11 years and two generations, the SRX is retiring to be replaced by the 2017 Cadillac XT5. This compact-sized crossover will arrive on the Canadian market in the summer of 2016. According to Cadillac, the XT5 will offer more technology, more interior space and more luxury than the venerable SRX.
To achieve this, a new and lighter platform was adopted in addition to a freshly developed 3.6L V6, which produces 310 horsepower and 270 lb-ft of torque. This engine will be matched to an eight-speed automatic transmission and will include both a cylinder deactivation system and automatic start/stop in order to reduce fuel consumption. Obviously, all-wheel drive will be offered.
The 2017 Cadillac XT5 will also boast a more luxurious cockpit as well as plenty of new safety and connectivity technology.
Share on Facebook