Volvo at the New York Auto Show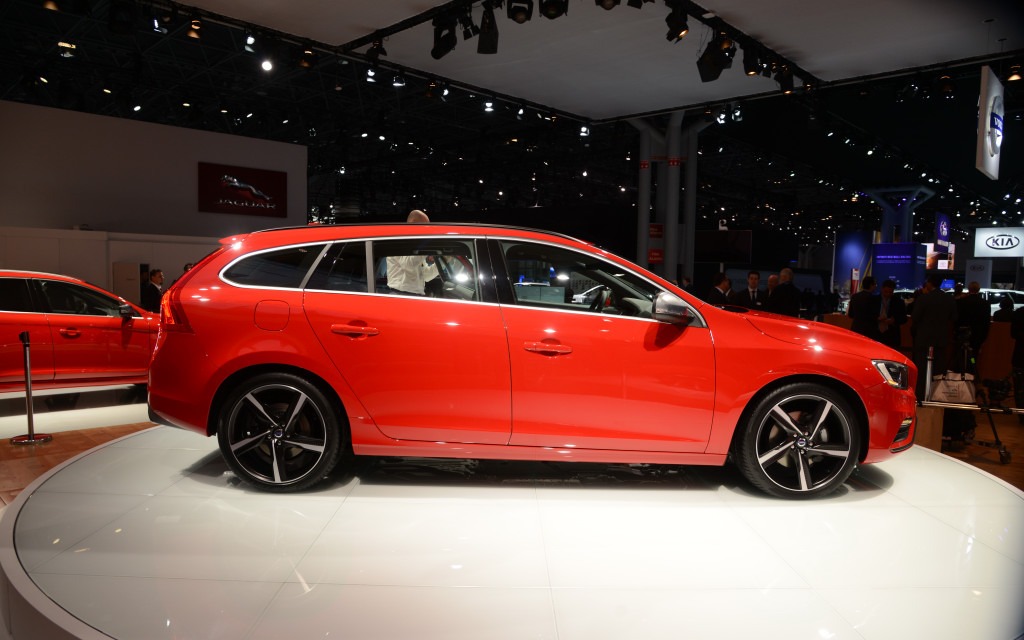 In Geneva, Volvo premiered its 2014 S60, V60 and XC60 models, each of which has been treated to a major facelift (especially their front sections).
These vehicles now sport redesigned front grilles and new intelligent headlamps, while their front bumpers have gained heft.
Volvo in New York
At the end of this month, the Swedish automaker will lift the veil off two new models for the first time in North America at the New York Auto Show.
Not only that, but we'll also get a chance to see:
2014 S60 T6 R-Line
XC-60 T6 R-Line
One premiere
I suspect that this premiere will be the Volvo XC60 Plug-in-Hybrid's official arrival in North America.
A dream is just a dream…
I still hold onto the hope that Volvo will eventually offer its V40 – or V40 Cross Country – in Canada.
These two elegant five-door hatchbacks look something like the Audi A3, but with more rounded edges.
Share on Facebook