All-New DeLorean to Look Radically Different
What do you want in a dead classic car that comes back to life years or decades later? Do you prefer when it stays true to the original or when it gets with the times? We're asking you this because the legendary DeLorean will be reinvented this year and promises to look radically different.
DeLorean Motor Company, the Humble, Texas-based company which acquired the DeLorean trademarks and vast stocks of parts left over from the original factory and dealers, today announced that the modern interpretation is slated to premiere in concept form on August 18 at the prestigious Pebble Beach Concours d'Elegance in California.
It also posted a first official picture that tells us much more than the simple animation shown in February, although we can only see a small part of the car.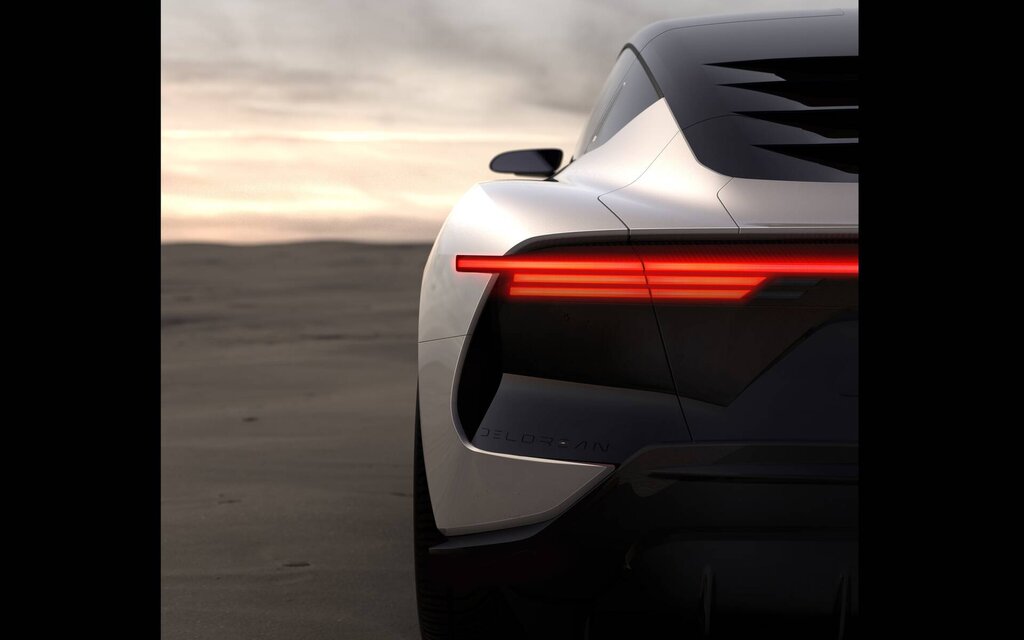 Right away, it's pretty clear that the DeLorean will lose its angular silhouette and take on more exotic and more sensuous lines. The company did mention "the culmination of a 40+ year history with the prestigious design company Italdesign" (notice the small Italian flag integrated into the name of the brand). And what about the new taillights? The horizontally stretched, rectangular motif is carried over somewhat but appears infinitely more futuristic.
Nostalgic fans will appreciate the louvered rear window making its return. Meanwhile, the huge diffuser at the bottom is not flanked by any tailpipes since a fully electric powertrain is expected to drive the car.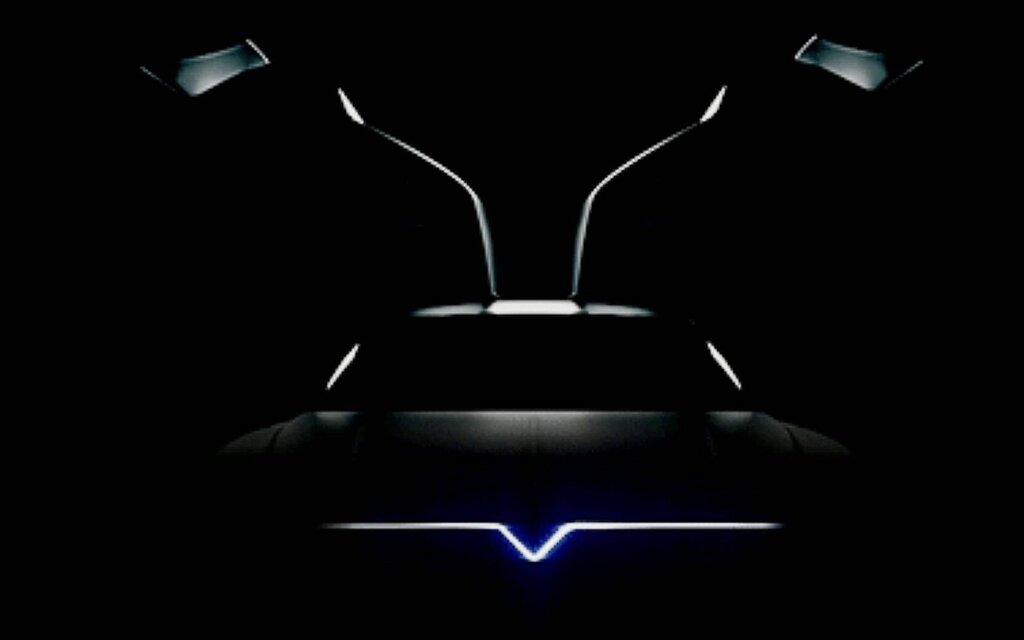 "Excitement is rising like the doors of our iconic sports car," said Troy Beetz, CMO of DeLorean Motor Company, who was referring of course to the iconic gullwing doors. "The past, present, and future of DeLorean will unfold over the duration of Monterey Car Week through a series of activations and events showcasing the vehicle."
Along with the reveal, DeLorean will also announce the official name of the car this summer. Look for more teasers and details to emerge in the meantime.
Share on Facebook