Is a $6,000 Honda Odyssey with 400,000 km a Good Buy?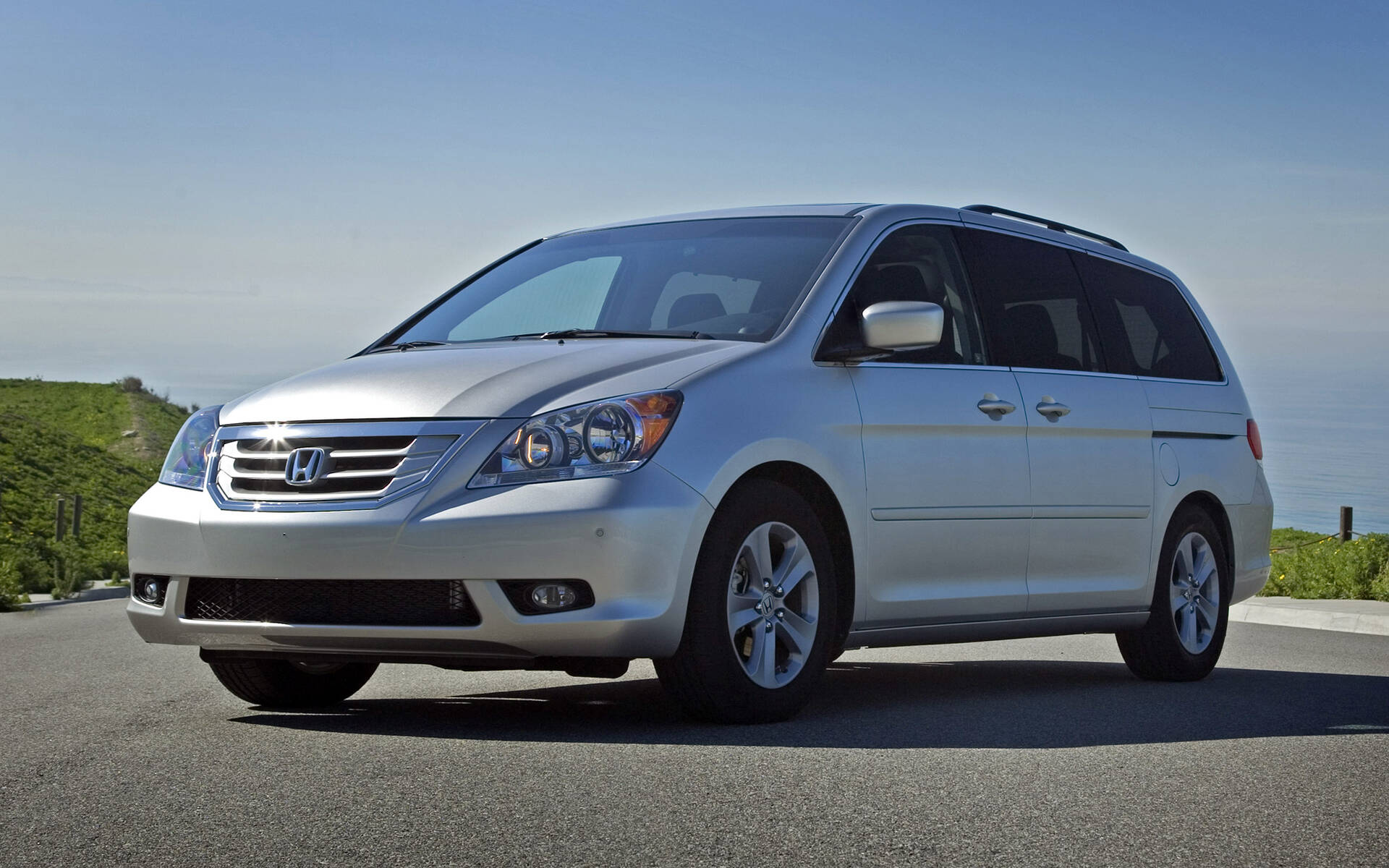 Looking for a really affordable van to haul your whole family or half of your son's soccer team? There are some great deals on the used car market, but beware: the purchase price isn't everything. You have to think about the cost of ownership as well, which includes maintenance.
Of course, models like the Honda Odyssey and the Toyota Sienna have a proven track record of quality and reliability. They're generally good values and can last a long time, as evidenced by the high-mileage models for sale.
A 2010 Odyssey is getting a lot of attention these days because it has a 400,000 km odometer. Yes, you read that right. A top-of-the-line Touring version equipped with leather seats and a navigation system, among other things. The asking price? Just under $6,000. Many may wonder if this is a good deal or not. Let's see...
A quick search tells us that an Odyssey of this model year (the last of the third generation) sells for an average of $7,000 to $10,000, but often with half the mileage. The condition of the powertrain and the interior obviously have a big influence when you're talking about such an old van that has been used so much, which makes the inspection even more important.
Speaking of powertrain, the 3.5-litre V6 made 244 horsepower back in the day (via a five-speed automatic transmission) and Honda still uses it in the Odyssey today... although its power output has increased to 280 and the transmission has twice as many ratios! It's an excellent engine that, in this case, could easily make it to 500,000 km. Note, however, that it had a reputation for burning a lot of oil, something that has been somewhat corrected over time.
Any potential buyer should definitely check the controls, doors (including the tailgate) and electrical systems for proper operation, and then check the brakes for wear and tear, as a replacement may be necessary. Some owners of older Odysseys have also complained about the suspension, so this should be a point of emphasis before purchasing.
By the way, the Honda Odyssey was redesigned for the 2011 model year and then again for 2018. Visit Otogo.ca to find the one that meets your needs and budget.
Share on Facebook