Brake Pedal Problems Surface on Older Ford Mustang, Fusion Models
Ford has announced a recall on nearly 200,000 vehicles in the U.S. because the brake lights may not turn off when drivers release the brake pedal.
Not only that, but models equipped with automatic transmissions may also be able to shift out of Park even when the driver's foot is off the brake. In both cases, this increases the risk of a rollaway and could cause a crash.
The recall affects certain 2014-2015 Ford Fusion and Lincoln MKZ sedans as well as 2015 Ford Mustang coupes and convertibles that were originally sold or ever registered in about 10 different U.S. states where certain environmental conditions such as high temperatures, high humidity and salt air can cause the brake pedal bumper to disintegrate and separate from the brake pedal.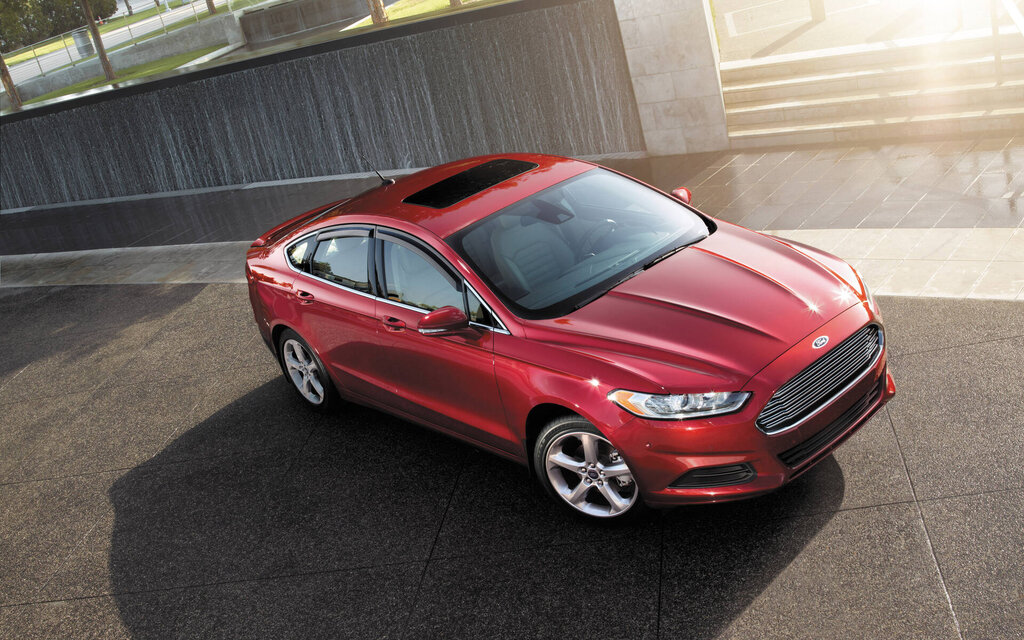 The number of units affected in Canada is not yet known. Just like south of the border, they would be found only in select parts of the country, mainly near the ocean. Transport Canada's website should post the info sometime in the next few days.
Owners will be notified later this winter and asked to bring their car to a Ford dealer to have the brake pedal bumper inspected and possibly replaced.
Watch: 2015 Ford Mustang Review
Share on Facebook