Nissan May Have Regrets About the New Z's Front Grille
The all-new 2023 Nissan Z has yet to hit the market (it's slated to go on sale in Canada just before summer), but the Japanese automaker already seems to be aware that the front grille won't please everybody. In fact, you can bet that a number of owners won't hesitate to alter its face.
Similar to what a German tuner did with the latest BMW M3 and M4, Nissan came to Tokyo Auto Salon 2022 to present a one-off Z that shows different things that can be done to build on the car's new looks and possibly fix its polarizing grille.
As you can see on the pictures, the gaping, squared-up opening has been split into two sections by a body-coloured bar blending with the front bumper. The lower section is slightly wider and more rounded on each side. It results in a sleeker look that many people will surely prefer.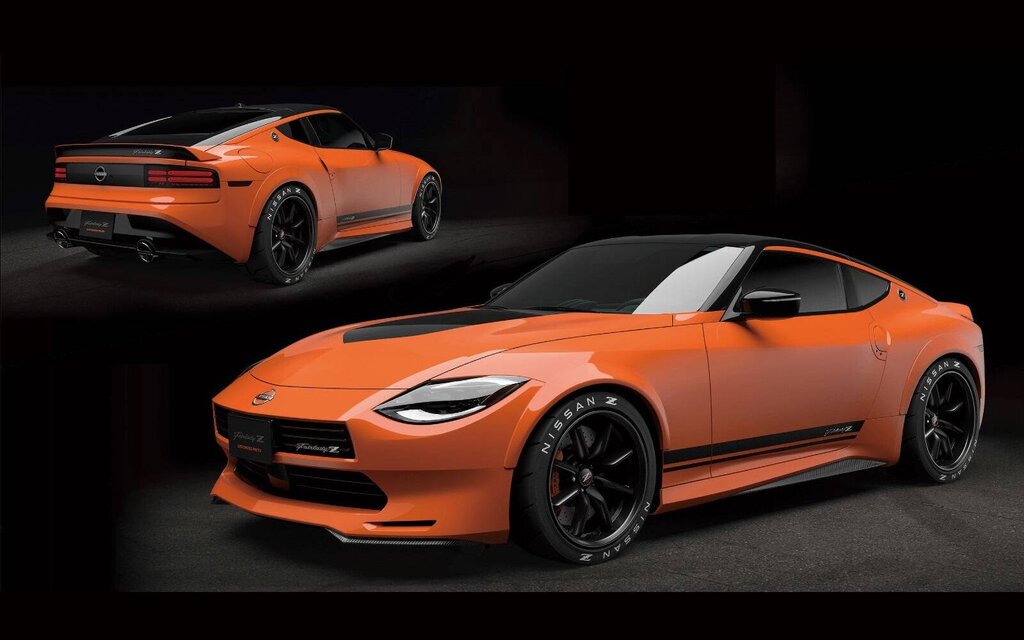 The show car in Tokyo also sports a black hood decal, subtle fender flares, racing stripes on the lower bodysides and custom wheels mounted on wider tires. In the rear, you'll notice a new ducktail spoiler with a black finish as well as semi-circular quad exhaust tips.
The classic Fairlady script at both ends is an obvious throwback to the original 240Z. Cool, isn't it?
As mentioned up top, the new, 400-horsepower 2023 Nissan Z will land in Canada in the first half of 2022, so keep following The Car Guide for the latest details including pricing information.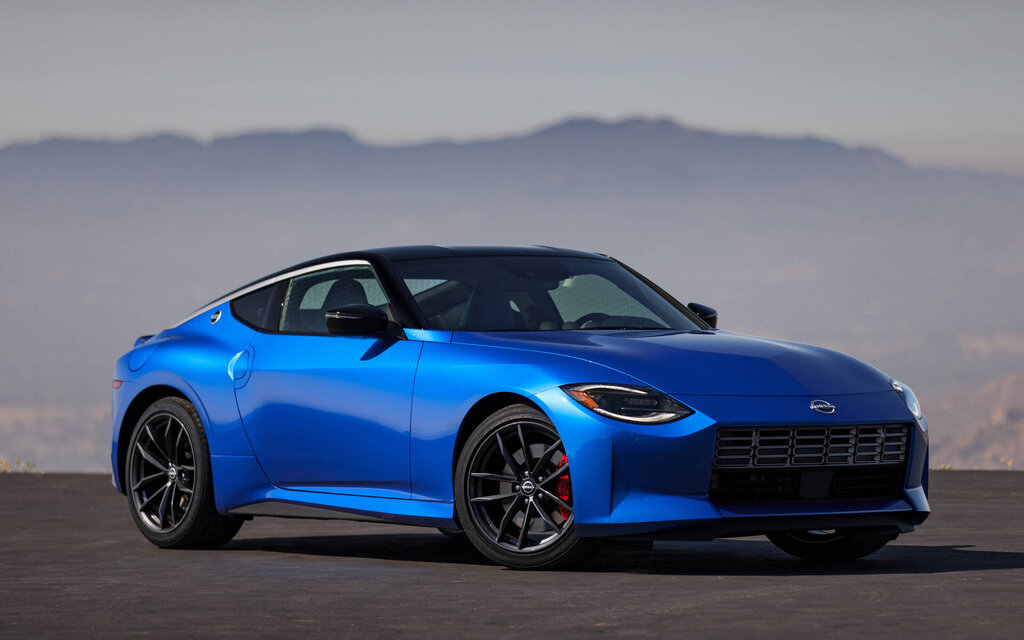 Share on Facebook