Test Drives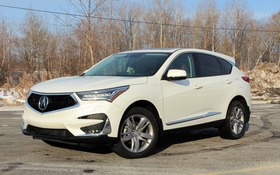 2019 Acura RDX: Just in Time
4.0/5
These days, if a luxury brand portfolio isn't filled with SUVs of all shapes and sizes, it's because someone high up within the company messed up. That person—or it could be a committee—misjudged the shift towards light trucks and are left struggling with declining sales. We don't know who these …
Test Drives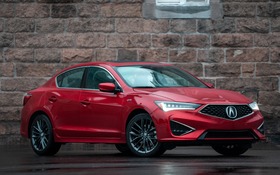 2019 Acura ILX: Recycling Done Well
3.5/5
For 2019, the Acura ILX gets another facelift. Yes, this car's been with us since 2012, and yes, it's still based on the last-generation Honda Civic's platform. Yet Acura has somehow injected a healthy dose of relevance to its dated subcompact luxury sedan. If anything, this version is its most …
Previews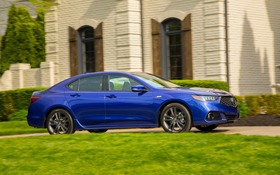 2019 Acura TLX Preview
Since Acura's compact luxury sedan was partially redesigned for the 2018 model year, receiving the brand's now-signature Diamond Pentagon Grille amongst other styling and technological enhancements, very little changes have been made to the TLX for 2019. It notably competes against the Buick Regal , the Genesis G70 and the …
Test Drives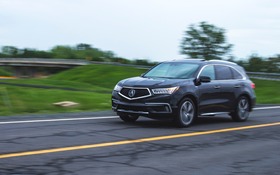 2018 Acura MDX Sport Hybrid: Focusing on What's Doing Well
3.5/5
While the rest of the vehicles in Acura's lineup are scavenging what they can to remain relevant in their respective categories, Honda's luxury division currently delivers a one-two SUV force that begs to be reckoned with. Essentially, even if Acura were to restrict its lineup to only the RDX and …
First Drives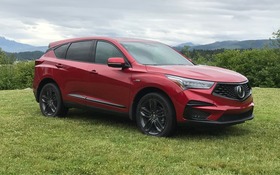 2019 Acura RDX: Some Personality at Last!
4.0/5
You probably already know that the MDX and RDX generate the highest volume of sales at Honda's luxury brand. This was true long before SUV sales skyrocketed. With the competition heating up across all SUV categories, Acura has decided to stand pat for now and rely on this tandem. For …
Test Drives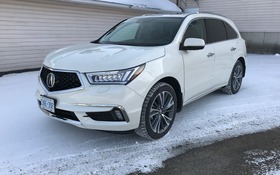 2017 Acura MDX Elite: Setting the Bar High for Family Hauling
4.0/5
There is no shortage of family-hauling SUVs and crossovers to choose from these days, which means competition is fierce and if you want to play with the big boys, you need to bring your A game. Acura has done just that and the MDX has just been freshened up for …
Test Drives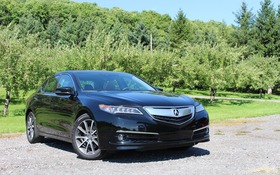 2016 Acura TLX Elite SH-AWD: Seeking a Long-term Relationship
3.5/5
When the TLX was introduced two years ago, it had the mission of replacing not one, but two cars in Acura's lineup. Expectations were high, at least ours were. In our minds, the TLX would combine the sensible personality of the slightly smaller Acura TSX with the sporty character of …
Blog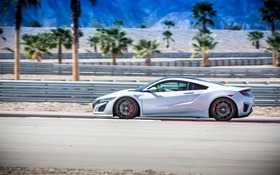 A More Radical Acura NSX Type-R Planned?
As a true showpiece of the brand's engineering capabilities, the new Acura NSX is a very technically advanced car with hybrid technology comprised of a twin-turbo V6 and three electric motors. Its performance is exceptional, but the connection between car and driver is more cerebral than visceral, which I saw …
First Drives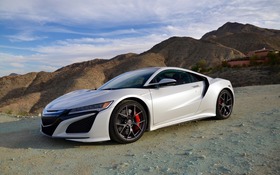 2017 Acura NSX: A Laser-Guided Missile
4.0/5
I first came into contact with the 2017 Acura NSX back in October 2015 on the track at the Honda Research Centre in Tochigi, Japan. The encounter was brief as it was intense; I was only able to do two laps in it. So I jumped at the opportunity to …