Nissan Frontier
Available in King Cab and Crew Cab configurations, with two- or four-wheel drive and either a standard or long bed, the midsize pickup from Nissan soldiers on with a base 152-horsepower four-cylinder engine. You can replace it with a 261-horsepower V6 that allows a maximum towing capacity of 6710 pounds (3044 kg). Want a bit more style? Consider the Midnight Edition featuring black trim and alloy wheels. Of course, the PRO-4X remains the off-road specialist in the Frontier lineup.
All Nissan Frontier news
News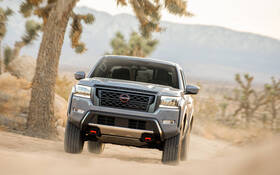 All-new 2022 Nissan Frontier to Start Under $40,000 in Canada
Following a two-year hiatus, the Nissan Frontier is completely redesigned for 2022 and today the company announced Canadian pricing, which starts at $39,998. The first units will arrive in dealerships later this month. The new 2022 Frontier boasts a 3.8-litre V6 engine that serves up a class-leading 310 horsepower along …
New Models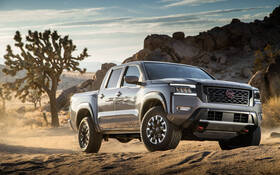 2022 Nissan Frontier Turns to the Future With a Nod to the Past
Nissan today unveiled the all-new 2022 Frontier along with the equally new 2022 Pathfinder . The former draws inspiration from midsize pickups sold in the 1980s while turning to the future in many ways. The rounded shapes of the outgoing Frontier are replaced by a more angular and rugged-looking silhouette …
News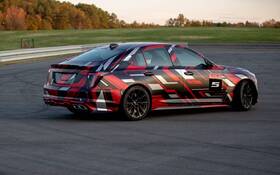 February is Going to be Loaded With New Model Debuts
After it was forced to shut down during the first wave of COVID-19, the auto industry rebounded in the fall of 2020, and it looks like the second wave is having little effect. Driven by increased demand for pickups, SUVs and electric vehicles, automakers are busy preparing an onslaught of …
News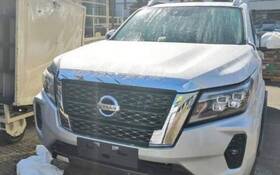 Redesigned Nissan Frontier Spotted Ahead of Official Launch
The Nissan Frontier is one of the oldest new models available in Canada, with the current generation dating back to 2005. This summer, we learned that Nissan Canada chose not to offer a Frontier for 2020 and 2021. A new generation is in the works, but it appears we won't …
News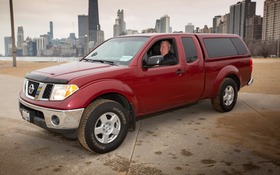 Nissan Frontier: 1.6 Million Kilometres and a Brand New V6
The current Nissan Frontier is one of the oldest vehicles on the market—it originally debuted in 2004 as a 2005 model—but it's also a tough and durable truck. Need evidence? Brian Murphy, a Chicagoland delivery driver, has now travelled one million miles (over 1.6 million kilometres) with his 2007 Frontier.
News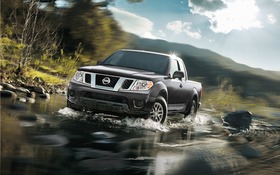 At Long Last, Nissan Frontier to be Redesigned… for 2021
Can you believe the current Nissan Frontier has been around for 15 years? That's right: The second generation was introduced way back in 2004 as a 2005 model. With the midsize pickup truck market losing quite a bit of popularity during that time, the Japanese manufacturer could afford not to …
Recalls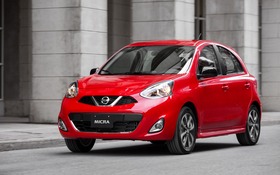 Recall for the Nissan Micra, Frontier, Sentra,

Versa Note

and NV
Transport Canada recently published a recall notice regarding several Nissan models affected by an ignition system issue. At a matter of fact, in the Nissan Micra , Nissan Frontier , Nissan Sentra , Nissan Versa Note and Nissan NV , equipped with a mechanical key ignition system—and not a pushbutton …